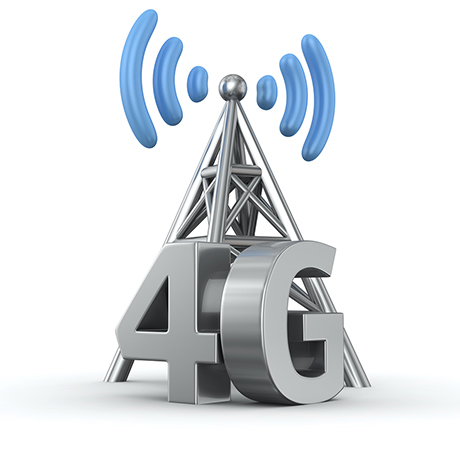 Kathmandu, October 3
Nepal's telecoms regulator has asked the country's state-owned mobile carrier to submit a roll-out plan for 4G services.
This comes after the regulator accepted an application presented by Nepal Telecom to run 4G services, and decided to ask for its details.
Nepal Telecom has been saying that it would be ready to launch 4G services within two months of acquiring the license to do so. NT will present its roll-out plan before the authority within a few days, said NT spokesperson Pratibha Baidhya.
According to the authority, it is preparing to allow telecoms to operate 4G services in the 1800 Mhz frequency spectrum. The authority is also preparing to ask Ncell for its roll-out plan.