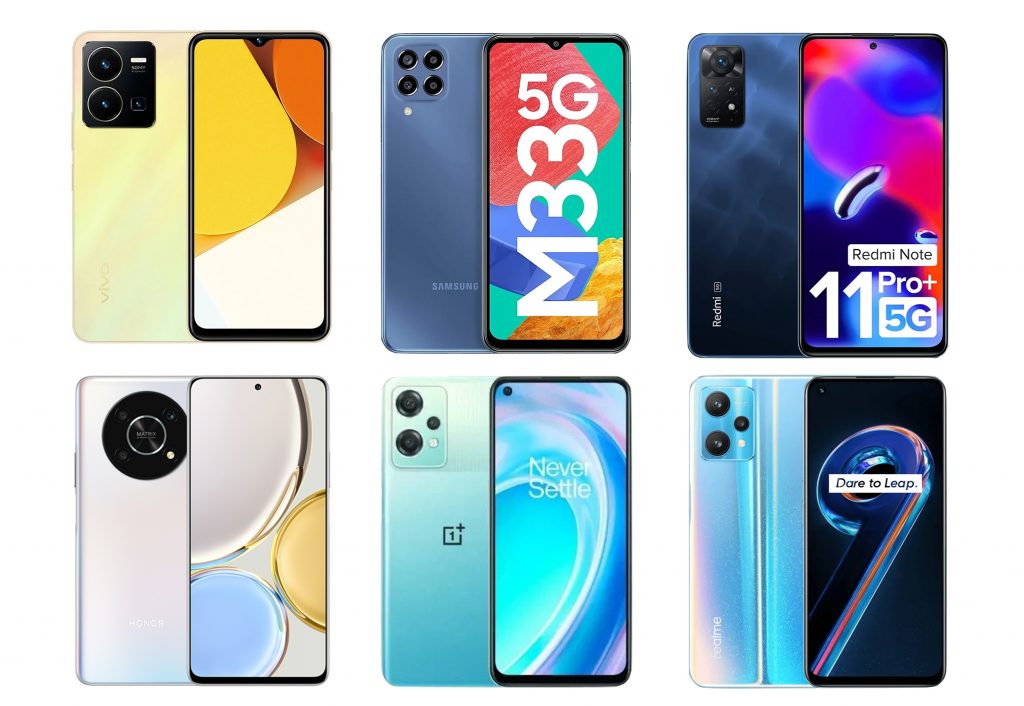 Kathmandu, June 1
The government has said unregistered smartphones brought to Nepal from abroad can be registered by paying a fee.
The tax set for the phones depends on their type and price.
The tax for iPhones and phones costing over Rs 100,000 is set at Rs 10,000 per phone. Other smartphones below the price range will have to pay a one-time tax of Rs 3,000 per phone. The tax set for feather phones is set at Rs 300.
This comes after the government has reintroduced the MDMS rules that require Nepalis returning home from abroad to pay taxes for mobile phones they bring from other countries.
The phone will be registered using its IMEI number at the Nepal Telecommunications Authority.
Taxes for the phones have to be paid by July 16.
This rule, however, will not be applicable to migrant workers. As per the new MDMS rules, migrant workers can bring a second phone without paying customs. For other travellers such as students and visitors, they can bring only one phone without the tax.
The government says there are around 5 million unregistered smartphones in the country.