Embracing the urban tattoo culture, Manisha Sharma, 22, tattooed her mother's portrait on her right arm three months ago. Sharma, who works for a social organisation, shares, "It was painful, but the pain was worth it as I always wanted to have my mother's mark on my body."
The tattoo got complete after five hours of needling, with bloodstains on her arm. "I am thankful to tattoo artists for letting me fulfil my much-awaited desire of inking my respect towards my mother on my body."
Sharma says her mother was also elated when she saw the image although she was worried about the pain she had to go through while getting that done.
It is not only Sharma and her mother that love tattoos in Nepal currently; there are millions like them. Whereas traditional tattooing being practised in some communities of Nepal faces a risk of disappearance, the trend of getting tattoos as a part of pop culture has been on a constant rise in urban areas of the country as it is popularly known as tattoo culture. From teenagers to even some elderly people are getting inked, share tattoo artists.
They credit the emerging surge in tattoo culture in Nepal to the changing perceptions towards tattoos and many people being "tattoo literate". Also, tattooing in Nepal has become bigger as well as better in terms of hygiene, professionalism and technology, they claim.
Changing perceptions
When Mohan Gurung, one of Nepal's pioneer tattoo artists, started making tattoos in the late 1990s, very few people looked at tattoo culture from a positive perspective and appreciated tattooing as an art form like it is done today.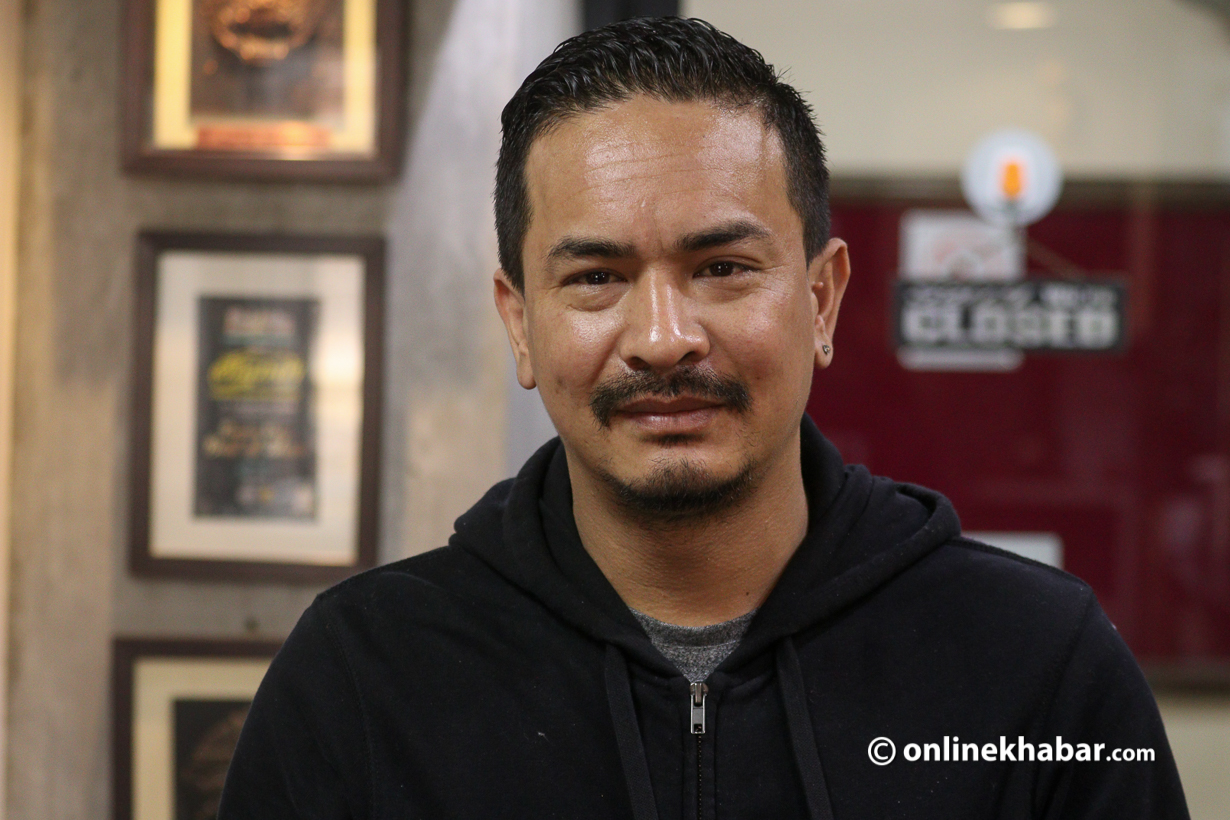 "Back then, people with tattoos on their skin were considered junkies, thugs or bad people. No doubt, there were also clients who were actually junkies and 'bad' people," he says, "But, I mean to say, overall, there was not much respect for the profession."
"However, now, things have changed for the better: all kinds of people are getting inked, from elderly people to professionals such as doctors, and government officers." Gurung thinks such diversification is important because it makes tattoo culture a common thing among everyone.
Tulove Thapa, who runs Gagan Tattoo Inn in Thamel, one of the oldest tattoo studios in Nepal, agrees with Gurung. Gagan Tattoo Inn in Thamel was the extension of Gagan Tattoo Inn, which was started in Pokhara in 2002 by tattoo artist Gagan Thapa.
Tulove Thapa, who has been into tattooing since the early 2000s, says, "There has been an immense change in Nepal's tattoo culture, and most of it is positive. People today are aware of the tattoo designs they want to make, the tattoo artists whom they want to make their tattoo, and the importance of hygiene and safety in tattooing."
Adding to this, Prahlad Shrestha, who started Tik'e Jhya Tattoo back in 2007, thinks tattoo culture in Nepal has been driven by both passion and fashion. He says, "Tattooing is not only accepted nowadays but is also appreciated as an art form."
Gurung says many Nepali tattoo artists including himself and Shrestha have garnered fame internationally, further contributing to the increasingly positive outlook towards tattooing in Nepal.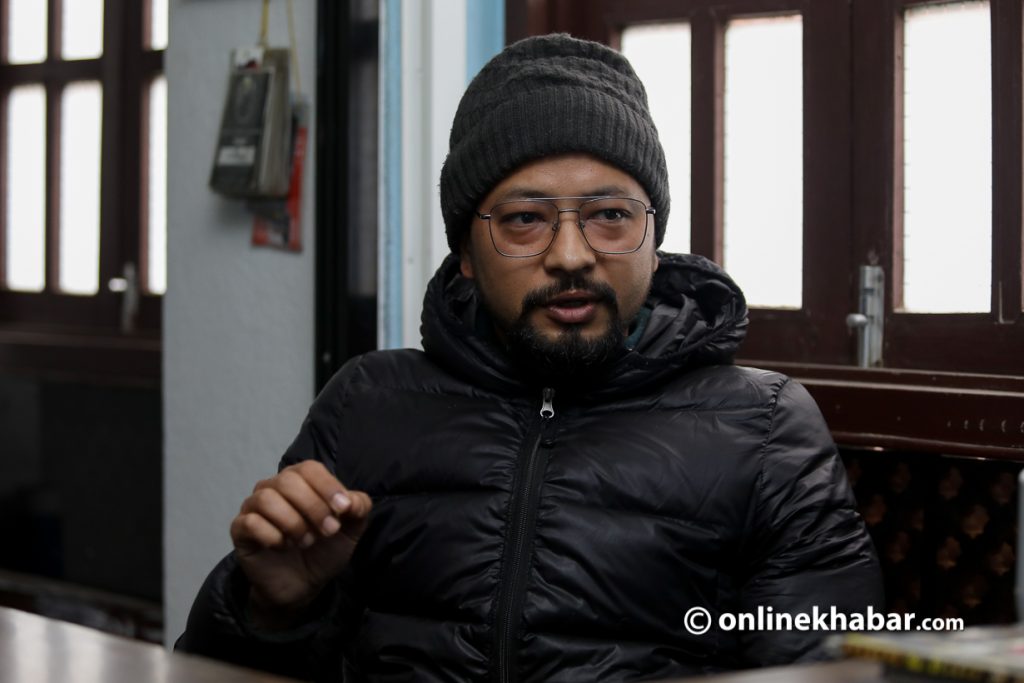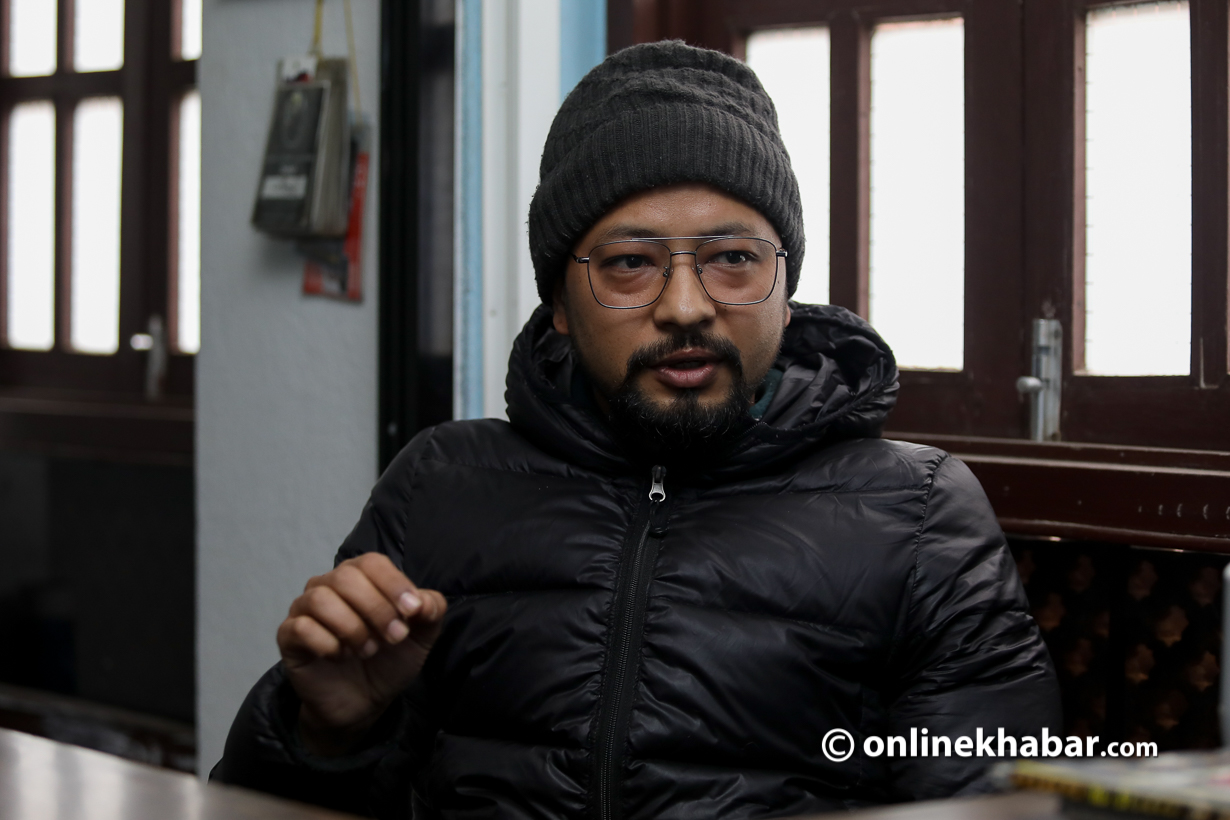 Raju Bajracharya, another renowned tattoo artist who owns Yala Ink Tattoo Studio (2013), credits International Tattoo Invention, initiated by Mohan Gurung and Bijaya Shrestha since 2011, local and international coverages of tattoo culture, science and symbolic meaning behind tattooing, and hygiene issues among others for the changing mindset of people.
Rising professionalism
Gurung first started making tattoos on his friends' skins for free and as per their encouragement, he decided to professionally get involved in tattoo culture. He then opened Mohan's Tattoo Inn in Pokhara in 2000.
"At that time, I would ask my friends, even some international clients, to source the materials including machine, and ink. Gradually, machines and other stuff for tattooing were available in Thailand," shares Gurung.
Now, all the machines and inks are easily found in Nepal and they have been more advanced making the process of tattooing safe and hygienic.
Further, Bajracharya describes, "The tools we used earlier made irritative sound, had cables and a lot more problems. But, with the advancement in technology, tattooing tools have also become advanced and easy to work with."
Besides this, the working system has always been more organised and systematic, believe all the tattoo artists. Gurung, who has already inked 8,000 plus people, says, "Neither there was any system of taking appointments nor signing any consent form in the past. But, we work in a system now."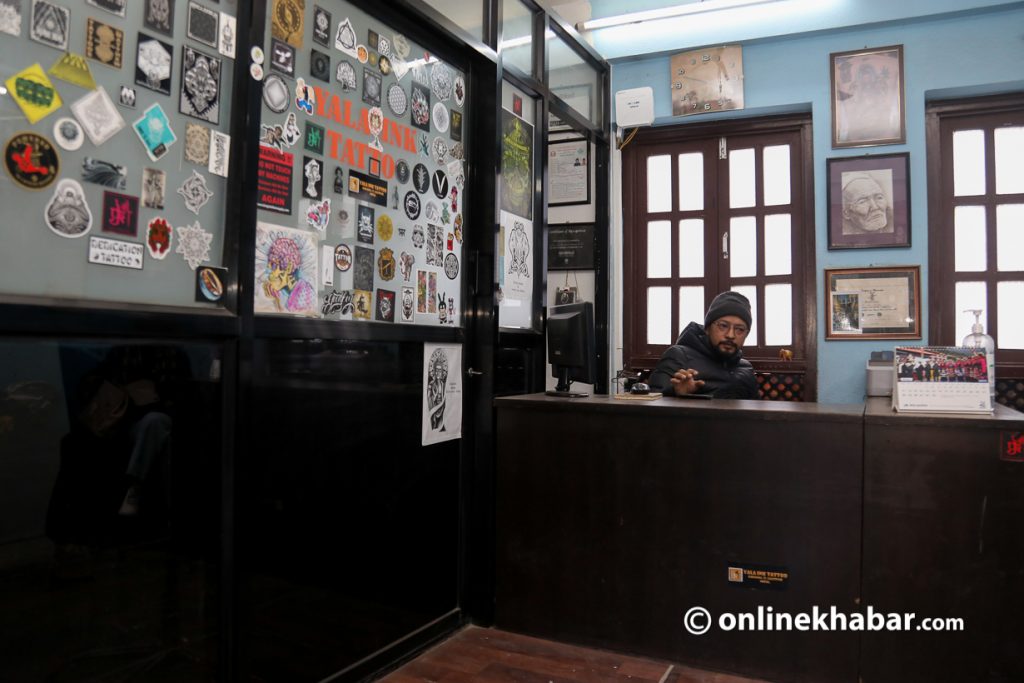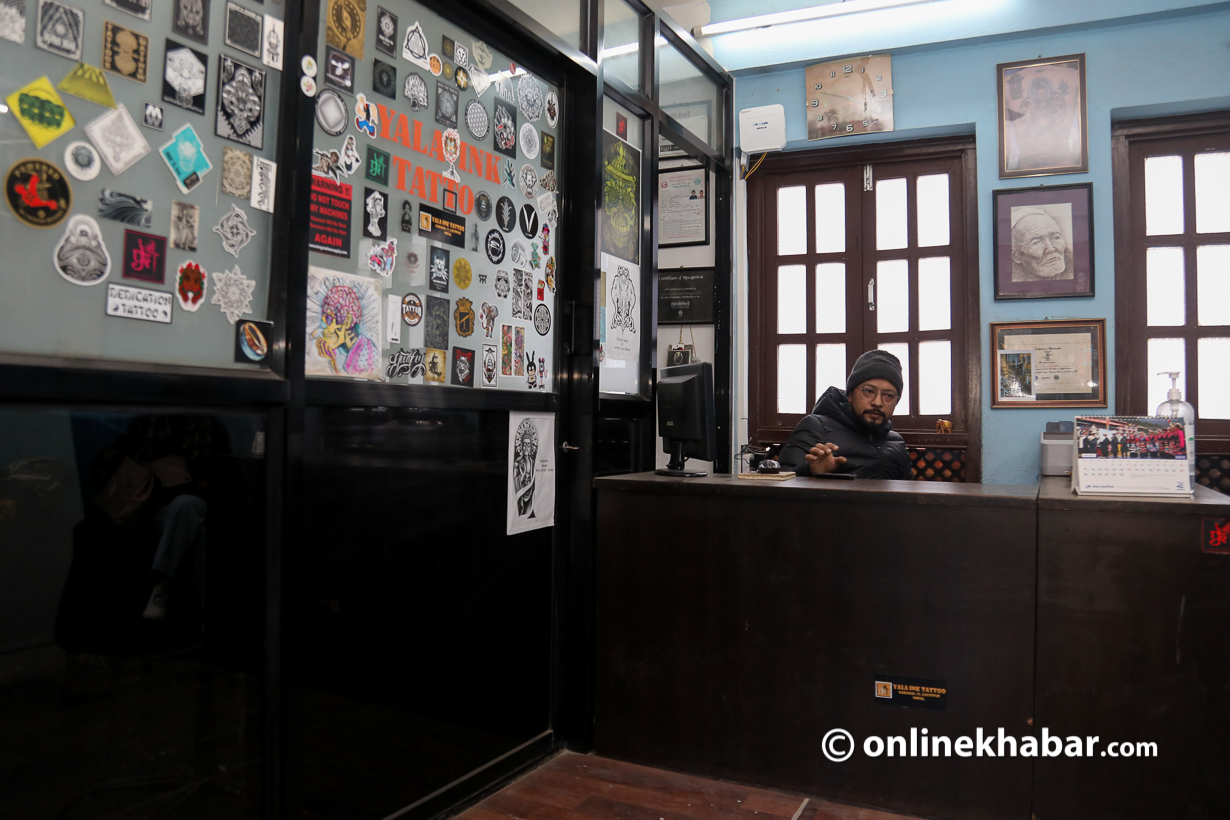 Bajracharya narrates that earlier there were not any signature styles of any tattoo artist. "We used to make many flash tattoos: clipart works, dragons, mountains, Buddhas, and Swayambhunath eyes." But, Shrestha and Gurung say that now tattoo artists have their own speciality in different forms of tattoo and generally make custom tattoo designs consulting with clients. For example, Shrestha is a pro-realistic tattoo artist, who also works in Germany.
Covid-19 impact on tattoo culture
But, the ongoing pandemic has had a great impact on the tattoo industry in Nepal, according to stakeholders.
"Since the pandemic started, we have not been able to organise conventions, which is a great hindrance for tattoo culture in Nepal," says Gurung.
Along with this loss, Tulove Thapa states the flow of tourists has declined a great deal. In tourist-dependent places like Thamel and Pokhara, the pandemic caused a great loss. Still, with a surging number of local clients, the tattoo industry in Nepal has continued to rise.
Yet, all the tattoo artists are hopeful of a bright future for the tattooing scene in Nepal.