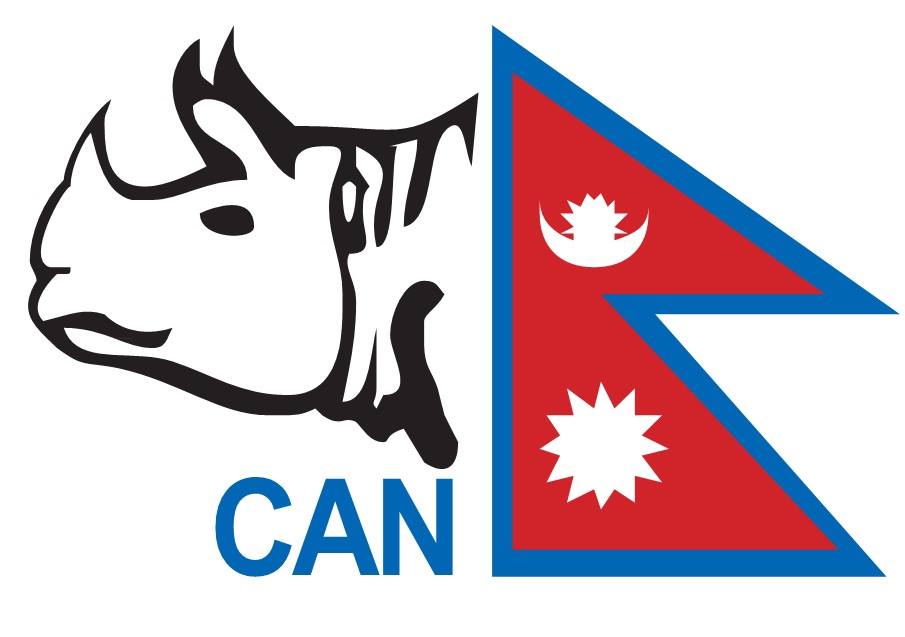 Kathmandu, July 1
The International Cricket Council's 53-member Full Council has unanimously ratified the suspension of Cricket Association of Nepal.
After a meeting of the council in Scotland's Edinburgh on Thursday, ICC Chairman Sashank Manohar also announced that delegations comprising Board Directors and members of senior management will visit Nepal, and the US, whose suspension was also ratified.
"Both Nepal and the US are important members of the ICC as they have tremendous talent and potential. The ICC as part of its game and market development strategy will continue to provide the countries with as much support as possible so that they can put in place good governance and cricket structures."
The ICC's Full Council comprises 10 Full Members, 38 Associates and 57 Affiliate Members (who are collectively represented by five regional affiliate member representatives).