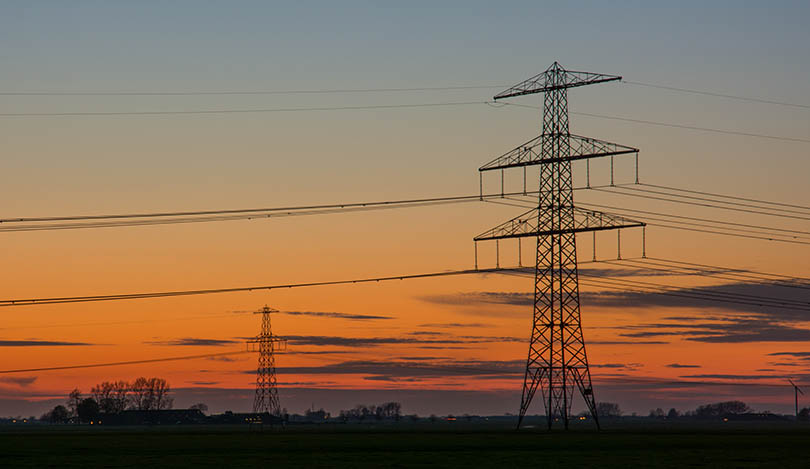 Kathmandu, May 17
A Nepal-Bangladesh energy meeting held in Dhaka on Monday and Tuesday concluded positively for Nepal as the government says it has been successful in convincing Bangladesh to pursue its plans.
If the meeting agreements are anything to go by, Bangladesh will purchase 40 megawatts of electricity from Nepal via India. Likewise, the two countries will invest together in the Sunkoshi III Hydropower Project.
Nepal's Energy Ministry spokesperson Madhu Prasad Bhetwal says concerned authorities of the two countries will sign an agreement regarding the electricity trade, also involving India, as soon as possible. Likewise, another agreement will be signed within the next six months, detailing the construction and development of the hydropower project.
Energy secretaries–Dinesh Ghimire of Nepal and Habibur Rahman of Bangladesh–led their respective delegations to the Nepal-Bangladesh energy meeting.