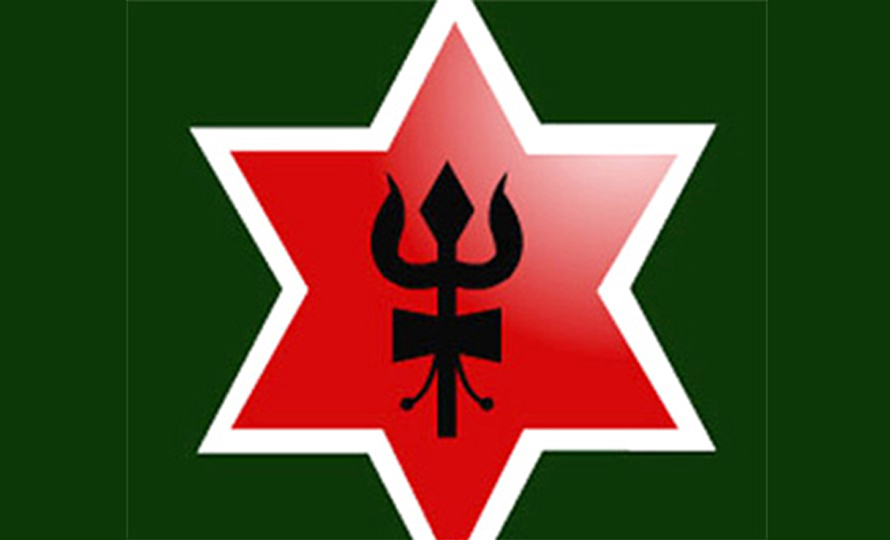 Kathmandu, October 17
A Nepal Army staffer was found hanged in Guhyeshwari of Kathmandu on Monday morning.
Sergeant Bhuwan Pudasaini, a permanent resident of Nuwakot and currently residing in Kathmandu, was found hanged near the Army Officers Club building this morning.
Army spokesperson Narayan Silwal says he is suspected to have killed himself but further investigation is underway.
Pusaini was also known to be a golfer.