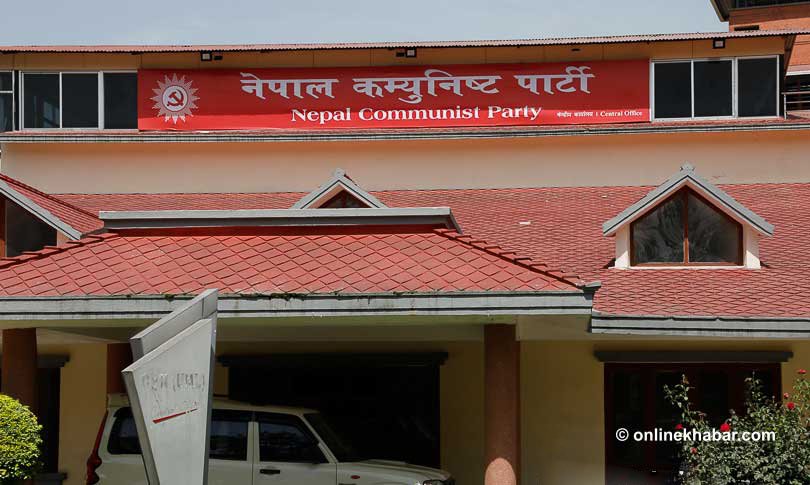 Kathmandu, May 10
Leaders of the ruling Nepal Communist Party have claimed that they have achieved a milestone in wrapping up the unification process between then CPN-UML and CPN-Maoist Centre as they finalised 147 names for the party's powerful politburo.
It has already been one year since the two parties united. However, the unified NCP is yet to form various committees at various levels.
Insiders say the names of politburo members have been finalised. However, it will be made public after a formal secretariat meeting. The meeting will be held after Prime Minister KP Sharma Oli, one of the two chairpersons of the party, will return home from his visit to Vietnam and Cambodia next week.
Key leaders have divided the positions between former UMLs and Maoists. Those loyal to former prime minister Madhav Kumar Nepal have also been included.
It has been learned that the party has prioritised seniority as the basis of selection. The leaders who have been in the central committee of the UML or the Maoist Centre have been included in the politburo.
Consequently, some officials of the party's provincial committees have been excluded. Some leaders have expressed concerns that it will make the organisational setup problematic.