Kathmandu, March 18
Here's good news for people with adequate technical skills.
The Department of Urban Development and Building Construction on Friday announced vacancies for around 2,600 technicians, who will be working with the National Reconstruction Authority. Issuing a public notice, the department has asked people with required skill sets to apply for the jobs.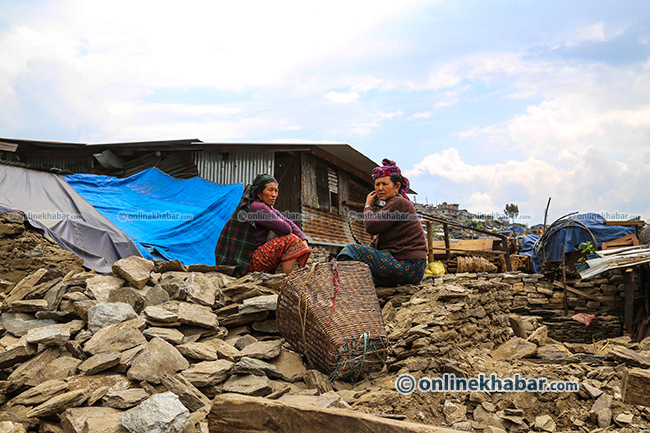 It is looking for 2,571 engineers, sub-engineers and assistant sub-engineers, who will be working in fields such as public building construction, urban infrastructure reconstruction and settlement development.
It is recruiting 1,346 engineers, 650 sub-engineers and 575 assistant sub-engineers.
Candidates can apply online to the department within 15 days of the publication of the notice. They need to submit academic certificates and give interviews for selection.
This is probably the biggest vacancy announcement for technicians that government of Nepal has come up with.
The selected human resources will have to conduct technical test of private buildings constructed with government grant and issue certificates.
These people will also have to approve designs of houses to be built with the grant, certify the houses and make recommendations for payment of the grant.
A few days ago, NRA started distributing grant for the construction of houses to earthquake victims from Singati of Dolakha district.
About two months ago, it launched what it calls  reconstruction mega campaign from Ranipokhari and Bungmati in the Kathmandu Valley.
The authority says the reconstruction work has not been that efficient due to the shortage of human resources.