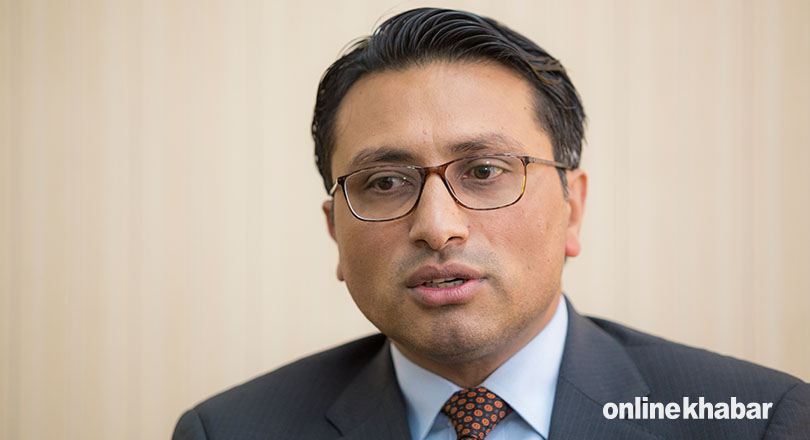 Kathmandu, February 18
In the wake of recent change in government leadership, the top planning official of Nepal says he will resign from the position in order to let the new prime minister pick someone from his choice to replace him.
National Planning Commission Vice-Chairman Swarnim Wagle says he has sought Prime Minister KP Sharma Oli's time for a meeting today. If the meeting takes place today, he will tender his resignation there.
The Prime Minister chairs the Commission; hence every new Prime Minister customarily picks a new economist, who generally is quite close to the ruling party, to lead the country's apex planning body.
Therefore, Wagle is vacating the position with the ascent of CPN-UML's Chairman to the premiership.
Wagle was appointed to the position by previous Nepali Congress President Sher Bahadur Deuba-led government on August 3.
Meanwhile, discussions are underway to transform the Commission into a federal structure.