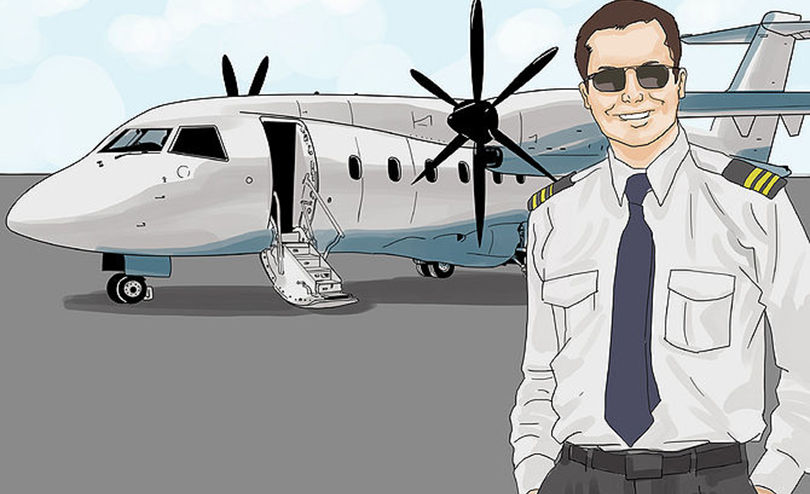 Kathmandu, February 28
The Civil Aviation Authority of Nepal (CAAN) has suspended a pilot who is associated with the Nepal Airlines Corporation (NAC) on the charge of mistreating an air hostess.
The pilot on flight RA-416 flying to Kathmandu from Kuala Lumpur, Malaysia, on July 28, 2022, has been charged with mistreating one of its air hostesses.
CAAN acted on a complaint filed following the incident, says CAAN spokesperson Jagannath Niraula. "We have asked the NAC to investigate the matter. We have suspended the pilot until investigations conclude," he says.
Similarly, in relation to the workplace harassment incident, CAAN has for the time being prevented all other crew members on the flight from flying, it has been informed.
The names of the suspended personnel will not be disclosed until investigations conclude, it said.