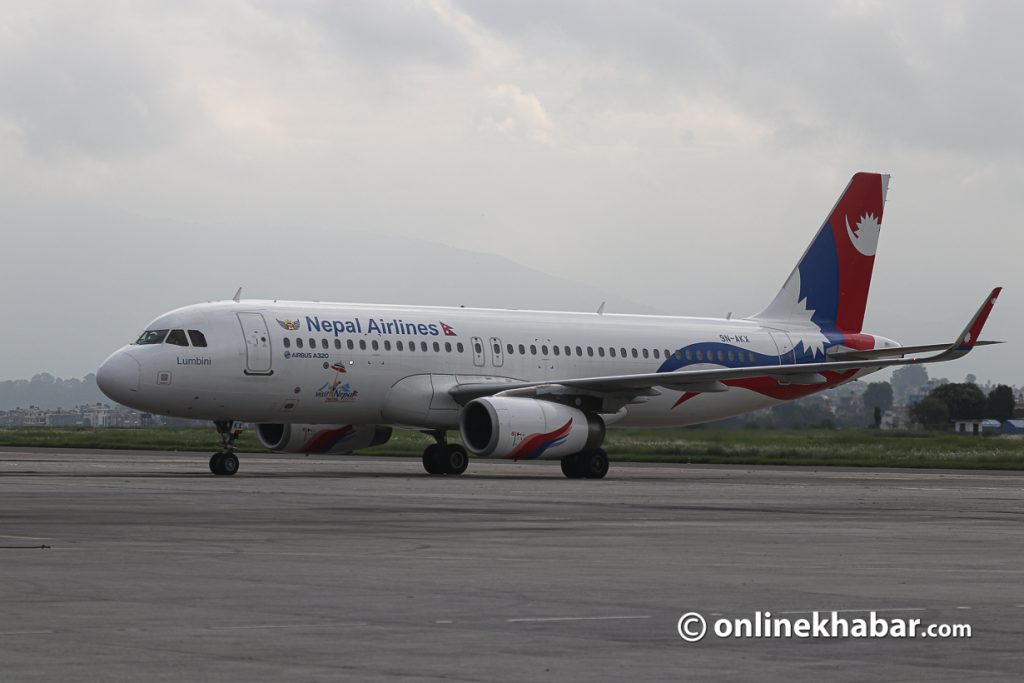 Kathmandu, May 25
Nepal's national flag carrier Nepal Airlines Corporation is preparing to start Kathmandu-Sydney flights via Singapore soon.
The corporation's assistant spokesperson Ganesh Kumar Ghimire says the corporation recently received slots for taking off and landing at Sydney Airport from Australian authorities. But a few other procedures have yet to be completed for starting the flights, according to him.
The corporation has proposed June 21 as the date to begin Kathmandu-Sydney flights, but Australia has not approved that yet.
The flights will stop in Singapore briefly, only for refilling fuel.
Nepal and Australia signed an aviation agreement four years ago, but no efforts have been made for commercial flights. During the Covid pandemic, a few chartered flights connected Nepal with Australia, one of the biggest hosts for Nepali students abroad.