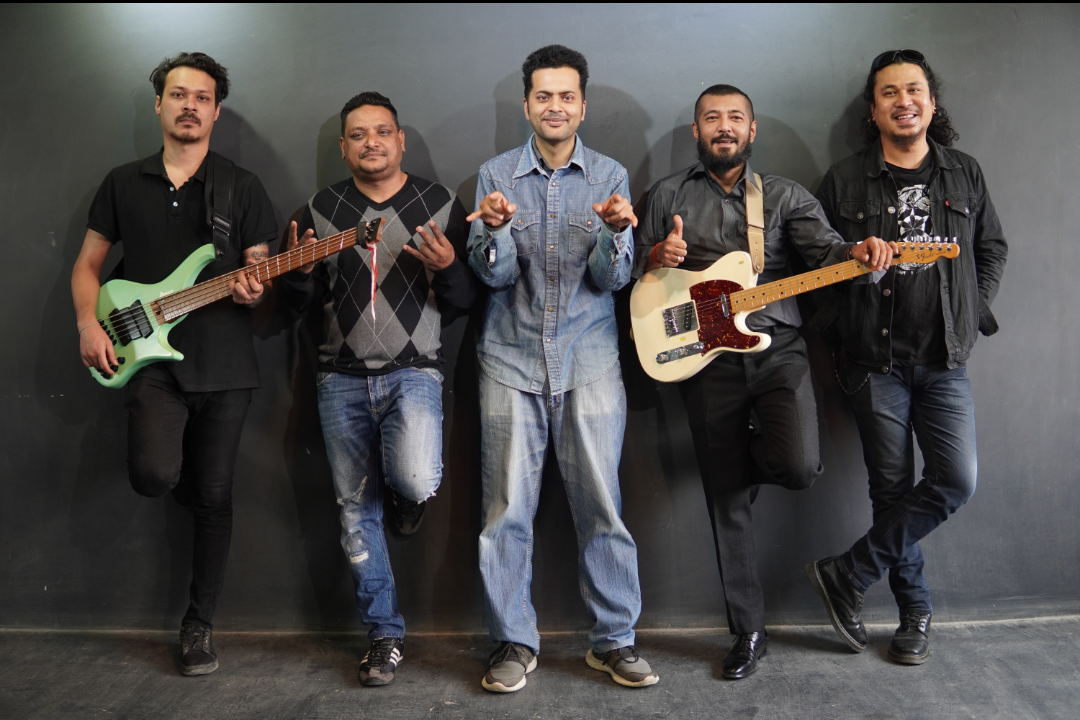 Kathmandu, June 2
After a hiatus of seven years, rock band Mukut is doing a comeback show on Saturday (June 3) at Shades Restaurant, Baluwatar.
The event will start at 3 pm with live performances by the band with Salil Subedi as a guest artist on the didgeridoo and Somea Baraili on back vocals.
Founded in 1999 the band so far has produced two albums Marubhumi and Jungali. The band performed alongside Bombay Vikings and 1974 AD at the Dashrath stadium in 2006.
The current lineup of the band features Sanjog Pradhan on drums, Sunil Singh on Keyboards, Sanish Maharjan on Bass, Roshan Kunwar on lead guitar and Girish Subedi on Vocals.