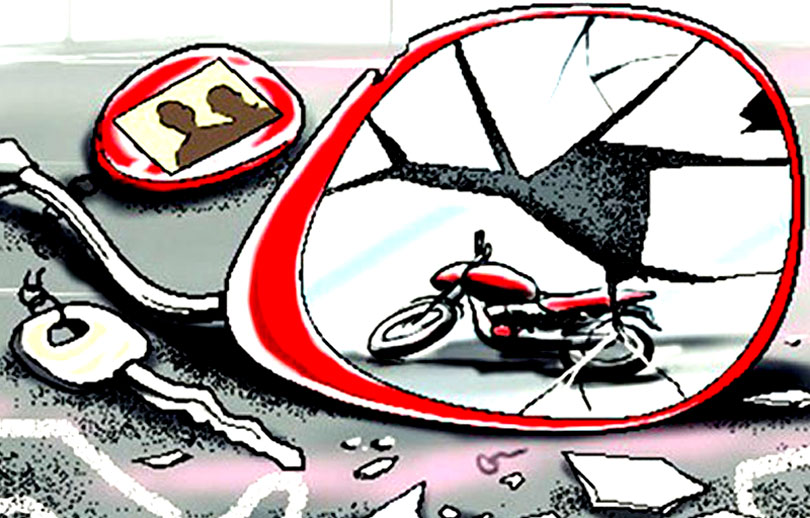 Lumbini, June 4
Two people died in a motorbike accident in Tamnagar in Butwal along the East-West Highway.
The motorbike (Lu 1 Kha 9063) collided with the bus (Lu 1 Pa 9157) near Korean Technical College, police informed.
The deceased have been identified as Sujan Aryan and Prakash Panthi from Malika rural municipality.
The two died during treatment at Lumbini Zonal Hospital. The bus driver has been arrested.