Kathmandu, July 9
Nepal Rastra Bank Governor Chiranjibi Nepal unveiled the monetary policy for the new fiscal year amid a programme in the capital on Sunday.
While the policy encourages lending to the 'productive' sector, it puts restrictions on the flow  of credit to 'unproductive' sector.
The NRB has also made it mandatory for banks to directly lend money to the poor–2 per cent of their total lending now needs to go to the poor. Similarly, the central bank will now allow hoteliers to exchange up to $300 from every tourist who uses their accommodation. Hoteliers had been demanding this facility for a long time.
Here, we look at 5 major policy announcements that will directly have an impact on your personal finances:
1.
Home loans
According to the new policy, consumers can now avail home loans of up to Rs 15 million from the banks. However, consumers in Kathmandu can only avail credit worth up to 40 per cent of the collateral. Earlier, this limit was set at 50 per cent. The 50 per cent limit has been continued for areas outside Kathmandu. This is a policy measure to encourage people to buy homes outside Kathmandu, the NRB says.
2.
Auto loans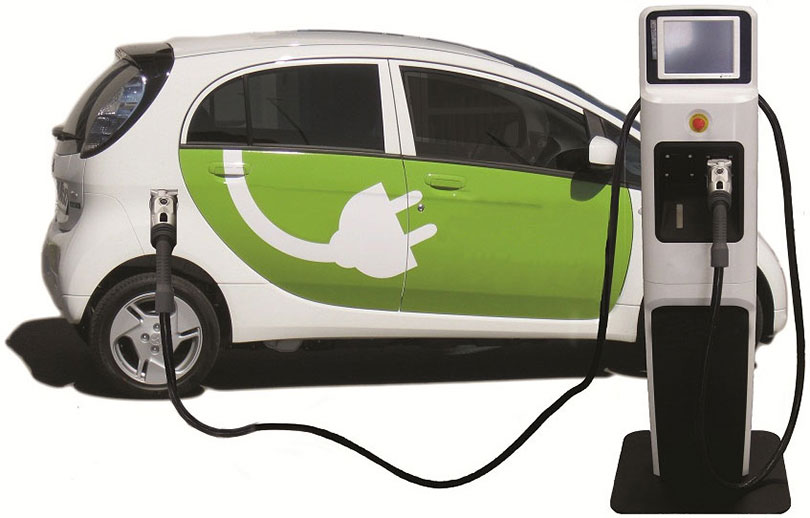 If you are thinking of getting a bank loan to buy a car, the central bank encourages you to buy an electric vehicle. According to the new monetary policy, you can get an electric car by making an initial payment equivalent to 20 per  cent of the price of the vehicle and get a bank to finance the rest. However, if you buy a non-electric car, you need to make an initial payment equivalent to 35 per cent of the price of the vehicle.
3.
Loan against shares
The central bank has adopted policy measures to discourage people from getting loan against securities. Banks can now issue loans of only up to 40 per cent of the value of shares they keep as collateral. Earlier, the limit was up to 50 per cent.
4.
Incentive for saving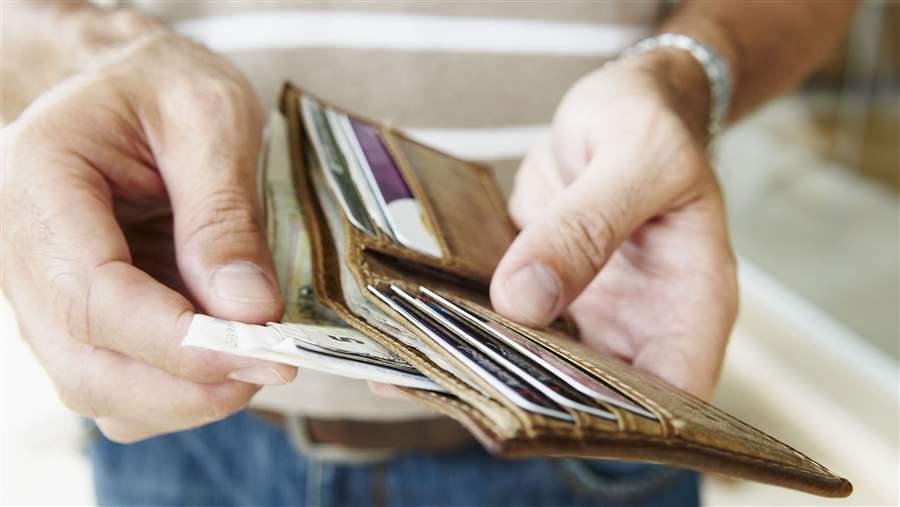 The central bank has also adopted a policy to discourage banks from relying heavily on big institutional investors such as the Employees Provident Fund and the Citizens Investment Trust. According to the new policy, the total share of institutional account holders in the bank's deposits cannot exceed 45 per cent. The limit was earlier set at 50 per cent. Banks had been accused of giving better interest rates to institutional investors at the cost of small consumers. This policy measure is likely to ramp up the interest rate for normal saving accounts.