Most of you all have games on your mobile phones that you play when you are bored. But, have you ever wondered if there are any mobile games made by Nepali developers?
There are plenty of games for you to play that are made by Nepali developers and that target Nepali users. You might even have played some without knowing about the developers of the game. Today, we bring you the list of mobile games that were made by Nepalis.
1. Ludo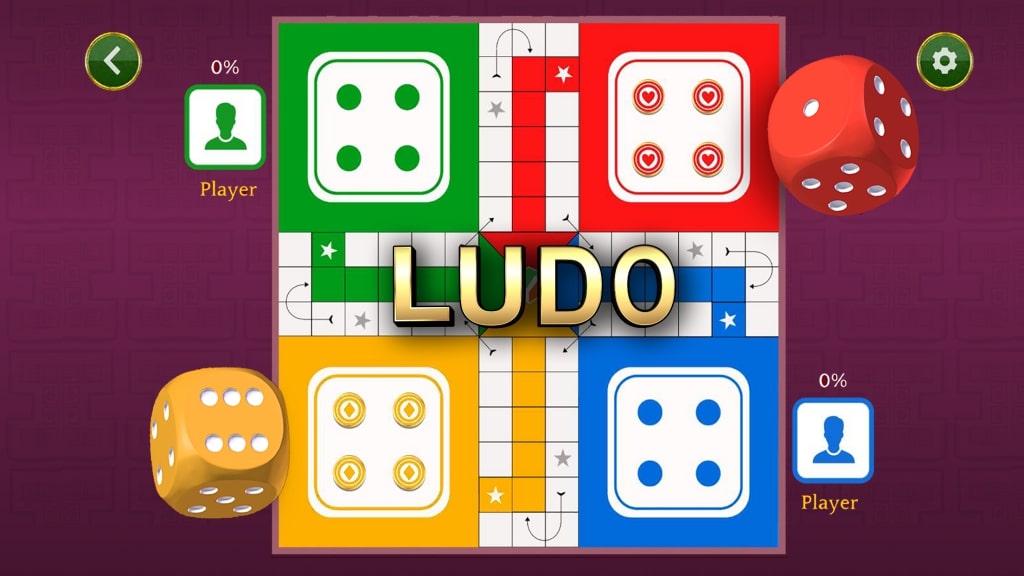 There are many ludo games in the Play Store. But if you see the one with Yarsa Games, you should know that this is a game made by Nepali developers. If you check the Play Store, this game has been downloaded more than 50 million times and probably is the most downloaded game for any Nepali developer. There is also another ludo game, Ludo Neo-Classic, which is also made by a Nepali developer.
2. Call Break++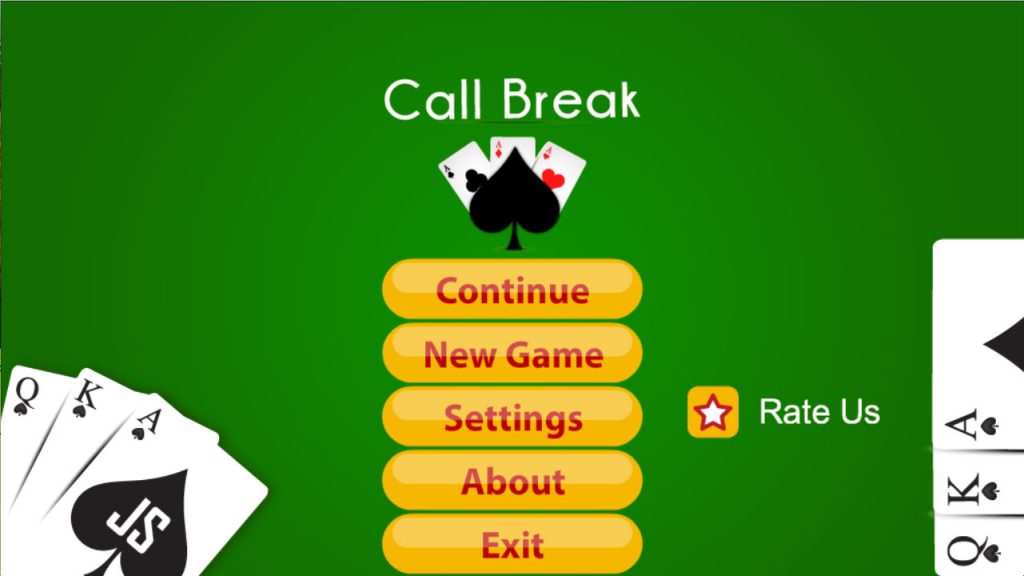 Most of you have probably played this game. Downloaded over 5 million times, Call Break ++ one of the most famous card games that can also be played offline. Neoclassic Tech is the developers of this game. The game is pretty smooth and only requires minimalistic UI to run, which makes it playable on every device from low to high-range ones.
3. BagChal- Tigers and Goats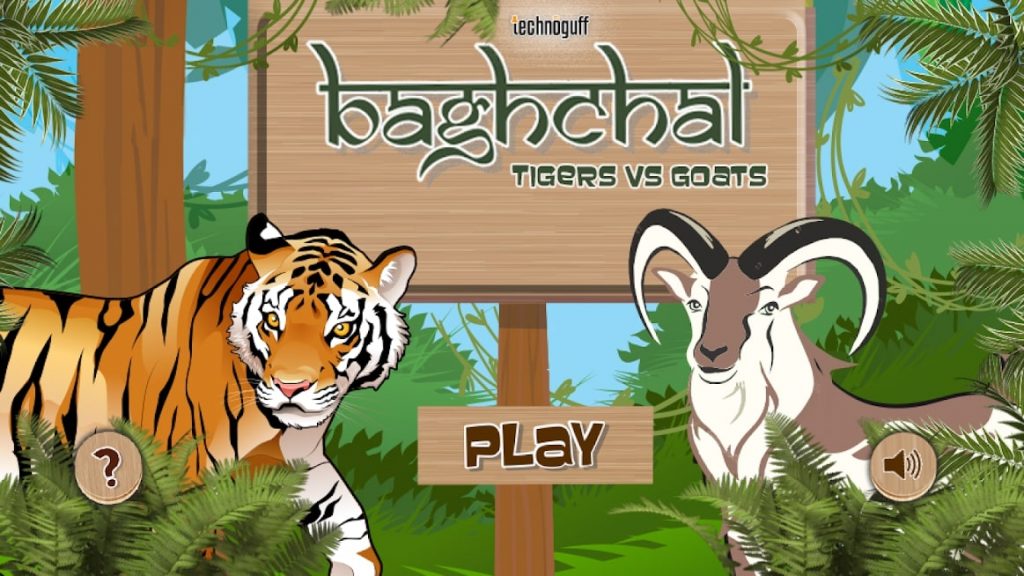 Bagchal is one of the traditional strategy games of Nepal. Often played on a board or on a flat surface, the developers TechnoGuff has made this game on a mobile platform for all of you to enjoy. For those who do not know how the game works, the game starts with 20 goats and four tigers. The four tigers are placed at four corners of the board and the goats are mounted on the board one at a time. The game can be won either by trapping all the tigers or by killing all the goats. This game can be played against your friends as well as against the computer.
4. Gorkhali Battle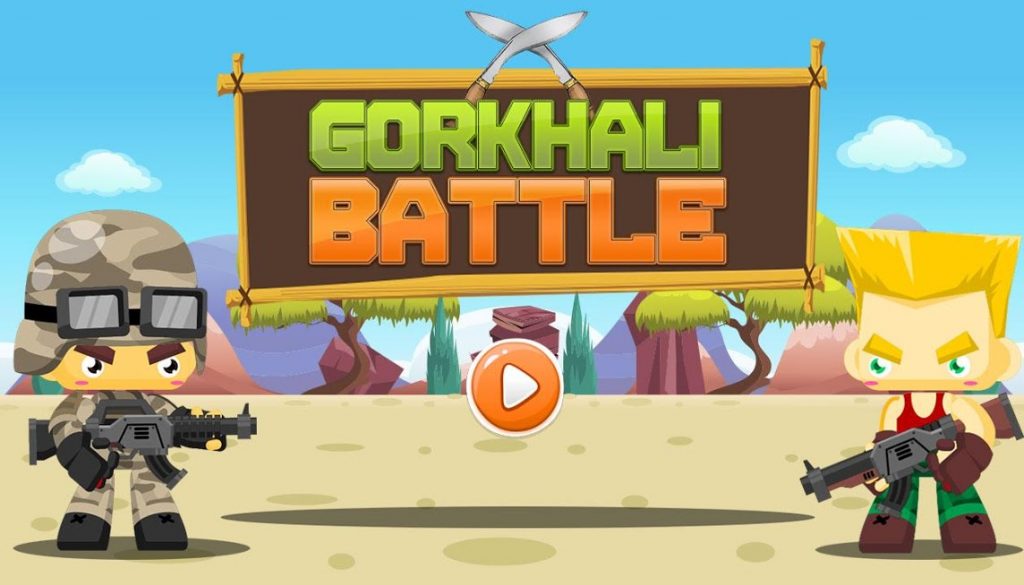 Gorkhali Battle is an action game with minimalistic graphics and simple gameplay. Developed by Apps Sathi, the main objective in this game is to save the captain. You are provided with a variety of guns to do so. Currently, the game has four stages and the developer says it will add more in the coming days. Apps Sathi has also made other action games like Gorkhali Helicopter Combat and Gorkhali Jungle Clash. You can download and play them and provide the necessary feedback for further development.
5. Sajha Bus Driving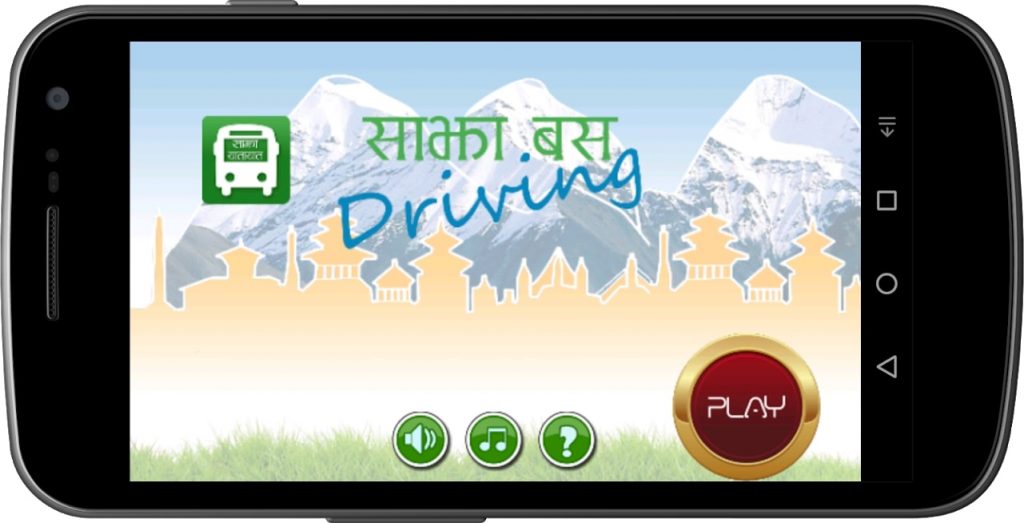 Developed by Nepal Droid, Sajha Bus Driving is a racing game. You can enjoy the game as a driver of a Sajha bus. Along with driving the bus, you have to pass the obstacles in between. You can also collect coins on the way and it helps you get to more difficult levels. The game works both online and offline. The gameplay is very simple and can be played by any age group. There are more than 100 levels in the game and it runs on almost every device.
6. Naakaa -Bike Rider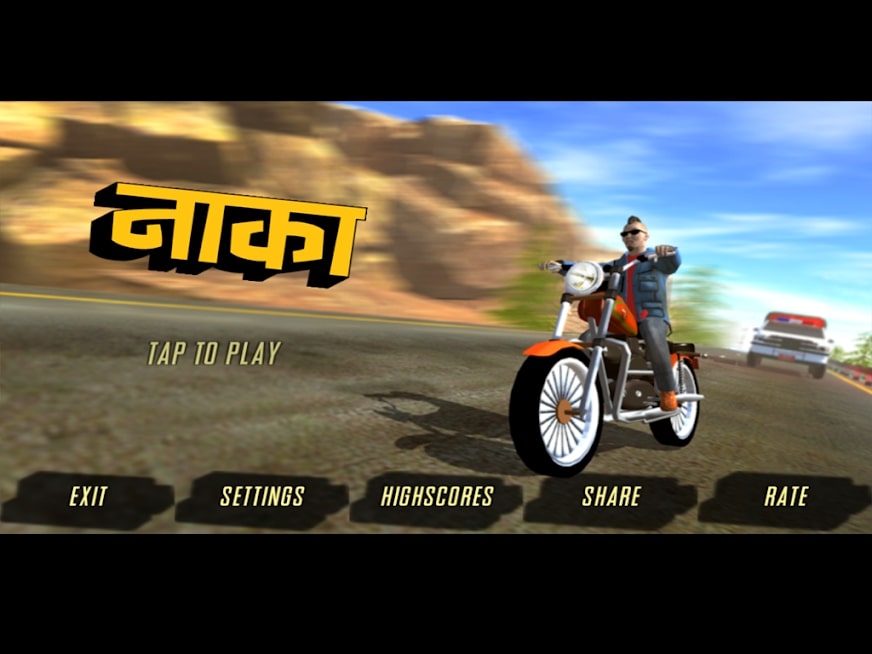 Naaka is a free bike-racing game. Developed by Arcube Games and Animation, this is a traffic rider first-person view racing game. It is an endless racing game where you get more points if you ride faster. The character of this game represents the one from the movie Naakaa itself. The game is simple and enjoyable with decent graphics. You can also compete online and play tournaments in this game. There are also three gameplay controls.
Another game made by Arcube is Polytricks, which is also an endless runner game. You can give it a try yourself and let the developers know how you feel about the game.
7. Urban Legends – Survival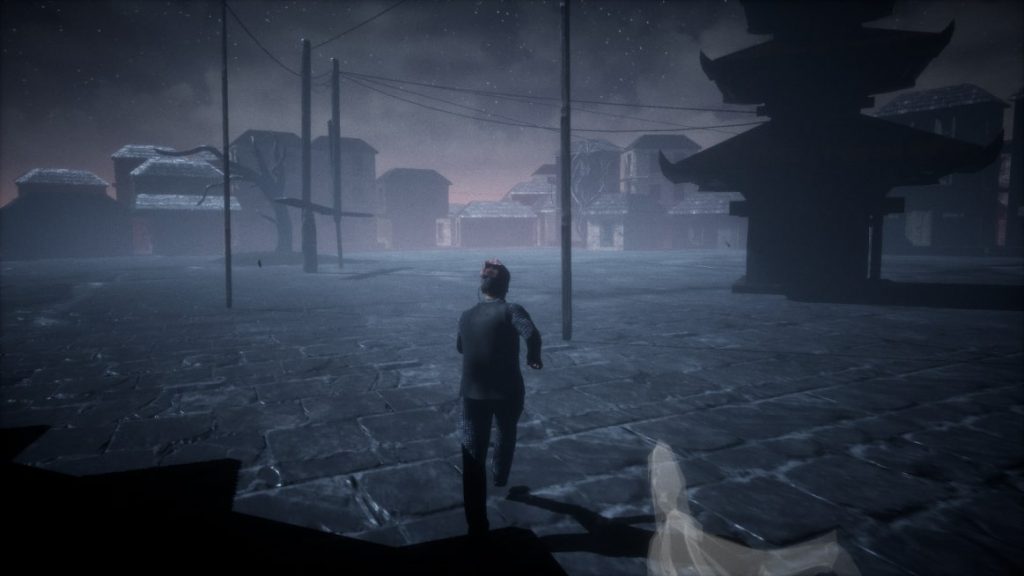 Developed by Ashim Shakya, Urban Legends – Survival is a horror/survival game. The game features the medieval era of the Kathmandu valley where you are bound to encounter various urban legends through a glitch in the matrix. The graphics of the game is good and the game is pretty much fun itself. The developer of this game also has made other games like Raven's Night, Pong Evolved, Stupid Joe and Flight.