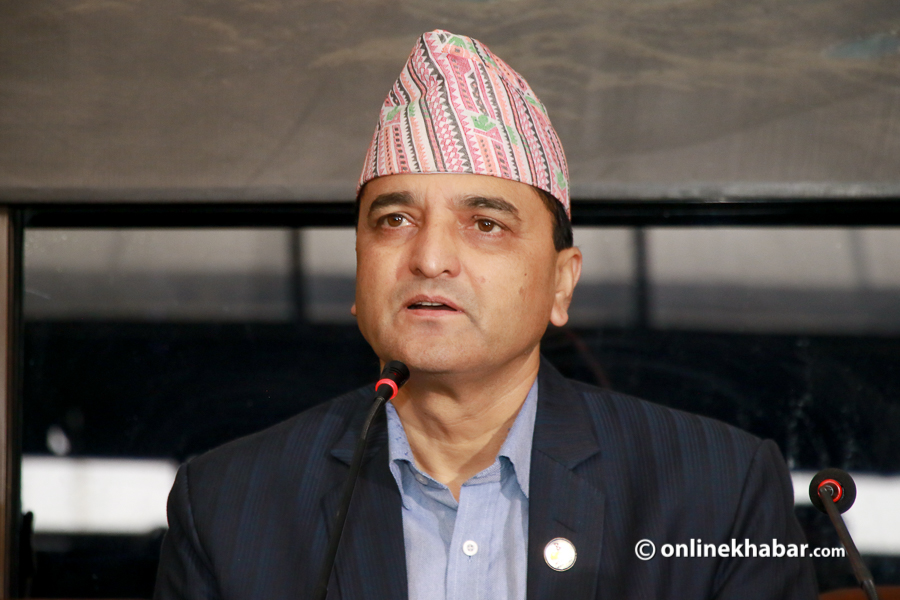 Kathmandu, June 28
Minister for Culture, Tourism, and Civil Aviation Yogesh Bhattarai has warned of firing staff of the ministry if they fail to perform assigned duties satisfactorily.
Addressing a Senior Management Team meeting in the ministry on Sunday, the minister said his ministry would get proactive with the beginning of the new fiscal year 2020/21. "Hence, I have already informed you in advance. We will remove the employees who cannot work well. Please do not complain that the minister removed people forcefully."
Bhattarai said he would adopt a policy of reward and punishment without any bias.
Meanwhile, Bhattarai directed the officials to complete remaining tasks of this fiscal year and report them to the concerned officials within the next two weeks.