Born and brought up in the mountainous Humla district, mountains were always close to my view. Those mountains kept calling me since my birth. I always had a wish to climb a peak.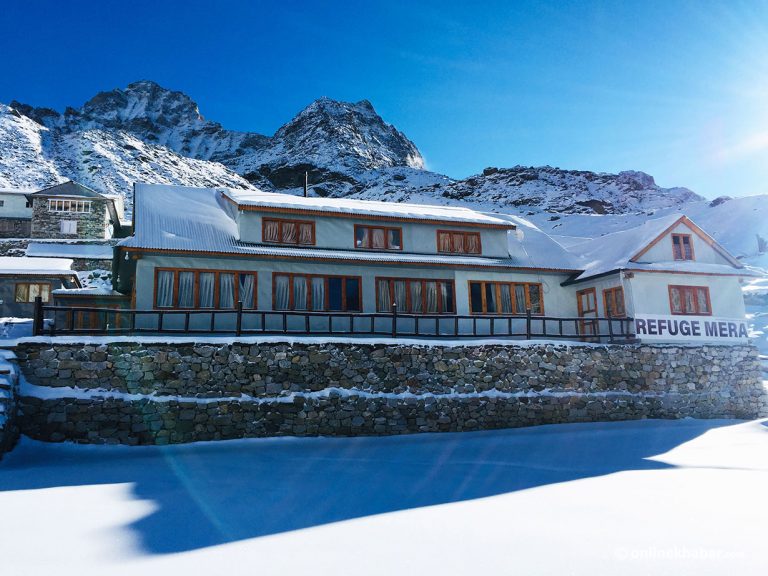 However, I never got that opportunity until recently when I decided to climb Mera Peak (6,456 metres) in Mahakulung rural municipality of Solukhumbhu, in Province 1. It has been classified as a trekking peak, and you are not required to have past experience to climb it.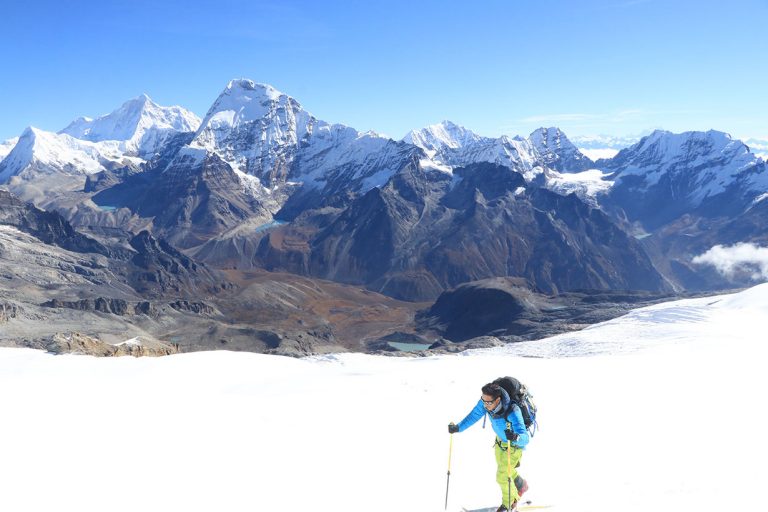 Rewards and challenges
On my way to Mera Peak, foreign mountaineers shared their climbing stories with me. And, that intrigued me a lot. While listening to them, I tried to imagine what it would feel like to step onto the snow over the mountains.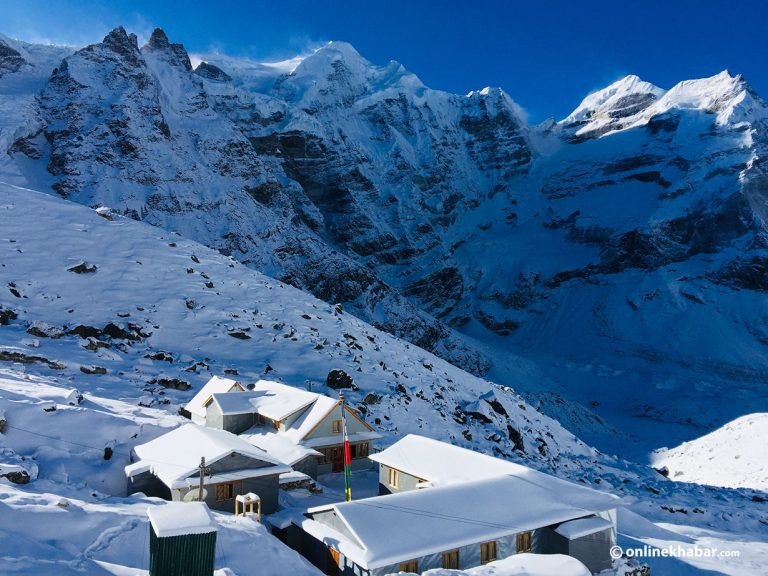 Usually, it takes three weeks to climb Mero Peak. However, pro climbers complete it in two weeks.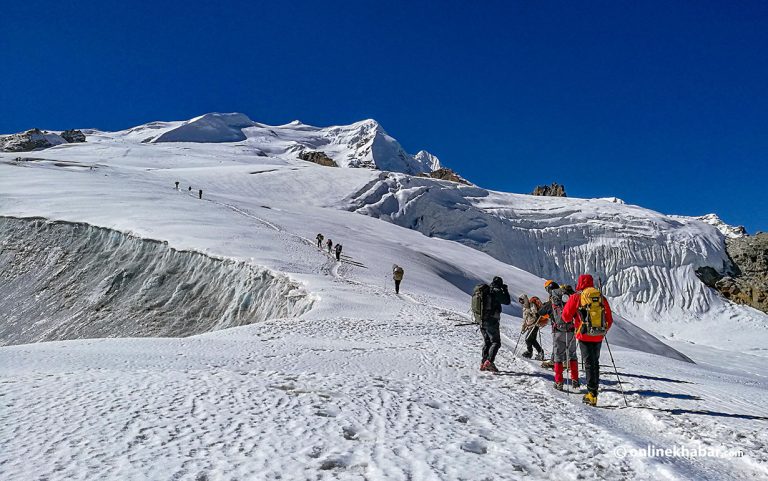 During the ascent, five to seven people had to line up with the same rope. At times, It became so harsh. Also, it was very sad when our friends had to go back halfway as they could not climb further. There was a risk in every step. If only a single thing had gone wrong or happened against our planning during the ascent, we could have ended up losing our lives. It was significant to take care of one's health during the ascent.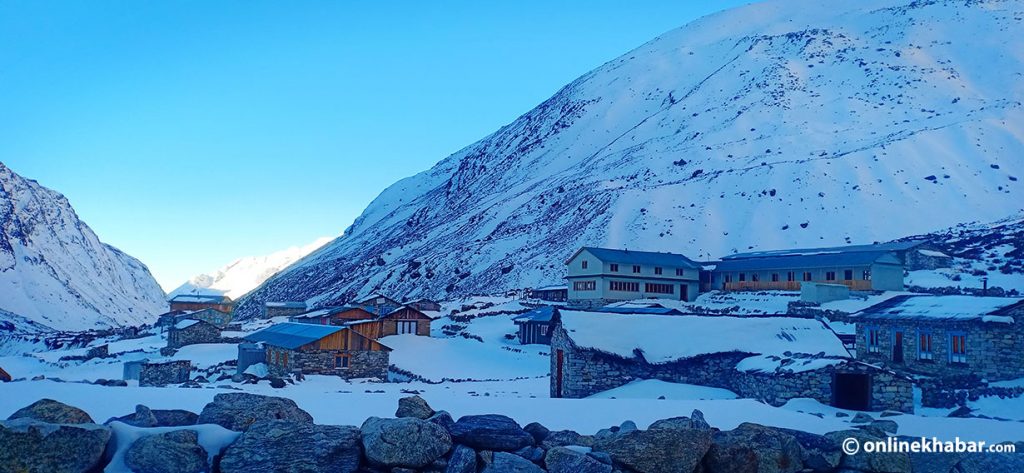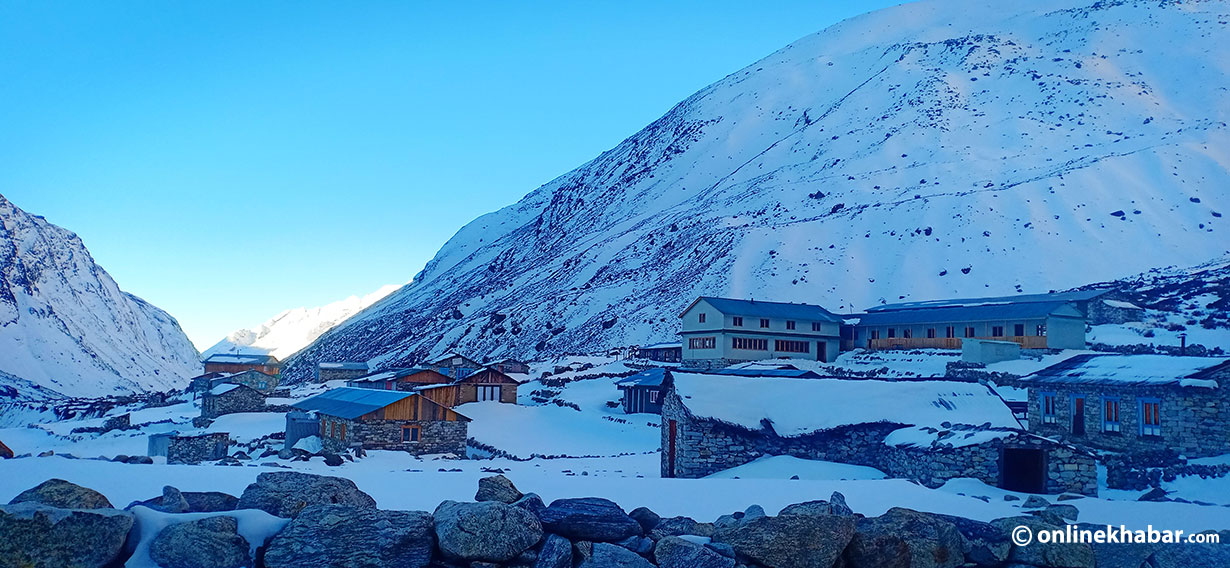 My experience was exactly the opposite of what I had imagined earlier. What I experienced after returning from the mountain was that climbing a mountain was not as easy as I had thought, as others had recited in their tales, as others had seen in the newspapers. But, it is no less adventurous to play hide and seek with the harshness of the mountains and reach the peak.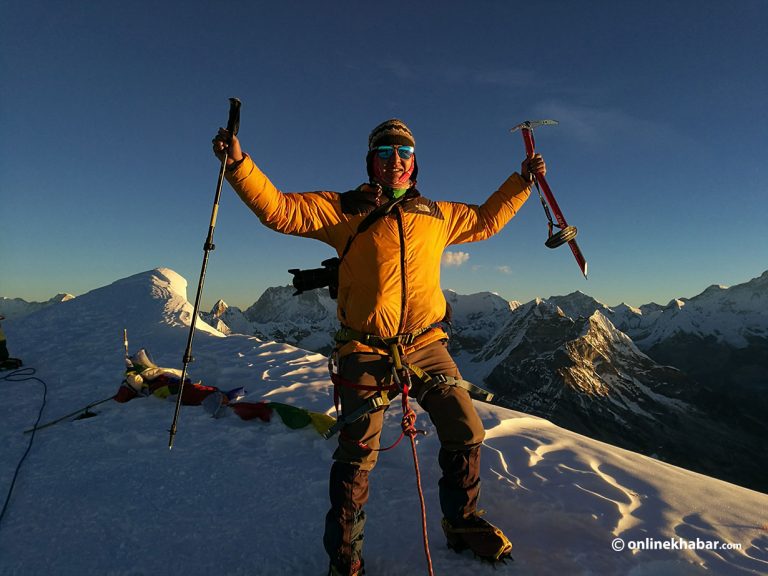 The day I finally reached the peak struggling with so many difficulties, I experienced the thrill of a lifetime. Even after returning from there, that moment continued to give me a different kind of happiness and enthusiasm. Even now, remembering those moments makes the mind delighted.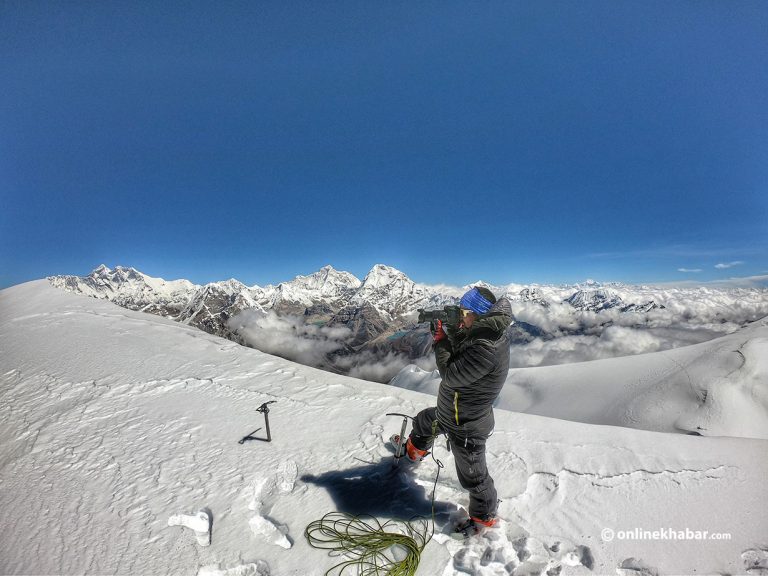 It is not that I had never done any adventure before. I am an avid adventurer by nature. However, mountaineering was something different. It was surreal, I felt like there could not be any bigger adventure than this. The struggle and the risk to reach the mountain peak, and the immense happiness after reaching the peak… Ah, what a thrill!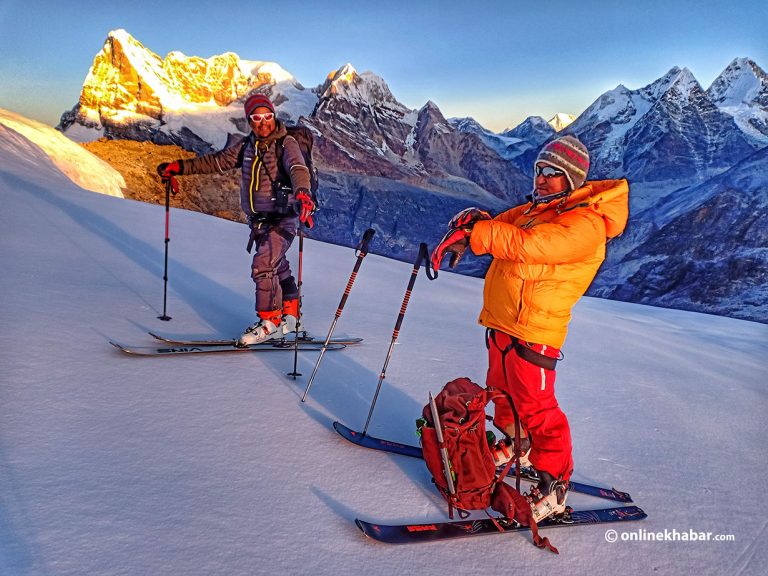 Deserted peak
According to Jangbu Sherpa, the manager of Refuge Mera Lodge, climbers consider Mera Peak a bit comfortable or easier to climb compared to other mountains. Probably, that is why many foreigners used to flock here in the past years. However, Mera Peak is seen deserted this year, all due to the Covid-19 pandemic.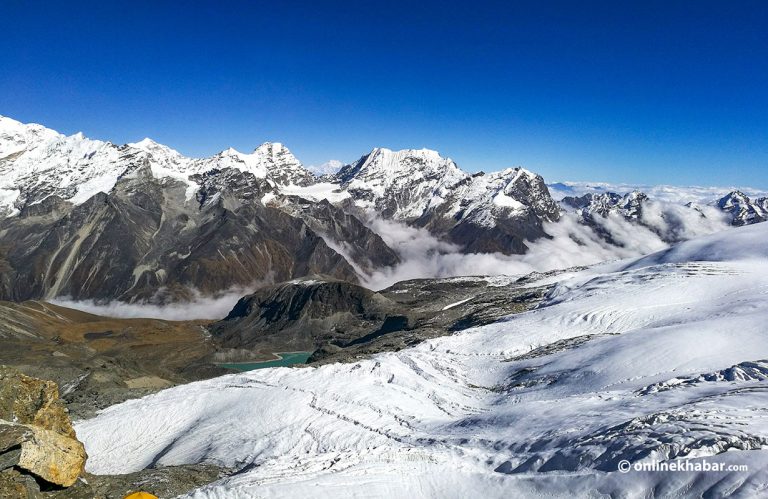 Some Nepali climbers did come to Mera peak this year. Targeting domestic visitors (Nepalis), a separate package from Kathmandu to Mera Peak was made public this year, costing Rs 50,000. This expenditure is more to motivate Nepalis to climb mountains rather than to make some money.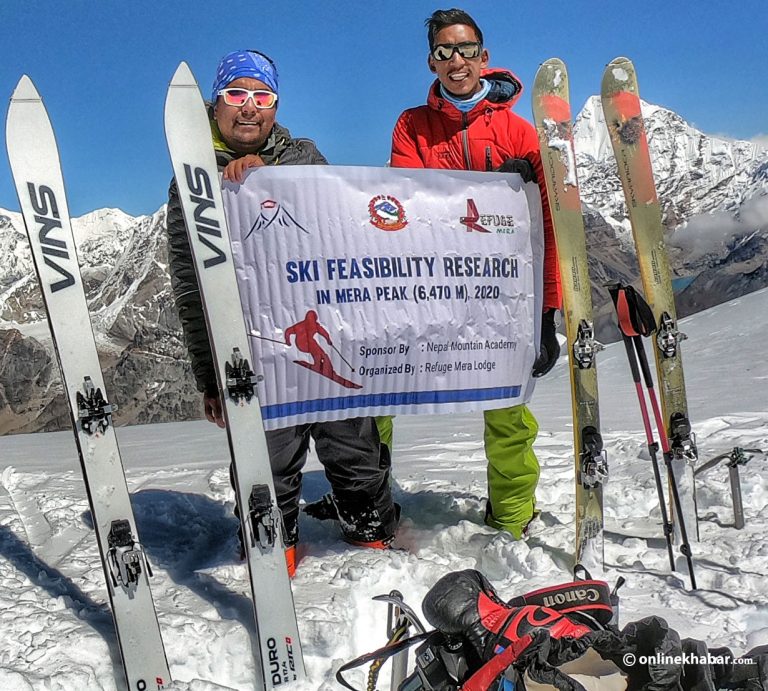 Also, there are hundreds of mountaineering companies in Nepal alone. But, the owner of the company has little experience in climbing. Therefore, the package is also brought for them to collect some mountaineering experience.