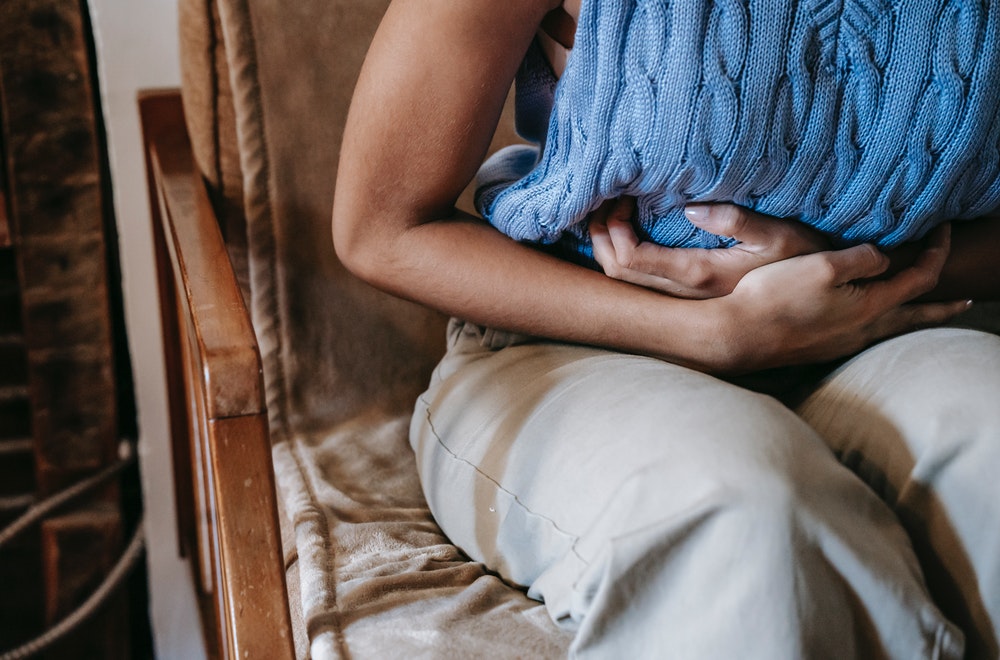 I woke up on a weekend morning with blood in my panties. I was embarrassed to tell my family. I knew what it was and what it meant, but for some reason, I could not stop crying.
My brother was confused when I refused to tell him what was wrong and asked for my mom instead. My mom came and tried to calm me. She was repeating the phrase "Nani aba thuli bhai" (this girl is grown up now).
For some reason, I felt like this was the end of childhood, like a massive responsibility on my shoulder. Later that evening, my whole family got to know about my period. They were all happy, but I was embarrassed and frightened in particular with my brother and other men around, even with all the education and kindness from my family.
But as I grew up later, I realised menstrual awareness was a men's responsibility too.
So how can men play an instrumental role in menstrual awareness? To begin with, we should normalise fathers and daughters talking about menstruation and menstrual health. Then, we should not shy away from each other when talking about it.
Menstrual awareness at my home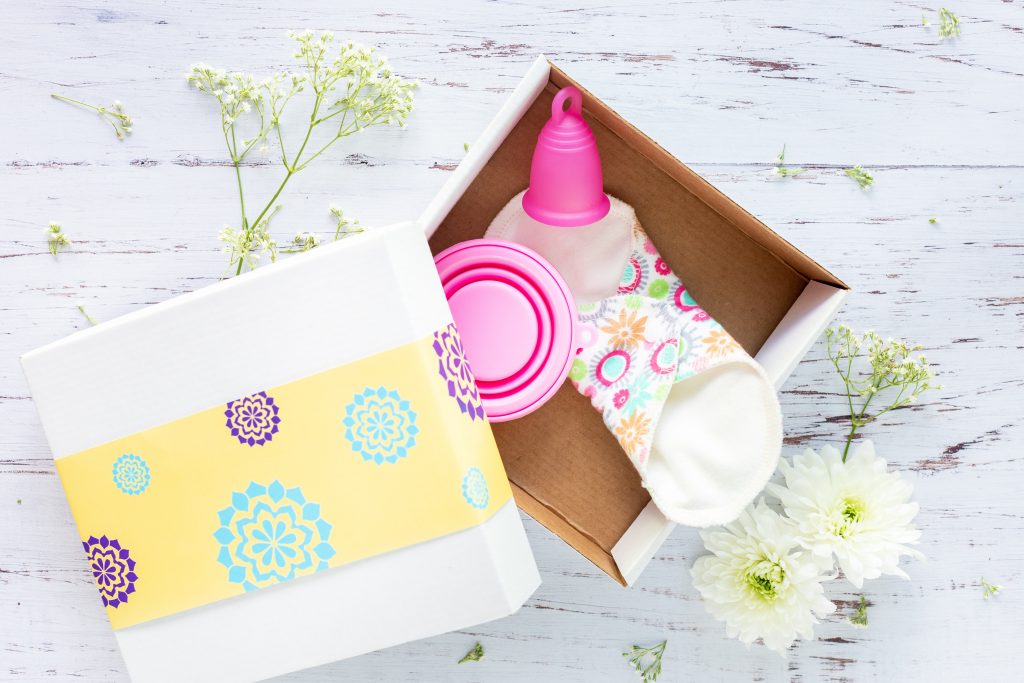 In Nepali society, the social meaning of menstruation is impurity and during the first menstruation, girls are not allowed to stay in the family. They have to follow strict rules such as staying away from the kitchen, not interacting socially and not touching plants or any male family members.
However, I consider myself blessed to have a family who are fairly liberal and open-minded as far as menstrual awareness is concerned. My parents always believed that men and women are inevitable parts of each other's lives and not conversing about menstruation and topic related to it will only create chaos.
My parents always provided me with opportunities to have open conversations about menstruation, seek guidance and discuss any questions about it. They nurtured me along with my brother in such an environment that helped us break taboos and stigma surrounding menstruation, promoting a healthier and more positive attitude toward it.
My brother was taught menstruation is a natural part of life, and it signifies healthy ovaries which lays the foundation of every living creature on earth. Apart from challenging societal norms and embracing diversity, this has fostered understanding, empathy and support.
Normalising talks for menstrual awareness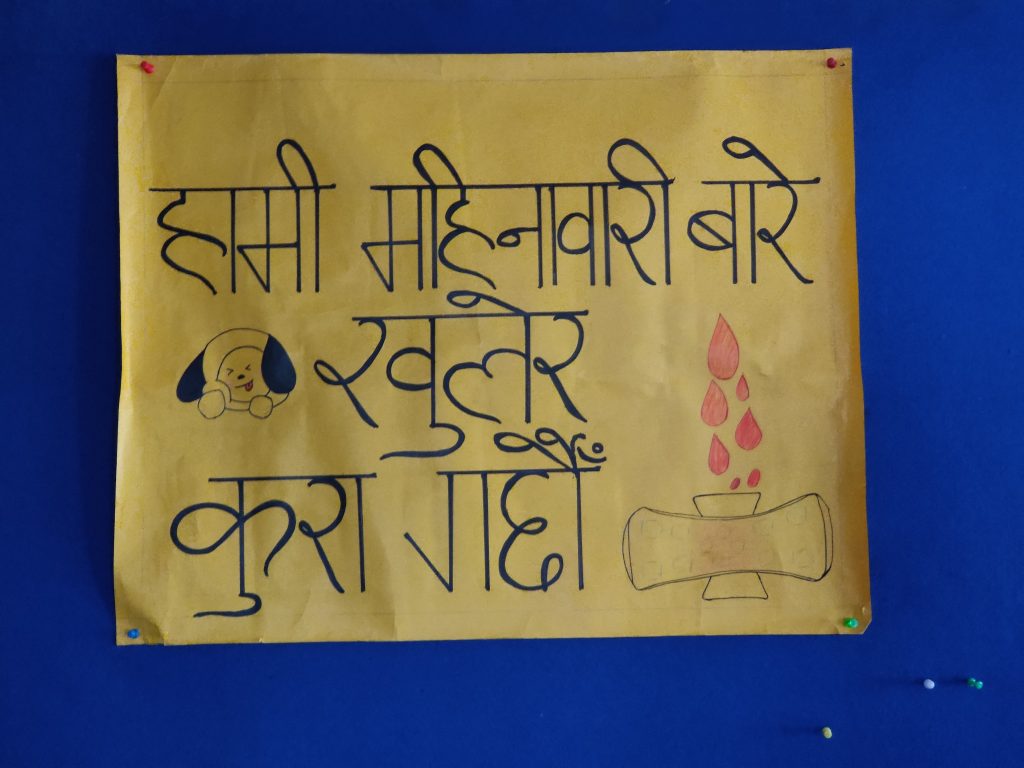 Men and women are integral parts of society. So, concealing or not communicating about menstruation is not a solution. I am sure most of us, daughters, have not received sanitary pads, menstrual cups or tampons from our fathers or brothers.
Why does such a kind of hypocrisy exist in our houses? Initially, we can normalise fathers and daughters talking about menstruation and menstrual health and it is not a matter to shy away from or avoid the topic entirely.
Everybody needs to have menstrual awareness. They need to understand that women and men function biologically differently, hence, they have different needs. Men at workplaces should create period-friendly restrooms and environments for their female colleagues.
The concept of period holidays should be promoted at workplaces for women to take days off during their menstruation if needed. Teachers should not skip chapters on reproduction and reproductive health, instead, incorporate both male and female students. Topics related to menstruation and menstrual health should be addressed actively.
Education is key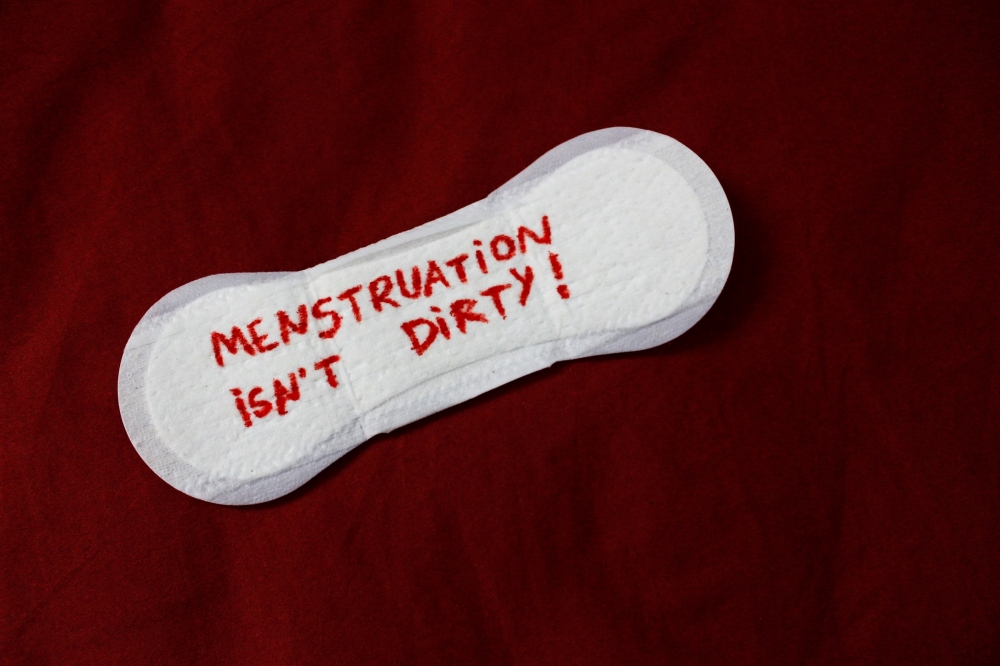 We need to make male students understand the sensitive needs of female classmates and basic amenities through gender sensitisation programmes.
For menstrual awareness, Nepali society needs a programme that is customised with storytelling and other empirical methods to teach students in a fun and interactive way. Boys in their early years should be taught that menstruation is not a joke or taboo.
Working for menstrual hygiene, learning and discussing reproductive health, loving and showing respect and support, and empowering girls and women do not make one less of a man. Instilling values like these in the early years makes a lot of difference.
Menstrual awareness campaigns should be conducted, especially in rural areas and places where people need education and awareness. Everyone irrespective of their gender should participate to promote awareness and knowledge related to it.
There can be many more initiatives and ideas for making people aware of menstruation. But men should not shy away from talking about menstruation to spreading awareness. Indeed to create this awareness, we need equal participation from all of us.
We need men who do not put up machoism and toxic masculinity; we instead need allies. Women as a whole are powerful and beautiful. All of us need to celebrate the idea of companionship. We are caregivers who are companions in all beautiful ways.