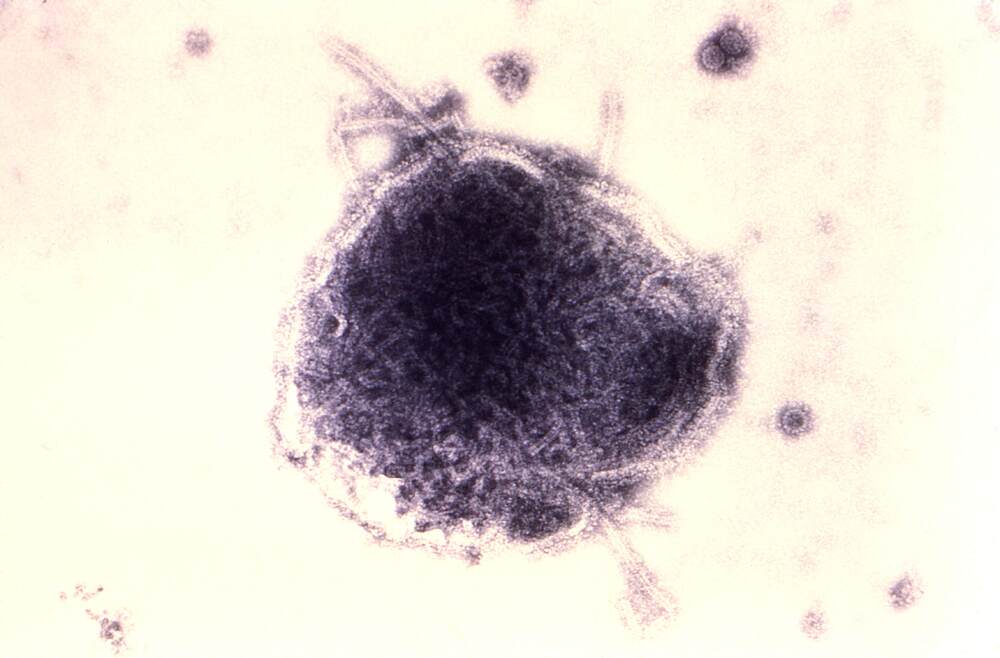 Kathmandu, June 8
Measles infection has been found in children of Gokarneshwor municipality of Kathmandu.
Four students attending a school operated by a monastery in Ward-9 Arubari of the municipality have been diagnosed with measles.
According to Hari Upadhyay, the health coordinator of the municipality, the infection was confirmed in four of the five children whose blood samples were taken.
"The children okay. Around 16 students from the school have shown symptoms. We have isolated them," said Upadhyay.
There are 560 staff and students in the school including its hostel. Children with confirmed infection are under 15 years of age.
Upadhyay said that an investigation is being conducted on how the measles infection spread.
"We are investigating how this happened and if these children are vaccinated against measles. If not, we will arrange vaccines for them," he said.
Measles was reported in Nepal from 1994 to 2002, with approximately 90,000 cases per year. The case was such even though routine measles vaccination had already started in three districts of Nepal by 1979 with its expansion nationwide by 1989.
These days, children, at the age of nine months, are given two vaccines.