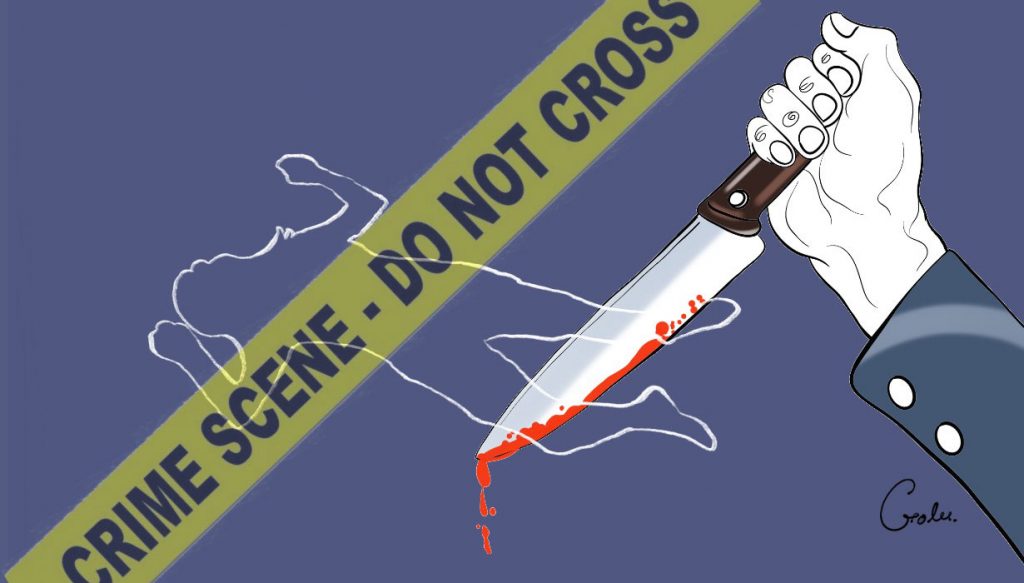 Kathmandu, June 13
A man murdered his brother in Om Bahal of Kathmandu on Monday.
Police said Suraj Shakya killed his older brother Surya with a khukuri after a domestic dispute.
DSP Besh Raj Rijal informed that Suraj, who escaped by hitting his brother on the head with a khukuri was arrested at 9.45 am on Tuesday. Surya's body has been taken to TU Teaching Hospital for postmortem.
Police is conducting further investigation into why Suraj killed his brother.
Rijal said the two got into a fight last night. Following a disagreement, Suraj hit his brother with a khukuri around midnight and ran away.
Suraj's family members found him dead at 8.20 am on Tuesday morning.
Upon receiving information about the incident, a team led by DSP Rijal arrived at the scene and initiated an investigation.