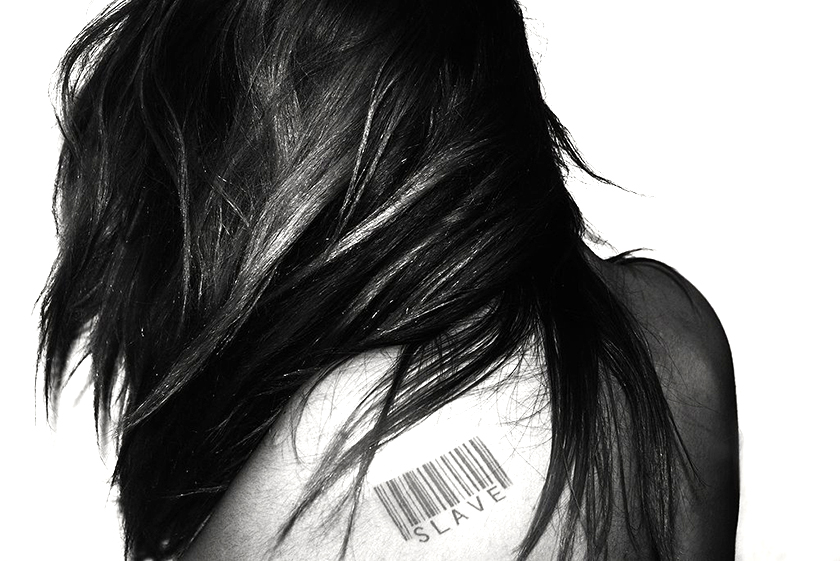 Kathmandu, December 31
Maiti Nepal, a leading anti-human trafficking NGO of the country, says Nepali women are being sold to private houses and apartments in India of late. In the past, it was restricted to brothels in the neighbouring country, according to the organisation.
In a statement on Tuesday, the organisation says new forms of human trafficking and smuggling are emerging in Nepal. Since the traffickers and smugglers are adopting new modus operandi, searching and rescuing the victims has been more challenging and complex, Maiti Nepal states.
"The traffickers have made their communication mechanisms easy day by day by misusing the increasing attraction to luxury in the name of modernism, and social networks such as Facebook, Imo, WhatsApp, Viber and Messenger," the statement reads.