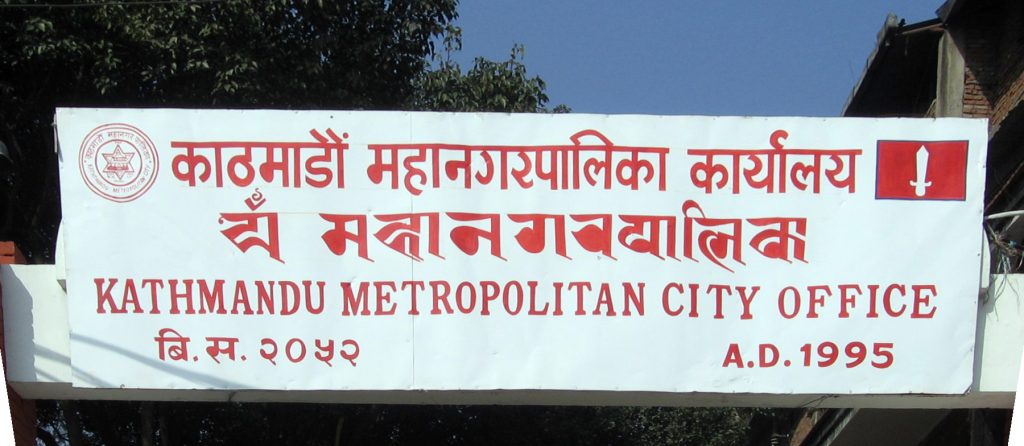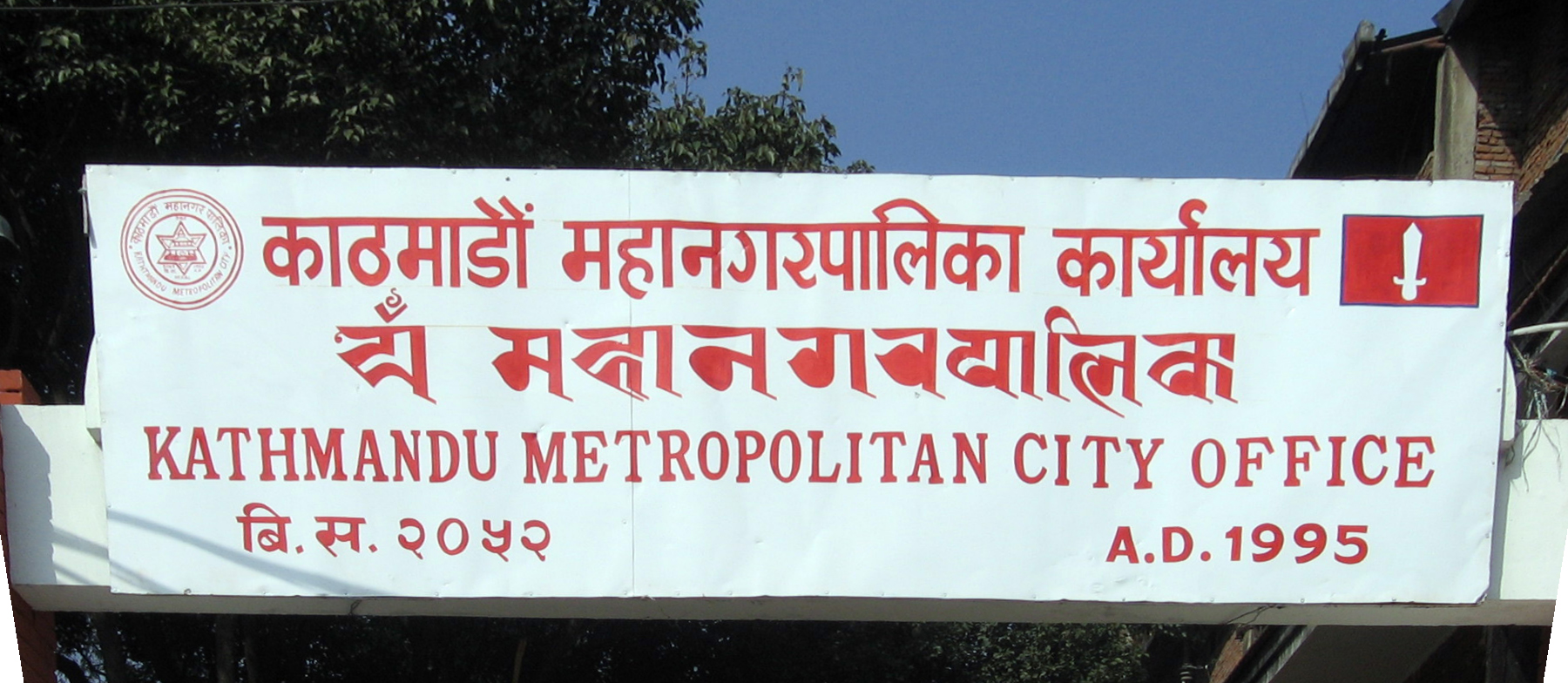 Kathmandu, November 18
The Kathmandu metropolitan city has started to prepare a rent management procedure, according to which all the renters have to sign an agreement with the house owners before leasing the property.
The revenue consultation committee of the metropolis has already decided to send the draft of the rent management procedure to the legislation committee.
Deputy mayor Sunita Dangol, who is also the coordinator of the committee, informs that the consultation committee meeting held on Wednesday decided to discuss the provision twice and send it to the legislation committee.
"The law will benefit both house owners and tenants. Apart from this, regulation will also be simpler," says Basanta Acharya, the member-secretary of the legislation committee.
According to Acharya, the metropolis has been collecting taxes based on the Finance Act. Due to the absence of the law, the city government has not been able to do anything but collect taxes.
The new law will give the metropolis more power to solve issues between renters and house owners.
Many house owners have complained about the tenants leaving without paying rent, but since there was no written agreement, the metropolis could not do anything thing.