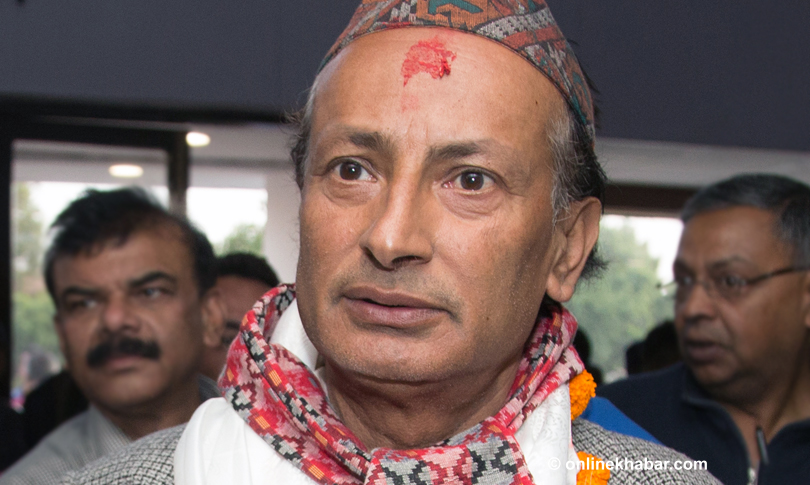 Kathmandu, May 24
Counting of votes is underway in Kathmandu Metropolitan City and the CPN-UML's mayoral candidate Bidya Sundar Shakya has taken the lead with a margin of around 13,000 votes against Nepali Congress candidate Raju Raj Joshi.
Joshi, however, says he has not lost any hope.
"The vote counting is underway and I am hopeful till the end," he told Onlinekhabar.
So far, more than 132,000 votes have been counted and Shakya is on the top with 44,696 votes.
Joshi is following him with 31,370 votes.
The Bibeksheel Nepali Party's Ranju Darshan is on the third position with 16,320 votes followed by Kishore Thapa of the Sajha Party who has 12,339 votes.
The CPN-Maoist Centre's Sarvottam Dangol has received 4,949 votes so far.