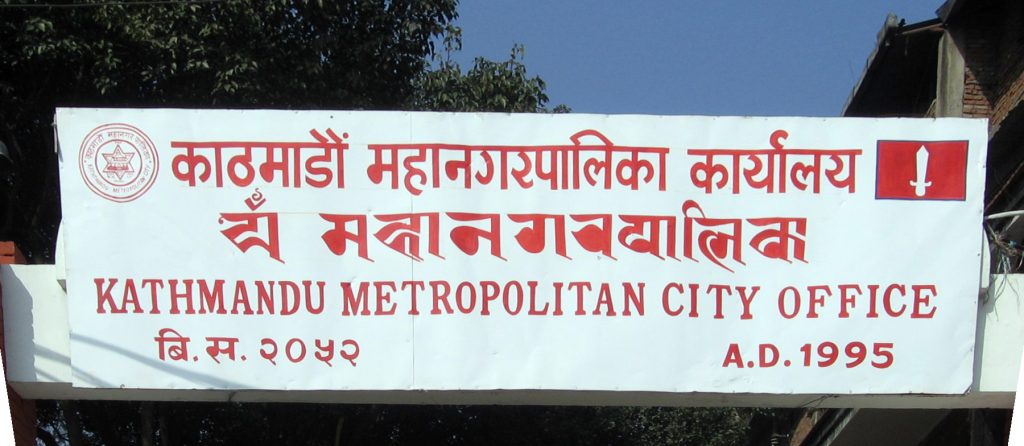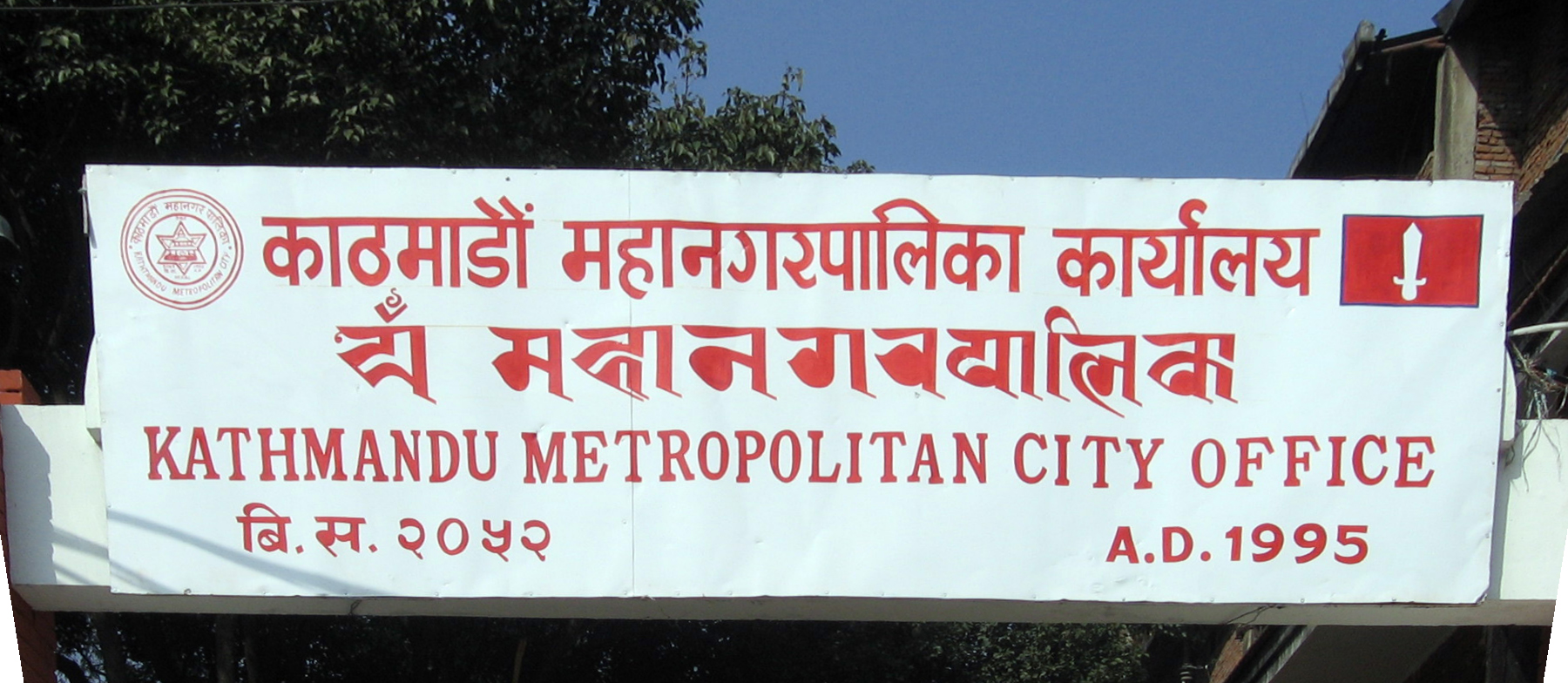 Kathmandu, August 10
Kathmandu metropolitan city has been able to spend just 44 per cent of the annual budget last fiscal year.
According to the city government's Finance Department, it had approved a budget of Rs 16.52 billion for the fiscal year 2021/22, but it was able to spend just 44.24 per cent of it (Rs 7.31 billion).
The statistics were presented during the city's annual review meeting on Wednesday.
During the meeting, Mayor Balen Shah said his leadership in Kathmandu would continue the successful projects of the past year whereas it would also focus on improving the weaknesses.