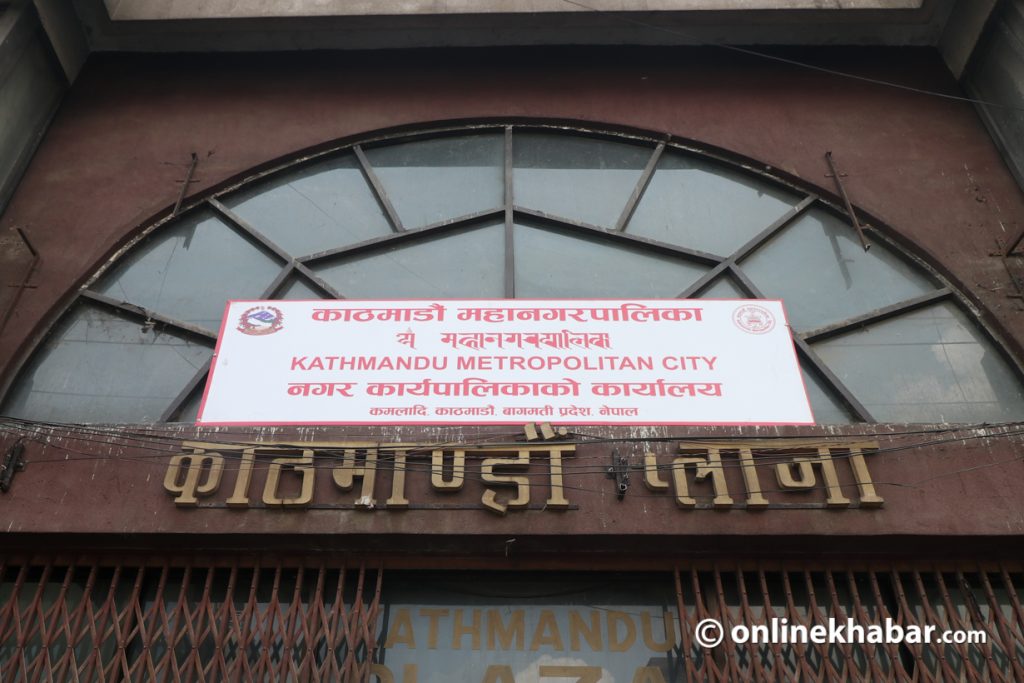 Kathmandu, July 27
The Kathmandu metropolitan city has urged taxpayers to pay taxes on their businesses within the deadline.
The Department of Revenue of the metropolis has issued a notice requesting people to pay taxes and avail themselves of the discount facility. As part of this offer, the metropolis is providing exemptions in property tax, rental tax, and business tax.
The notice reads that a 10 per cent exemption has been offered on the tax amount of the current fiscal year if it is paid within January 14, 2024.
Likewise, an additional 30 per cent discount will be granted to taxpayers who own or operate hotels, resorts, or movie theatres on their own land or have leased such facilities within the metropolitan city if they pay their property tax, along with any outstanding arrears, by mid-January 2024.
There is a provision of a 95 per cent discount on business tax and registration fees of an industry or enterprise operated under the 'One Ward, One Model Industry' programme for three years since the registration of the industry or business.
Industries, businesses, companies, and organisations registered under the names of women and individuals from indigenous communities, Dalit communities, people with disabilities of any age group, and youths below 35 years of age are eligible for a 40 per cent tax exemption on the total tax amount. This exemption applies to entities with capital investments up to Rs 500,000 and is not under tax coverage in the Fiscal Year 2023/24. To avail of this benefit, the tax must be paid by January 14, 2024.
Likewise, there is a 25 per cent tax exemption for regular taxpayers. However, individuals who are permanent residents of Kathmandu metropolitan city will receive a more substantial 50 per cent tax exemption on the tax amount if they pay it within the specified deadline.