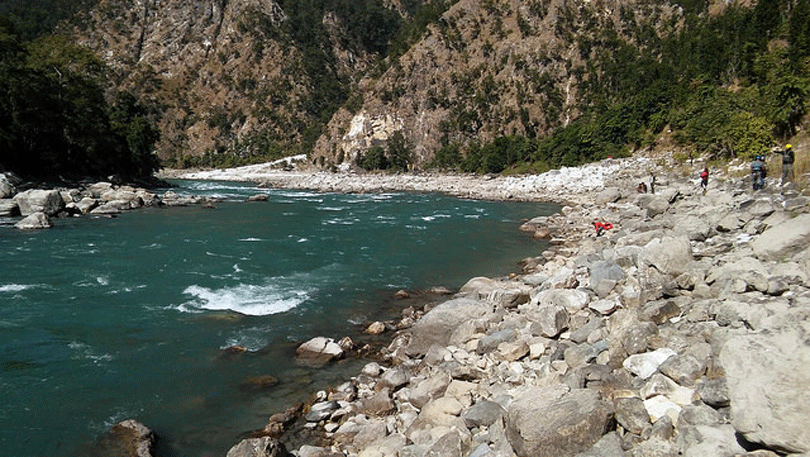 Kathmandu, March 17
Nepali civil servants will be the principal investors for the 200 MW Karnali-VII hydropower project, Energy Minister Janardan Sharma announced.
The government had long been saying that it wants to build a hydro project with money raised from civil servants, but a lack of clarity in policies had prevented the ministry from taking the idea forward.
The proposed project will serve as downstream power plant for the 900 MW Upper Karnali hydrp project. "We will soon start work on Karnali-VII by mobilising investment from civil servants," said Minister Sharma.
The Employment Provident Fund had also expressed interest in investing in the project. However, the ministry has decided to provide an alternative to the fund to invest in.
The government recently cancelled a license issued to an Indian company to develop the project after it could not start work even after years of holding the rights for the project. The project is now on the government's 'reserved' list.