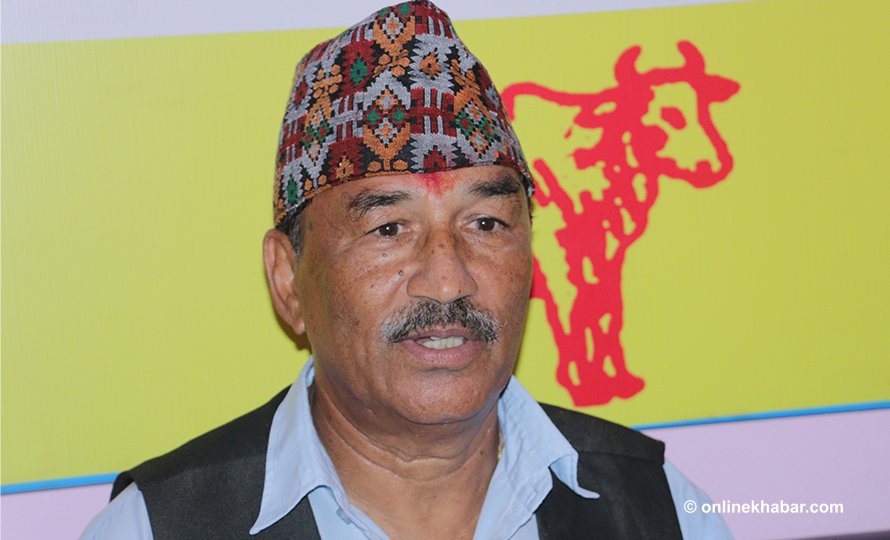 Kathmandu, January 31
Rastriya Prajatantra Party chairman Kamal Thapa has said Nepal will lose its national identity if the ongoing trend of conversion into Christianity is not stopped. The pro-Hindu nationalist leader also claims that the rate of Christianisation in Nepal is one of the fastest in the world.
Opening a central committee meeting of the party in Kathmandu on Friday, Thapa said the increasing conversion, founded on the idea of secularism, would jeopardise social and cultural harmony and national unity, ultimately leading the country towards a grade religious conflict.
Meanwhile, the former deputy prime minister said the current government failed in its efforts to make people feel some positive changes and win their confidence. He accused the government of recruiting the ruling party's cadres in education, bureaucratic, security and constitutional bodies including the judiciary.
He said the government was heading towards totalitarianism.