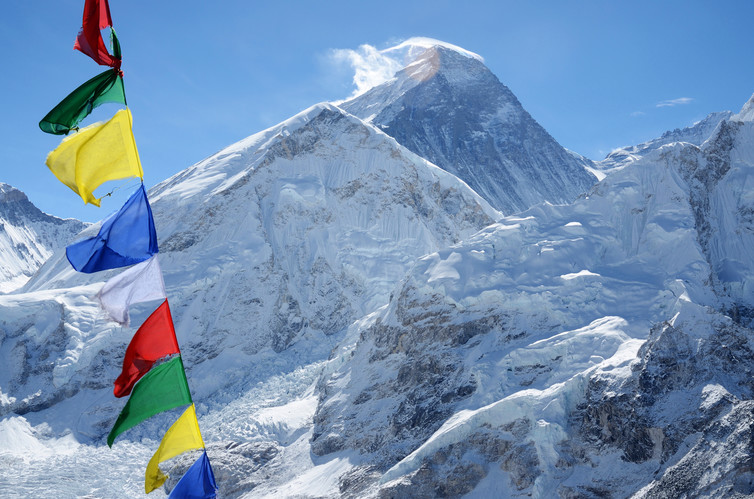 Kathmandu, May 26
After the death of at least 10 Nepali and foreign climbers on Mount Everest this spring season, the government of Nepal has claimed the heavy traffic is not the only cause of the deaths.
The statement comes at a time when international media and expedition organisers have been blaming the government for issuing permits in a large number, causing an unavoidable traffic jam.
But, the Department of Tourism issued a statement on Sunday and said there were various 'adversities' on the highest peak of the world this time.
Arguing that exact causes of the deaths should be investigated scientifically, the government has said misleading news reports belittled the importance and pride of Everest.
The Department says it has issued permits to 815 climbers from 116 expedition teams for 32 peaks of the country this season.