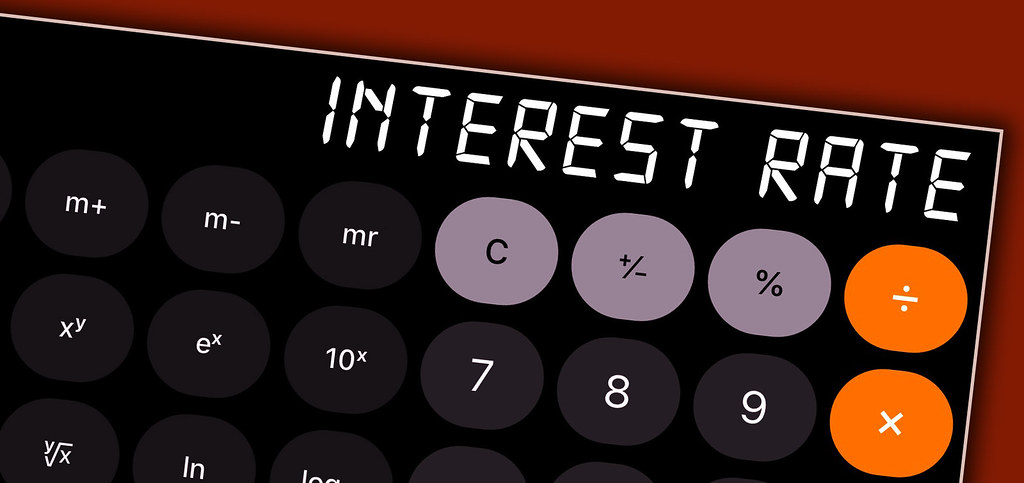 Kathmandu, April 12
Bankers have decided to reduce interest rates on bank deposits so that they are below 10 per cent, to be effective from Friday, the Nepali New Year.
A meeting of the Nepal Bankers' Association, an umbrella organisation of commercial banks, made the decision on Wednesday morning, informs its vice-president Santosh Koirala.
The rate of interest on individual fixed deposits has been fixed at 9.99 per cent whereas, for institutions, it is 7.99 per cent. Likewise, the rates on saving accounts will be 5.4 per cent at a minimum and 7.4 per cent at a maximum.
Koirala says the decision is made in response to demands from various stakeholders.
Following the decision, the interest rates on loans are expected to follow suit. But the association says, for that to happen, the customers have to wait three more months.