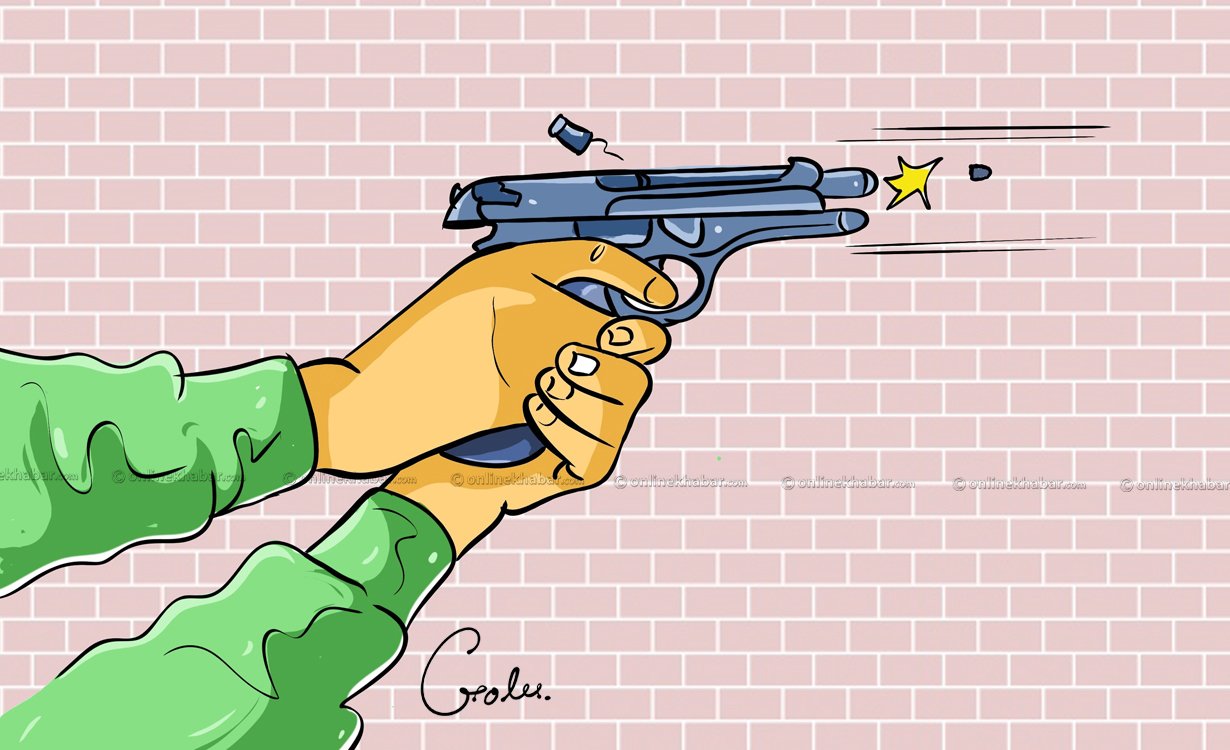 Birgunj, June 12
An Indian national has been killed in a clash with Armed Police Force personnel in the bordering district of Sarlahi of southeastern Nepal on Friday morning.
The deceased is yet to be identified, informs APF spokesperson DIG Praveen Kumar Shrestha, adding three police personnel and two Indians were injured in the clash. The chairman of Parsa rural municipality, Kisun Dev Raya, says some other Indian nationals were also injured, but they ran away to India.
Preliminary reports say a group of Indians had crossed the border into the Narayanpur village of the district despite the border restriction imposed to control the coronavirus outbreak and snatched a gun from a police staffer.
Police have arrested one Indian man on the charge of snatching the arm.
Police had opened 10 rounds of bullets in the air to disperse the mob of around 100 people.
Chief District Officer Mohan Bahadur GC says an additional troop has been sent to take the situation under control.