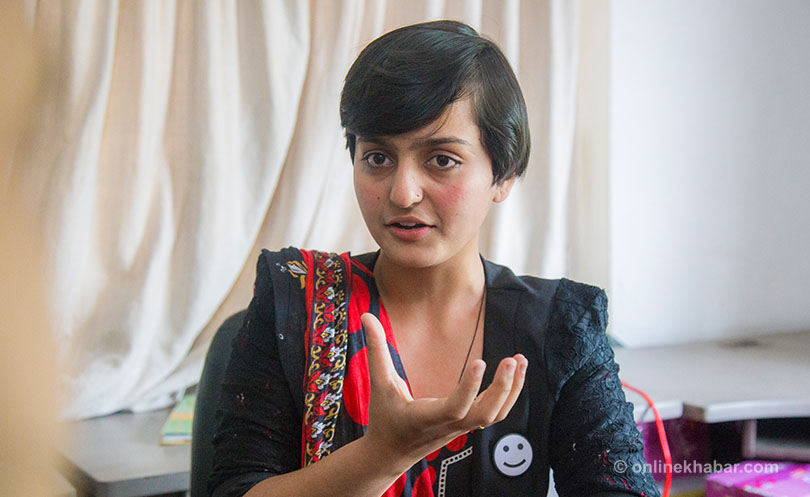 Kathmandu, May 25
The Bibeksheel Nepali Party's mayoral candidate for Kathmandu Metropolitan City has said the votes she received are a symbolic victory for her and she will act as a watchdog on activities of the new KMC mayor.
As the vote counting is going to be concluded soon, Darshana organised a press conference in Kathmandu and thanked her votes.
"You are wrong if you think we lost. We won the elections," the 21-year-old contender said, "This has shown the the competition in politics is not for the power positions, but for good governance."
The Bibeksheel Nepali Party, established just a few years ago by youth activists, has received considerable votes from Kathmandu youth and has given a challenge to front-runners.
The CPN-UML's candidate Bidya Sundar Shakya is almost certain to win the position whereas Darshana is likely to end the race as the second runner-up behind Raju Raj Joshi of Nepali Congress.
She is ahead of Kishore Thapa of the Sajha Party, also newly established by intellectuals and former bureaucrats, as well as Sarvottam Dangol of the ruling CPN-Maoist Centre.
The party in the press conference informed that it secured the third position in the KMC and its eight wards where it had filed candidacy, claiming it became the third largest political force in the Capital.