Now, it has become certain that Balen Shah is going to launch a victory and become the mayor of Kathmandu. Soon, Shah will elevate himself from the streets to the hot seat in Bagdurbar; Balen Shah will be Mayor Balen Shah.
Is this a story from obscurity to prominence? Whatever normative explanation the author omits, the positive fact remains: the possibility of Balen Shah becoming the mayor is becoming more formidable. Antecedent to this article, there were analyses on whether Shah would win or not. Now, seeing the situation ripe enough, we shift our analysis to how Shah would rule.
The Balen Shah model of governance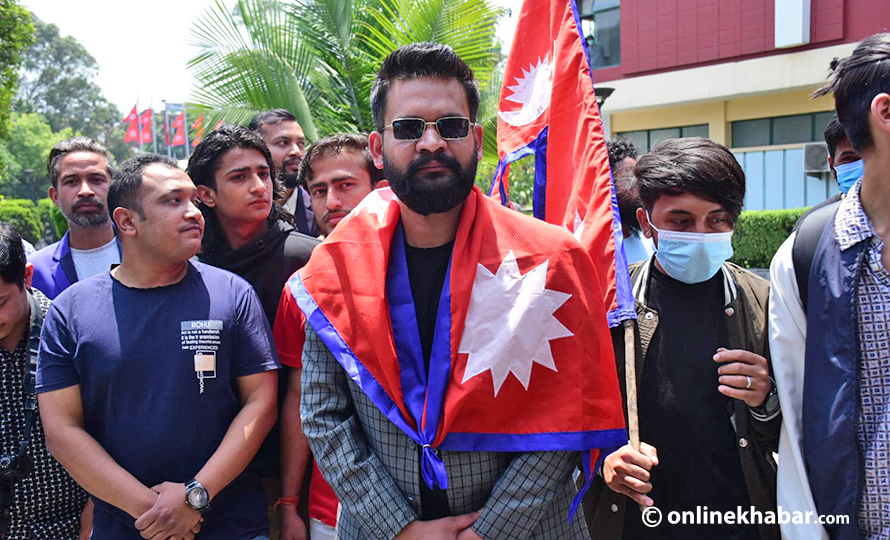 However, understanding Balen Shah's model of urban governance will be tricky. Shah has not shielded away from making bombastic idealistic claims accounting only for his election manifesto. Only taking his election manifesto as a base would paint a rather rosy picture which would be more of Shah's propaganda than an accurate analysis.
Hence, what I will opt for is to curb his idealistic provisions with limitations existing in statute and politics. While it is a known fact that governing is a very tricky business: especially for those that wish to sweep the slug.
Launching a campaign is just the start: the ironies, rhetoric, and prose create a powerful revolutionary zing. Shah's campaign raised expectations. Seeing the results, the narratives, rhetoric, and prose played in his favour.
Balen Shah promised substantive change. He might be willing to provide it, but is he capable of it? People do not realise that the delivery of substantive change should be under the correct procedure. There exist acts, rules, and regulations to follow. There are legal boundaries and jurisdictions to abide by corollaries of other restrictions. Can Shah deliver besides all this?
However, for this analysis, let's suppose Balen Shah will now have two major choices.
A negotiating mayor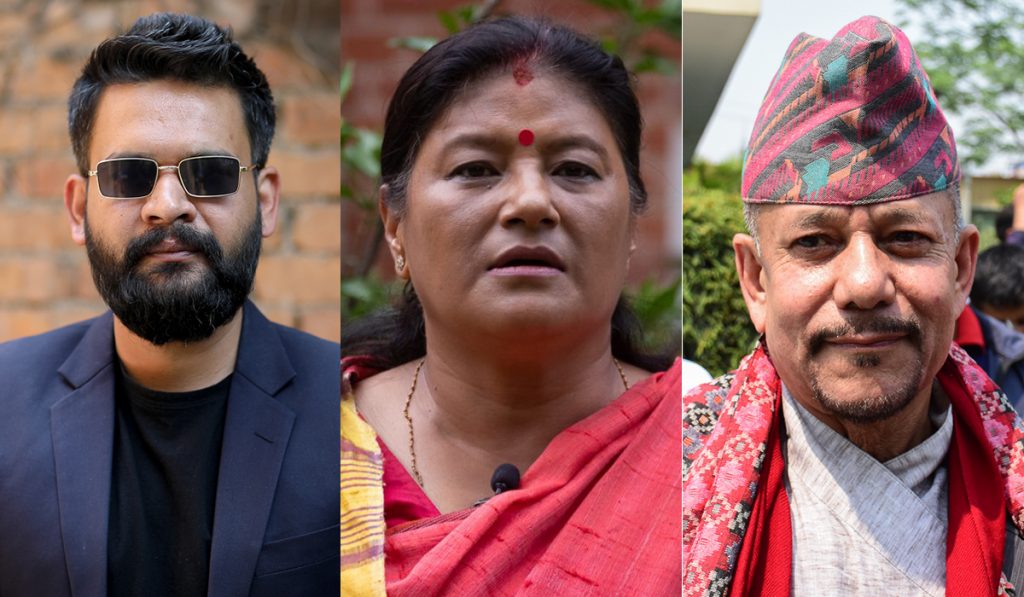 The constitution of Nepal has made Nepal a federal democratic republic state. The country has vertical federalism with three tiers of governance: federal, provincial and local.
In a three-tier governance system, there is severe jurisdiction over the roles and duties of municipal authority.
Lyndon Johnson, an American politician famously, japed a joke that "Things could be worse. I could be a mayor." Similar to Nepal, in America too, there is vertical federalism. Taking reference from America, it is likely that in Nepal too, the mayor will suffer from a problem. That is a severe restriction due to having authority only within a limited sphere.
Mayors are little Caesar as they are colloquially called in America. The same fate lies with Nepali mayors too. The problem with Balen Shah is that the sizable authority he will wield will be considerably low. According to the Local Government Operation Act, 2017, the power is fundamentally in the hands of the metropolitan assembly.
To pass any policy, Shah will need a majority in the assembly. But, he will be alone in the 162-member assembly hall. Fundamentally, two parties will be present: CPN-UML and Nepali Congress (NC).
There are possibly two scenarios that will come up: either the NC will fall short of commanding the majority, or the NC will hold the majority. Both these cases would mean that Shah will have to stay in a negotiatory and mediatory capacity as the metropolitan mayor.
But, how will Balen Shah deal with those he campaigned against? This will be the first test that Shah will face and we will understand his political maturity. Nothing suggests that Shah will have a favourable environment to govern. Midst of all the troubles, he is expected to deliver.
Not only horizontal procedural curtailment, but Shah will also face the problem of vertical federalism. He will face a lot of anticipation from the general public. As a mere metropolitan mayor, he will not have the capacity to meet all of the public expectations.
The reason for it will be vertical federalism's curtailment. It is a general understanding that a mayor has limited functions in the play; he has limited roles or constrained roles dictated by the statute. How will Balen Shah cope with this; only time will tell! Most probably, Shah will take up a negotiatory stance with the parties. His mediatory and bargaining skills will decide his fate as a mayor.
A confrontational mayor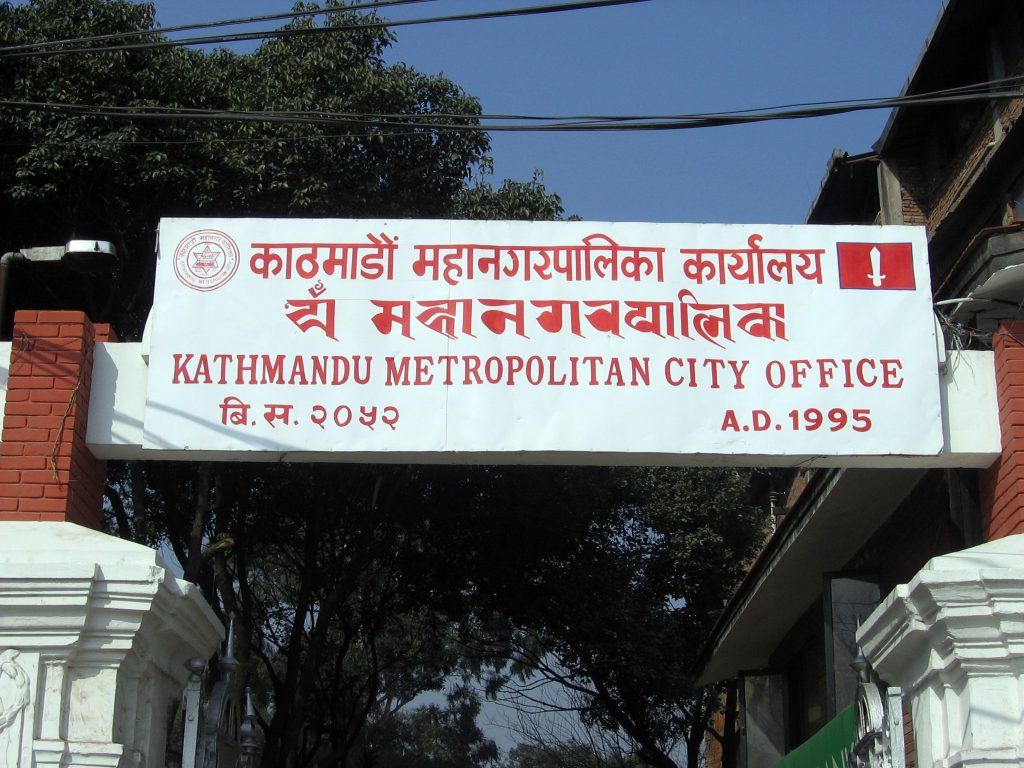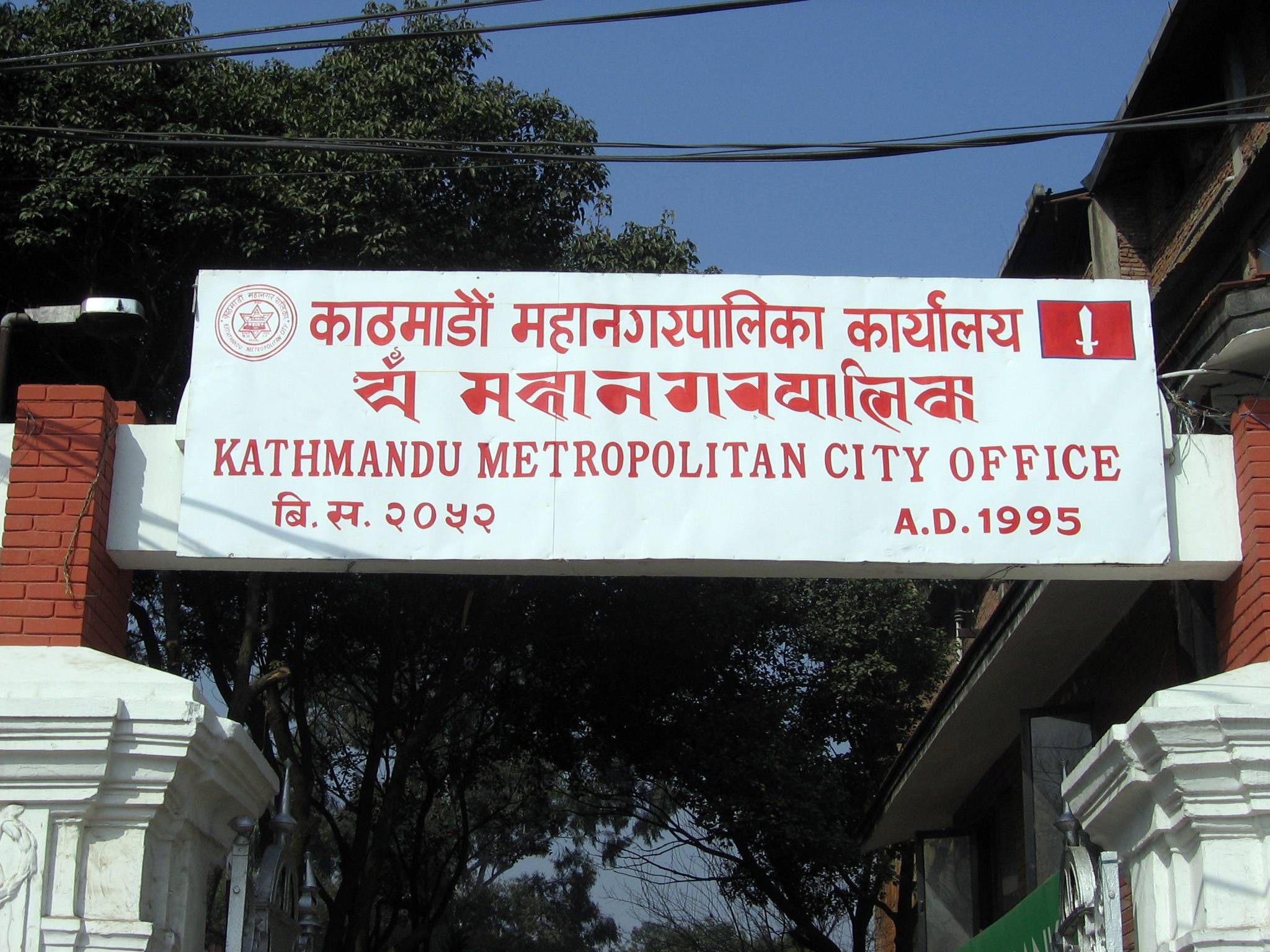 In Nepal, it is a known fact that a ward chairperson holds more power than a mayor. A mayor's role is limited to something as a manager who manages the administration of the city. Looking at primia facie, the mayoral position seems more like that of a bureaucratic head.
So, can a democratically elected position be only limited to mere administration? A debate was sparked in the western hemisphere: the debate between technocracy and democracy. Shah's win can already spark this debate in our country too.
In Nepal, mayoral positions have become more technocratic than democratic. Rather than taking active executive decisions and policy reform, the mayor seems like a department store manager. Policy-level intervention in such positions is rarely seen. Shah must understand that the Kathmandu voters elevated him to the position of a politician and not an administrator. 
But, in a local government, the ideological divide rarely surfaces, which might be a good thing as everyone can have a consensus agenda of development.
However, has there ever been such consensus ever? The individuals that reach the hot seat might be from the city, but their agenda is set by their parties.
Now that a party-less Balen Shah will be elected to the post, should not he also hold the ideologies of his voters? Shah is democratically elected as a backdrop against the voter's angst against national parties.
The very concept of a technocratic mayor goes against the voter's mandate. If Shah wants to stand up to the blatant bullying of big parties, another way forward would be of a confrontational mayor than a negotiating mayor.
The technocratic conception of the mayoral post is well established in the context of Nepal. However, this conception is nowadays challenged. Cities are taken to be only facing technical problems of petty administration.
However, this view is not ubiquitous. For example, in February 2004, the San Francisco mayor argued that he was required by California and US constitutions to order the city of San Francisco to issue marriage licences to same-sex couples.
This highly political decision was taken, and later on, it was accepted by the US Supreme court. Likewise, Shah can also use his mayoral position to bring policy-level changes. The policy dynamics of the country will shift and could even land Balen Shah a powerful political trend behind him.
Shah can empower and enhance federalism and change local government from being technocratic to democratic without challenging the constitution itself.
His model of urban governance could be more political than ever imagined. While nowhere in his manifesto did these political ideologies or leanings can be found, the overall political zing before Shah suggests the voters of Kathmandu were not appointing a bureaucrat but electing a leader.