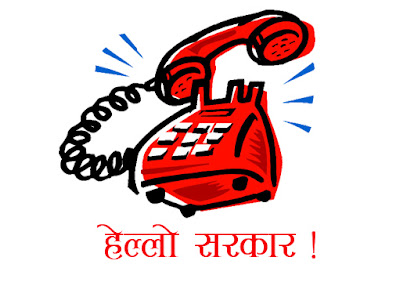 Kathmandu, September
Hello Sarkar will be in operation for 24 hours from September 3.
Hello Sarkar is the only authorised government portal that has been registering complaints from the public and forwarding them to the concerned authorities.
The portal, which was operated in two shifts until Sunday, will now be operated in three shifts.
According to the officials, the rapid response team is also working to address the complaints of the people that need to be addressed immediately.