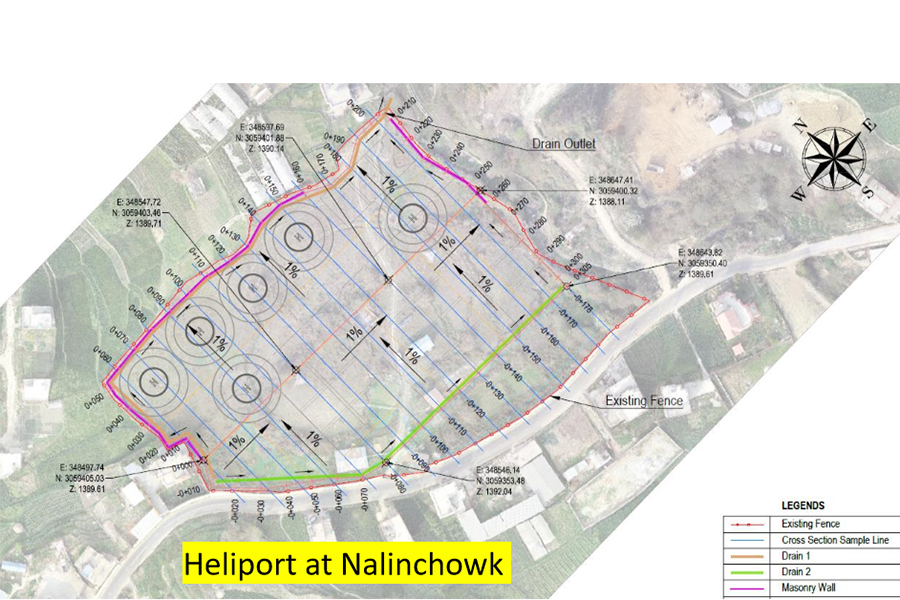 Kathmandu, August 7
The government is preparing to establish a heliport in Bhaktapur so that the Kathmandu airport can be free of helicopters.
Civil Aviation Authority of Nepal says the authority has already signed an agreement with the contractors for the new heliport in Nalinchok, the eastern part of Bhaktapur near the Araniko Highway.
The government has allocated Rs 250 million for the project in the current fiscal year's annual budget plan. The authority wants to complete the project within this fiscal year (which ends in mid-July 2023) although it might take more time for the construction of additional terminals.
The heliport will accommodate over 20 helicopters at once.
The authority hopes the heliport will help the Kathmandu airport manage traffic in a more efficient manner.