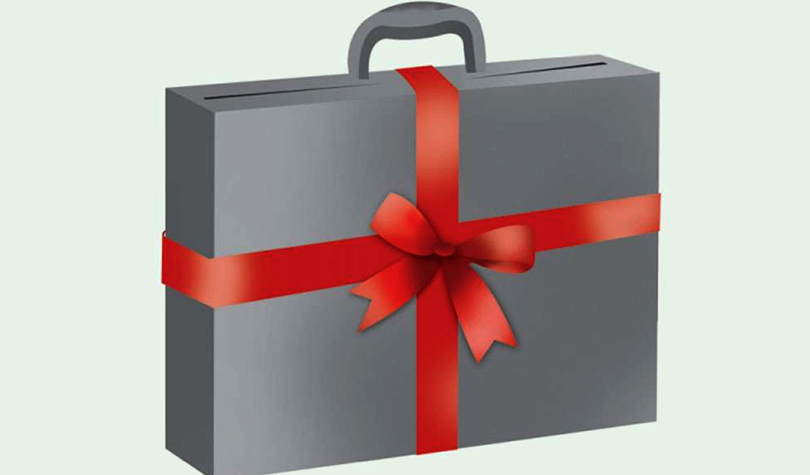 Kathmandu, May 29
The government is presenting an annual budget of Rs 1.28 trillion for the next fiscal year 2017/18 at the Parliament meeting this afternoon.
Deputy Prime Minister and Minister for Finance Krishna Bahadur Mahara will present the budget on behalf of the caretaker government led by his party Chairman Pushpa Kamal Dahal.
The budget statement will not include any new programme this time as the election code of conduct imposed for the second phase of local level elections scheduled for June 14 bars the government from doing so.
The Ministry of Finance says the budget would prioritise constitution implementation and elections at local, provincial and federal levels.
Likewise, considerable amounts would be allocated to energy, infrastructure, education, agriculture, health and poverty alleviation.
Meanwhile, a heavy sum would be allocated to newly formed local levels.
Salary of government staff, however, would not be increased.
The constitution requires that the annual budget be presented at the House on the day of Jeth 15 every year according to the Nepali calendar.