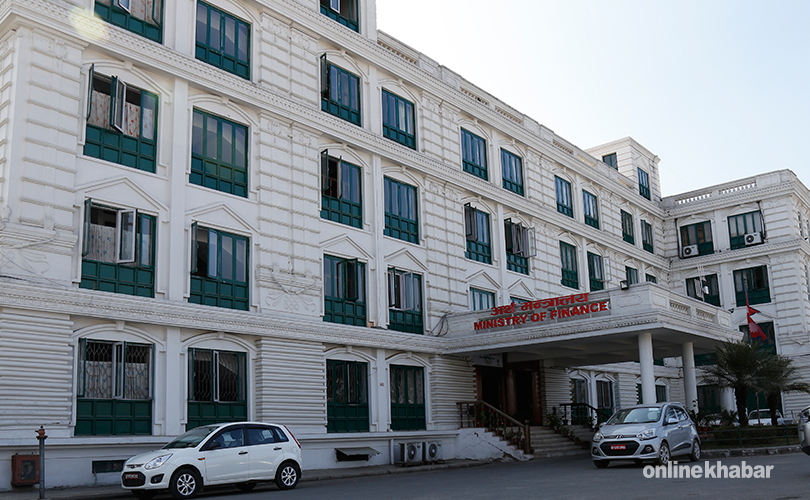 Kathmandu, July 19
The government has allocated Rs 10.79 billion to complete various development projects that should have been completed by the end of last fiscal year, but remained incomplete due to different reasons.
The Ministry of Finance will release the amount from its balance. The Ministry maintains a certain amount of balance to spend as contingency costs for various projects every year.
The government has already announced some allocations for some existing and multiyear projects in its annual budget plan. But that may be insufficient, hence Rs 10.79 billion has been made ready to complete the projects, according to the Ministry.
Earlier, Minister for Finance Yuba Raj Khatiwada had said this new fiscal year would be the yet to complete the incomplete projects. Therefore, the government made sufficient allocations for them.
The annual budget had also given more priority to old infrastructure programmes than the new ones. On the other hand, the government has targeted completing the reconstruction of houses for 2015 earthquake-affected families within next one year.
Meanwhile, the government is launching a 'project bank' this year. It is a conceptual system that lists certain projects which meet all criteria for execution so that the government can ensure sufficient funding for them.
The National Planning Commission hopes that the project bank would make the budget execution more effective.