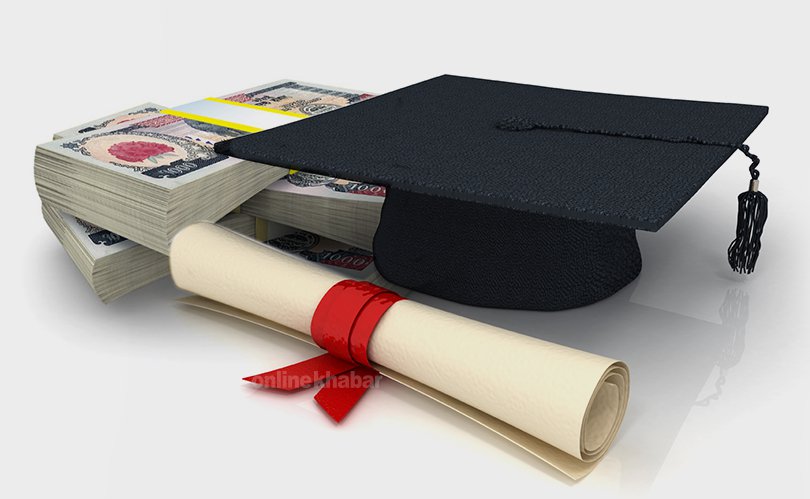 Kathmandu, June 11
The government plan to provide loans to educated youth by keeping their academic credentials as collateral has apparently failed in the first year of its implementation.
Only 10 persons have applied for such loan in the first 10 months of the current fiscal year till mid-May. The programme was announced in the budget statement for the current fiscal.
The central bank has authorised 'A' class commercial banks to release a loan upto Rs 700,000 by keeping the academic certificates as collateral under the Educated Youth Self Employment Loan programme.
"So far, total 10 persons have received approval to take Rs 5.5 million in total in loans," a source at the Nepal Rastra Bank informs.
However, the recipients are yet to receive the entire amount as the government guideline mentions that such subsidised loans are released in three instalments.
Six of 10 persons have received their two instalments whereas four has received the first only. No one has received the complete amount.
The government had launched the prorgramme responding to a demand of student unions affiliated to key political parties. But, by now, the unions have also realised the public's reluctance to participate in such programmes.
Lawmaker Nabina Lama, who consistently demanded such a programme when she was in the student policies, claims a lengthy and complicated procedure adopted by the banks to release the loan resulted in the failure.