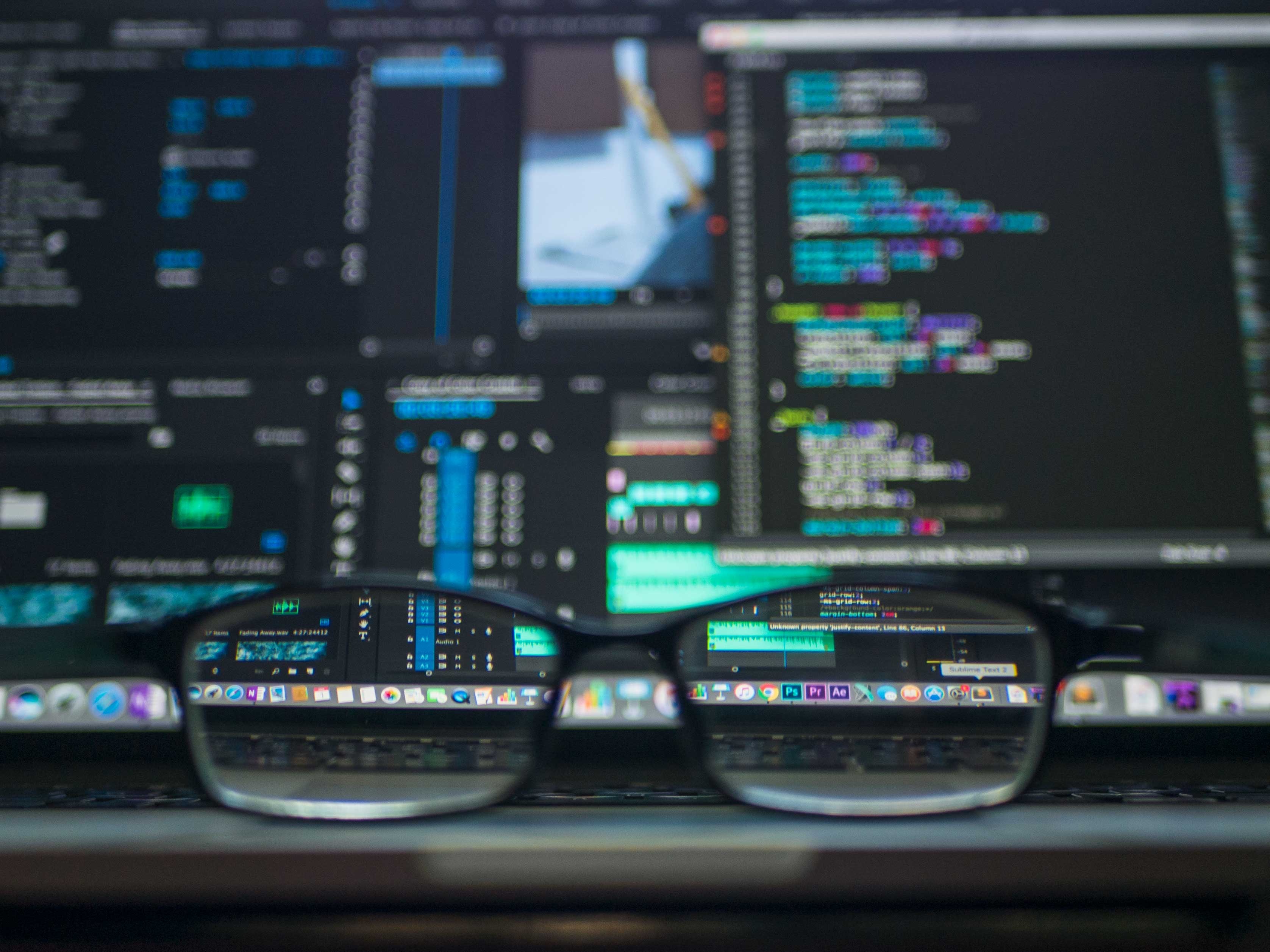 Kathmandu, August 29
The government has banned unnecessary development of software in government agencies.
The meeting of the secretaries held on August 29 has decided not to allow the software to be developed randomly, concluding that unnecessary expenses are being incurred while developing the software under various pretexts.
The secretary meeting chaired by Chief Secretary Baikunth Aryal has also decided to remove unused software.
Likewise, the meeting also decided to conduct a security audit of the software being used in government offices. For this, the Ministry of Communication and Information Technology and the Electronic Governance Commission have decided to provide necessary technical support and facilitation, according to the Office of the Prime Minister and Council of Ministers.
This comes after the National Payment Gateway system, acquired by the government without proper preparation or discussion, is currently inactive despite its cost of Rs 250 million rupees. The software procurement by the National Information Technology Center is under investigation by the Commission of Abuse of Authority in Nepal (CIAA).
Furthermore, the situation has escalated as the contracting company, IDEMIA, is now withholding the source code of the National Identity Card Management System software, which holds crucial personal information of citizens. Despite the significance of this software for the government, IDEMIA is asserting its ownership over the software as intellectual property. This predicament highlights the concern that essential government software is currently under the jurisdiction of foreign entities.