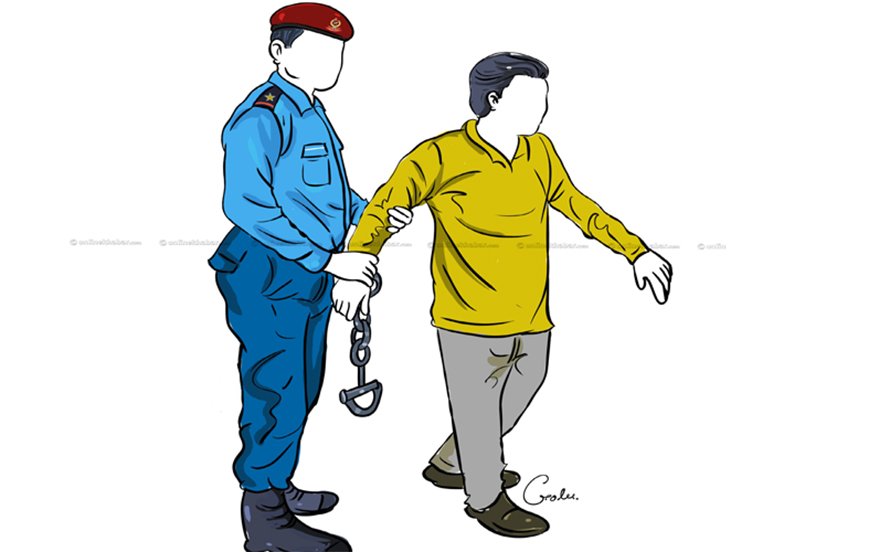 Gorkha, August 4
An elected people's representative has been arrested on the charge of raping a teenage girl in Palungtar municipality of Gorkha in the Gandaki province.
The municipality's ward 4 chair Thakur Kanta Ranabhat was arrested based on a complaint filed by the alleged victim's family, according to the District Police Office. "The complaint reads that the ward chair repeatedly raped the girl assuring he would marry her later," SP Surendra Bahadur Gurung, says.
After receiving the complaint, the DPO had sent a team to Palungtar to nab Ranabhat, 47. Further investigation is underway and a charge sheet will be filed against Ranabhat after completing the probe, according to Gurung.