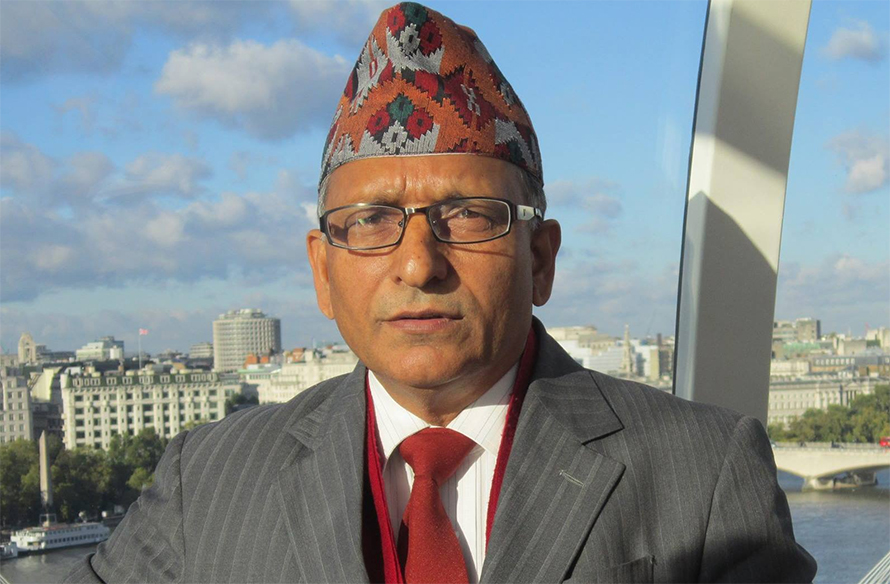 Kathmandu, April 15
The government has appointed Sushil Ghimire as the executive chairman of the national flag carrier, Nepal Airlines Corporation.
A Cabinet meeting held on Tuesday appointed former civil aviation secretary Ghimire to the position. He will lead the financially troubled corporation for the next four years.
Earlier, Civil Aviation Minister Yogesh Bhattarai had formed a task force under Ghimire's leadership to recommend reforms in the corporation. Later, Bhattarai tabled the proposal to give him the corporation's leadership.
Earlier in January, the corporation's executive chairman Madan Kharel had resigned after Bhattarai questioned his efficiency.