The Federation of Nepali Journalists' announcement of the second phase of protest against the Media Council Bill has been featured in most national dailies along with the news of the Nepal Communist Party considering to revise the bill.
Users' group misusing government budget to carry out various community projects and other development activities has also been featured in some papers.
Here is a summary of important, ignored and interesting stories from the cover pages of national broadsheets:
Important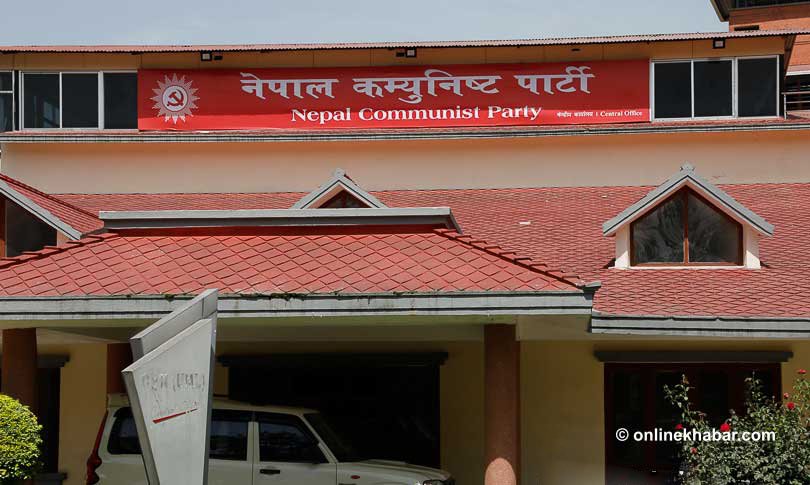 NCP considers revising revise media council bill
Kantipur, Republica and The Himalayan Times report that journalists close to the ruling Nepal Communist Party (NCP) on Sunday suggested withdrawal of the controversial Media Council Bill from Parliament and amendment to the provision allowing the council to fine media outlets, editors, publishers and journalists up to Rs 1 million if they are found guilty of damaging someone's reputation.
Following massive opposition to the bill from all quarters, the NCP had invited a select group of 15 journalists for the discussion. A heated debate ensued between journalists and Minister of Communications and Information Technology Gokul Baskota during the meeting.
Eventually, NCP Parliamentary Party Deputy Leader Subash Chandra Nembang said the bill could be revised following due parliamentary process. He has asked journalists to submit a list of points for amendment.
Similarly, The Kathmandu Post reports that the party decided to hold talks with journalists after its senior leaders felt the party's reputation was being tarnished due to the bill. Nembang said that he could not support the party's decision as he himself had been fighting for press freedom since the Panchayat days. Central member Bishnu Rijal also urged communication minister Baskota to amend the bill before passing it.
Complaints against users' group pending at the CIAA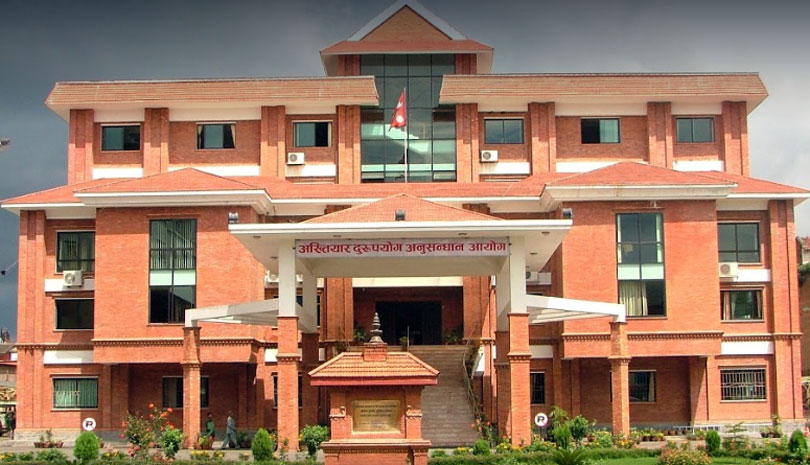 Nagarik and Republica report that the Office of the Auditor General (OAG) and the Commission for the Investigation of Abuse of Authority (CIAA) have started raising serious concerns following the gross misuse of billions of rupees allocated in the name of mushrooming number of users' group to carry out various community projects and other development activities.
These two powerful anti-graft bodies of the government have concluded that over Rs 100 billion is grossly misused and pocketed by local and district level political party leaders and village elites each year in the name of users' group. A large number of complaints over misuse of fund are currently pending at the CIAA.
CIAA officials say around 20 to 30 per cent of complaints relating to the users' group are related to corruption and irregularities while using the funds given to such groups. Procedures on the User's Group Formation, Mobilisation and Management 2074 BS has a provision to carry out development projects worth up to Rs 10 million with the participation of the locals.
Ignored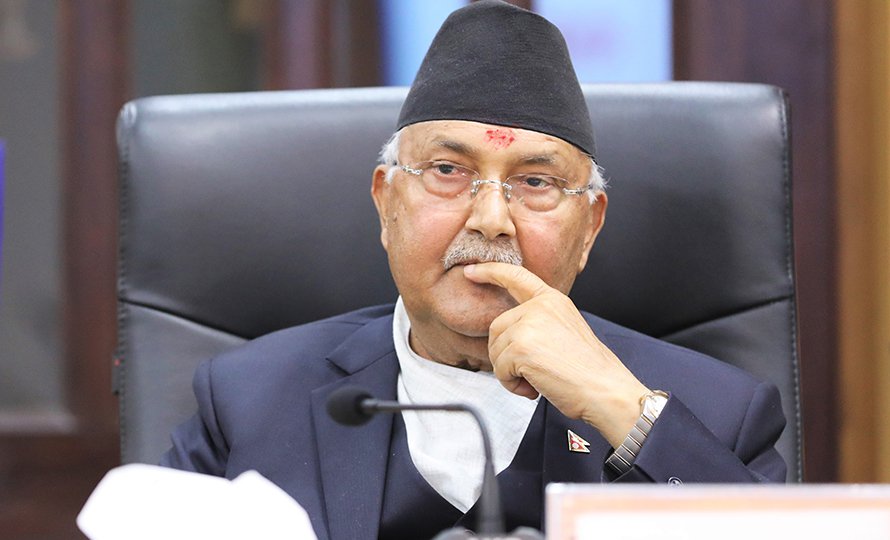 PM wants to use Budanilkantha School's land to build bus station and a park
Republica reports that Prime Minister Oli wants to use the land of Budhanilkantha School and construct a bus park and a public park.
According to the school authorities, Budhanilkantha School has a total of 574 ropanis of land in Budhanilkantha Municipality of Kathmandu. The land acquirement detail was published in the Nepal Gazette on November 18, 1968.
Many vested interest groups are eyeing the land of the school as public land and open spaces in Budhanilkantha are being encroached upon, according to the locals.
Locals add that several plots of public land have already been encroached upon in Budhanilkantha. Keshar Khulal, a former principal of the school, said that he received several proposals in the past to acquire the land of the school. Hom Nath Acharya, the current principal of the school, said that the authorities at Budhanilkantha Municipality have shown interest in acquiring the land of the school.
Chepang bee farmers remain at the mercy of traders
The Kathmandu Post reports that many Chepang households in Makawanpur have turned to beekeeping as a source of income. However, almost all of them haven't seen much return as they are at the mercy of traders. The average earning per harvest season is at around Rs 240,000, but more than half of it has to be invested back in the bees. According to beekeepers, a farmer with over 80 beehives can make around Rs 700,000 between October and January; however, that hasn't been the case has much of the money is scooped up by middlemen and retailers.
US concerned about Nepal's immigration
Annapurna Post reports that the US government has shown concerns about Nepal's immigration and airport security. They have shown concerns after recent attack in Sri Lanka. The US says that Nepal, as it has an open border with China, needs an advance biometric software which will cover all loopholes. The government has already decided to use immigration software developed by the US.
Interesting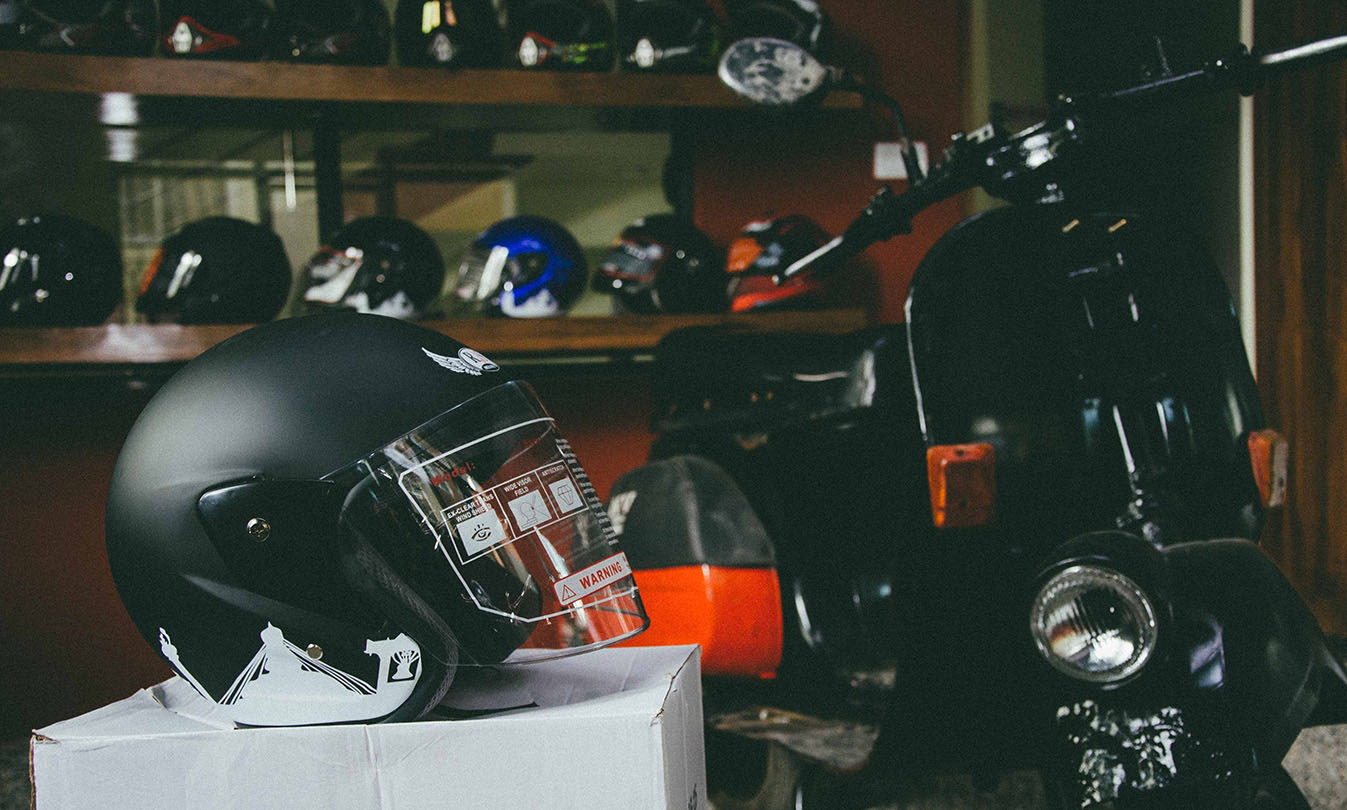 Police to make it compulsory for pillion riders to wear helmet
Nepal Samacharpatra reports that the Metropolitan Traffic Police Division has said the government is likely to make it mandatory for pillion riders to wear a helmet inside Kathmandu Valley. Speaking at a press meet on Sunday, MTPD Chief SSP Basant Kumar Pant said that it had recommended that the authorities concerned include a provision that makes wearing a helmet mandatory for both the driver and pillion rider in the Motor Vehicle and Transport Management Act.
Pant also said the recommendation made by the MTPD had been incorporated in the amendment bill on Motor Vehicle and Transport Management Act, 1992. Officials at the Department of Transport Management also said that 'some strict provisions' had been incorporated in the act.
Health professionals refuse to visit bird flu infected area
Naya Patrika reports that ever since a man died of bird flu last month, health professionals have been refusing to visit contagious bird flu area. They have been fearing for their lives ever since a 21-year-old man from Kavre died of bird flu. Since then over 100,000 chickens have been destroyed in less than two months.
Govt planning to hand over part of Bal Mandir to Nepal Police
Naya Patrika reports that even though 128 orphans from Bal Mandir are staying in temporary shelters, a habitable building which provides food to needy children in Maligaun belonging to Nepal Children's Organisation is being given to Nepal Police. Nepal Police is planning to relocate its Kamalpokhari station there.
---
Published on May 20th, Monday, 2019 9:42 AM
---
Download Onlinekhabar App. Android click here & IOS click here . Keep in touch with us on Facebook, Twitter & YouTube.