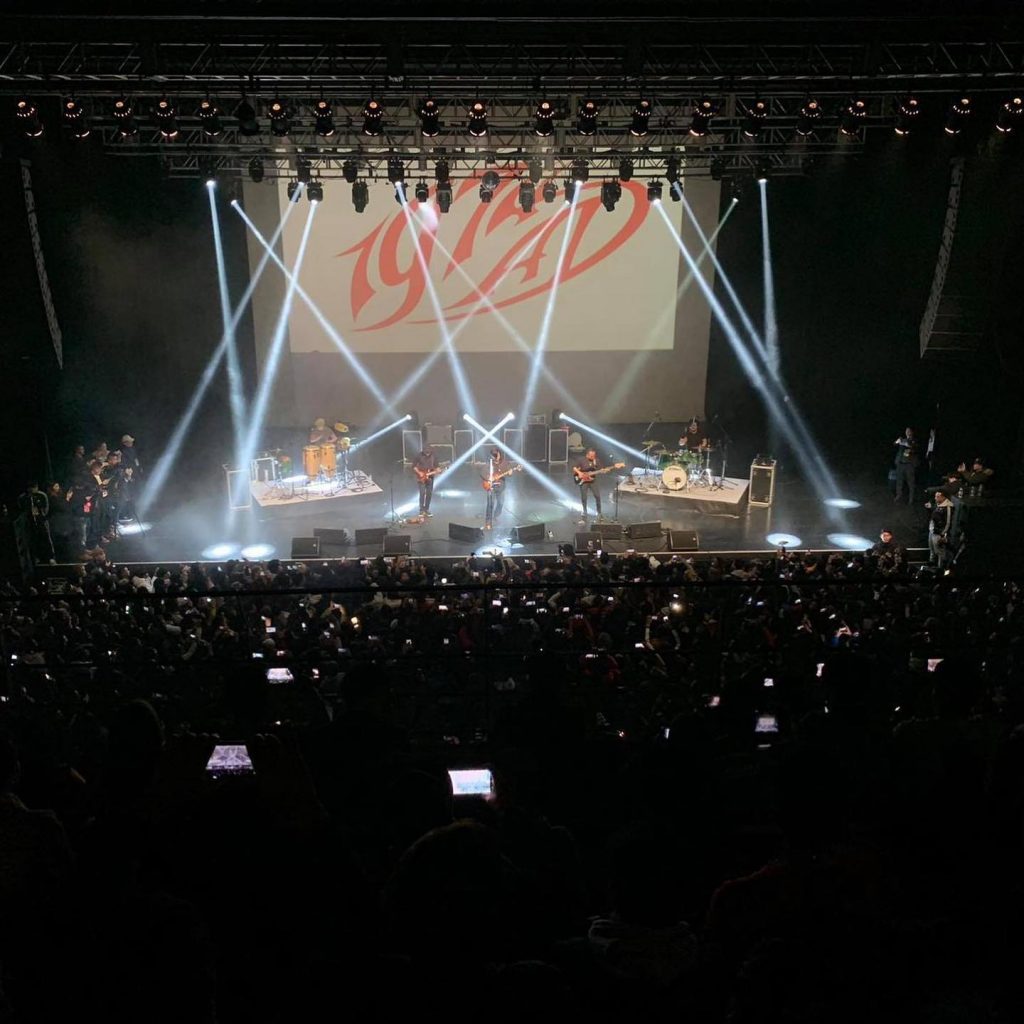 Kathmandu, August 18
Police have received a complaint against 1974 AD, a popular Nepali band, for committing fraud by not performing even after receiving the money in advance.
Naveen Gurung, a Nepali currently residing in the United Kingdom, has filed a complaint against the band and its manager, Sanjay Shrestha, at the District Police Range, Kathmandu, via email.
Gurung said he had paid Shrestha Rs 150,000 for a show in London, but the band did not keep the promise.
Meanwhile, Shrestha says the charge is false as he did not sign any contract with Gurung. He says he is ready for the legal battle as the other party has taken it to the police.
SSP Bharat Bahadur Bohara, the chief of the police, says the law enforcers have taken the complaint seriously, but the investigation is yet to begin.