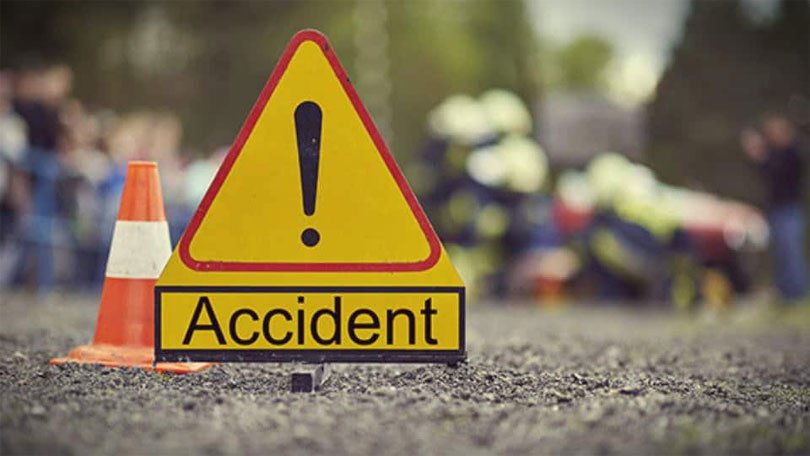 Nawalparasi, February 12
Four people died and eight were injured in a tractor accident at Chharchhare of Bulingtar rural municipality-3 in Nawalpur district on Tuesday evening.
According to the District Police Office, the deceased were Nara Bahadur Susling (22), Yaman Singh Susling (59), Purna Bahadur Thapa (40) and Lila Bahadur (25) of Bulingtar-3.
The tractor driver and owner Bal Bahadur Jhedi of Bulingtar rural municipality-3 sustained serious injuries on his head and legs, police add. Likewise, Chhal Bahadur Saru Magar (40), Bimal Raj Susling Magar (29) and Sandip Saru Magar (11) also are seriously injured.
The injured are being treated at Purano Medical College at Chitwan.
The tractor (Lu 4 Ta 2556) was on its way to Bulingtar from Chharchhare when it lost control on the dirt road and fell off the road some 100 metres, police inform.