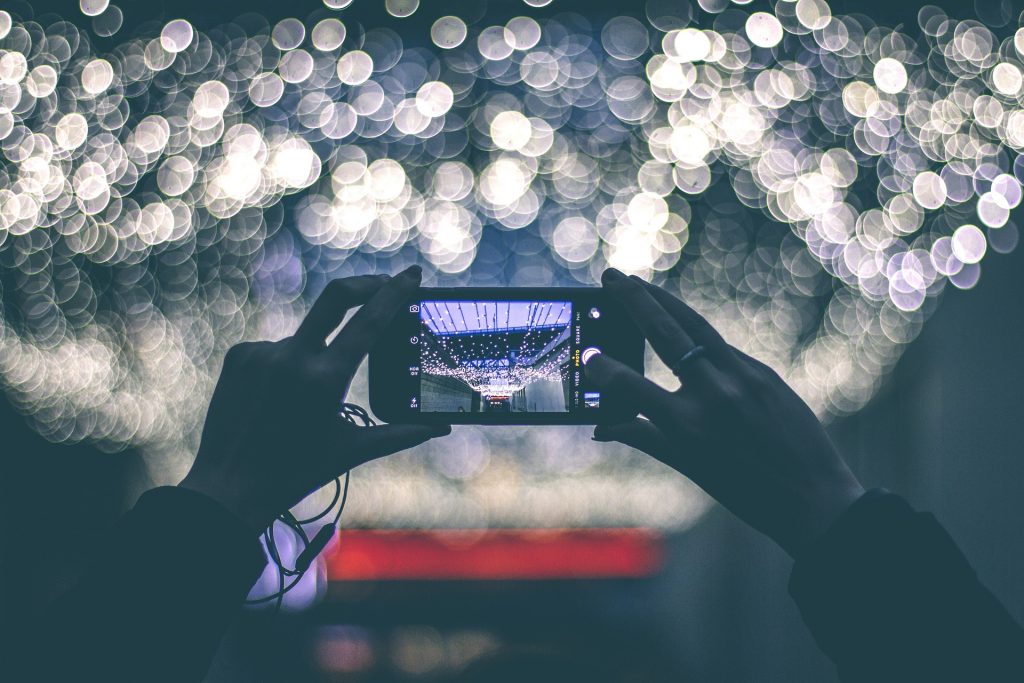 When it comes to photography today, the world is in the palm of your hands, both figuratively and literally, because whatever you want to do or wish to do, your phone can pretty much achieve it. With smartphone brands addressing the needs of the people, many high-end to mid-range smartphones are now in the market to appease the shutterbug in you.
But no matter the phone you have or the power of your phone camera, you can still click different types of photos and experiment with any form of photography on your phone from the following:
Landscape photography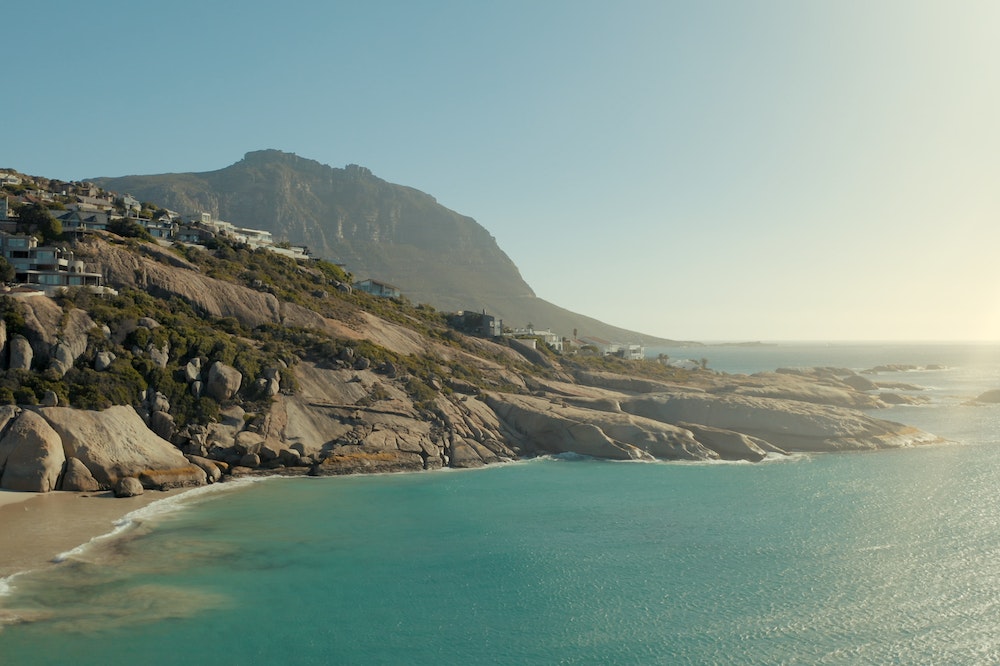 Landscape photography is a way to capture the beauty of nature and breathtaking scenery using a camera. So, your phone camera can easily experiment with this form of photography. Most smartphones have a wide-angle lens, which is ideal for capturing expansive landscapes. Or simply you can take a few steps back or get high up somewhere with a nice view to capture the landscape before you.
To enhance your shots, consider using a tripod or stabiliser to keep your phone steady and achieve sharper images. Experiment with different compositions, such as the rule of thirds, leading lines, or capturing the scene in the golden hour for that extra colour and vibrance. Landscape photography can be a great way to explore and appreciate the world around you.
Street photography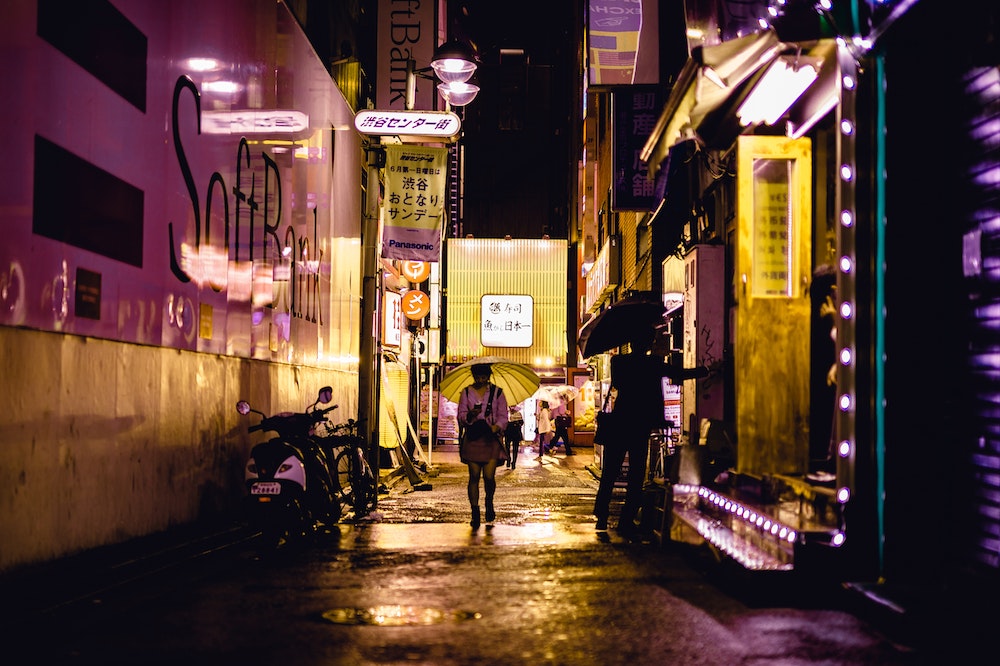 Like the landscape, your phone camera can be used to capture candid moments and the essence of everyday life in public spaces too. This can be called street photography, and this form of photography has been more common these days with content creators working in this niche.
Use the primary lens of your phone, as it provides a natural perspective and discreteness. You can take your phone to the streets with you, as it is very easy to carry. You do not need a heavy-duty camera or lenses to do the same. And, with your phone, you can even blend in and capture genuine moments without attracting too much attention.
Observe the people and their movements, and experiment with capturing interesting characters, unique architecture, or compelling street scenes. Focus on composition, timing, and storytelling to capture the energy and atmosphere of the streets.
Portrait photography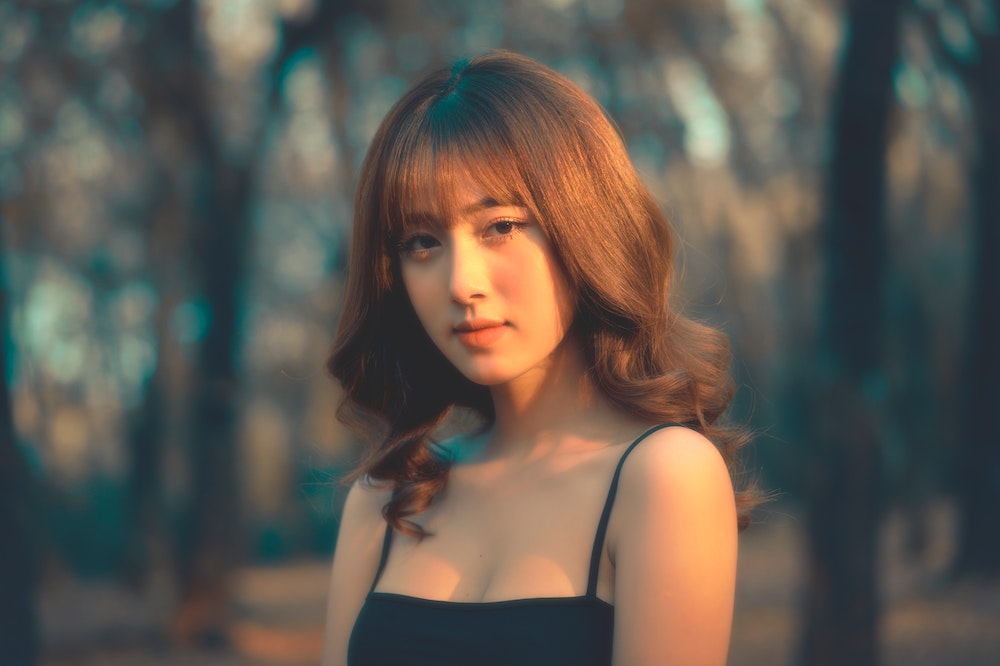 If you are not comfortable with taking photos of strangers or without their knowledge, then you can speak to the people and experiment with taking their photos too. And you can start with the people around you and experiment with this form of photography.
After all, portrait photography is all about capturing the essence and personality of your subjects. Most smartphones have a front-facing camera optimised for selfies, but your rear camera provides higher resolution and some even have a dedicated mode with more depth-of-field control. Place your subject or the person you want to capture on the frame and experiment with different lighting conditions, such as natural light or portable LED light.
You can also consider using accessories like portable reflectors or clip-on lenses for different effects. Experiment with different poses, backgrounds and compositions to create visually striking portraits that capture the essence and emotion of the person and also can tell a story.
Food photography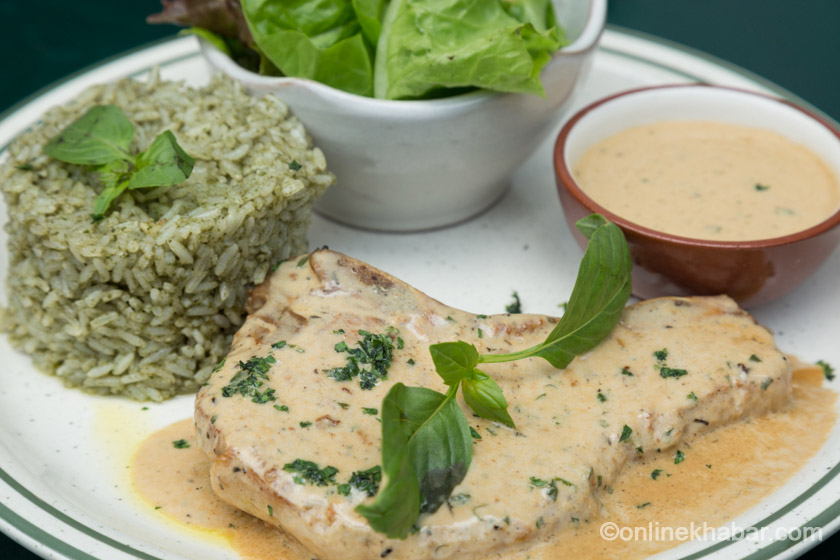 But if capturing people is not your comfort zone, try food photography. With many food bloggers or foodies on social media platforms, this form of photography has gained immense popularity.
Use your phone's primary lens and experiment with angles, lighting, and composition to capture your appetising meals, all the colours and the ingredients to create visually appealing shots. Consider using props, such as colourful plates or utensils, to enhance the composition.
Here too, you can experiment with different settings and apps to adjust the exposure, saturation, and white balance to make the colours pop. Food photography allows you to get creative and showcase your culinary adventures in an artistic way. It can speak to both the shutterbug and the foodie in you.
Still life photography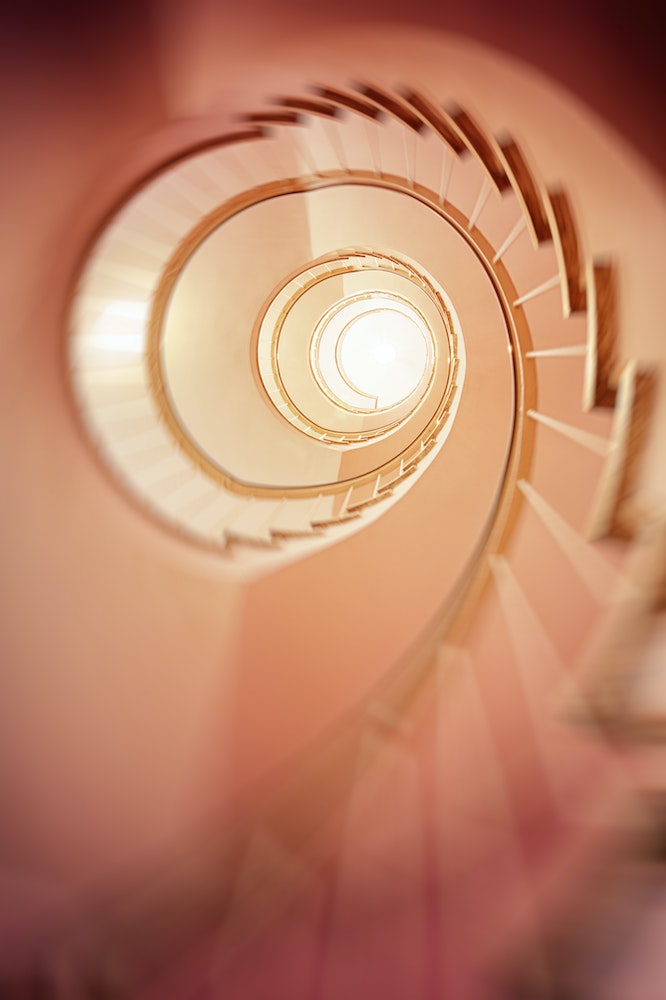 Another thing you can try is still-life photography. Though this form of photography might seem uninteresting at first, with the right observation skills, you can find different perspectives to see the same everyday items. Here too you can experiment with different compositions, either by positioning your subjects or playing with the lighting conditions and backgrounds to create interesting and artistic images, and overall tell a unique story of the lifeless objects around you.
You can also consider using props, backdrops, or natural light or themes, colours, and textures to enhance the mood and aesthetics of your still-life shots. This is quite a niche in the photography world that enables the photographer to tell a story or evoke emotions in people and give them a fresh perspective.
Macro photography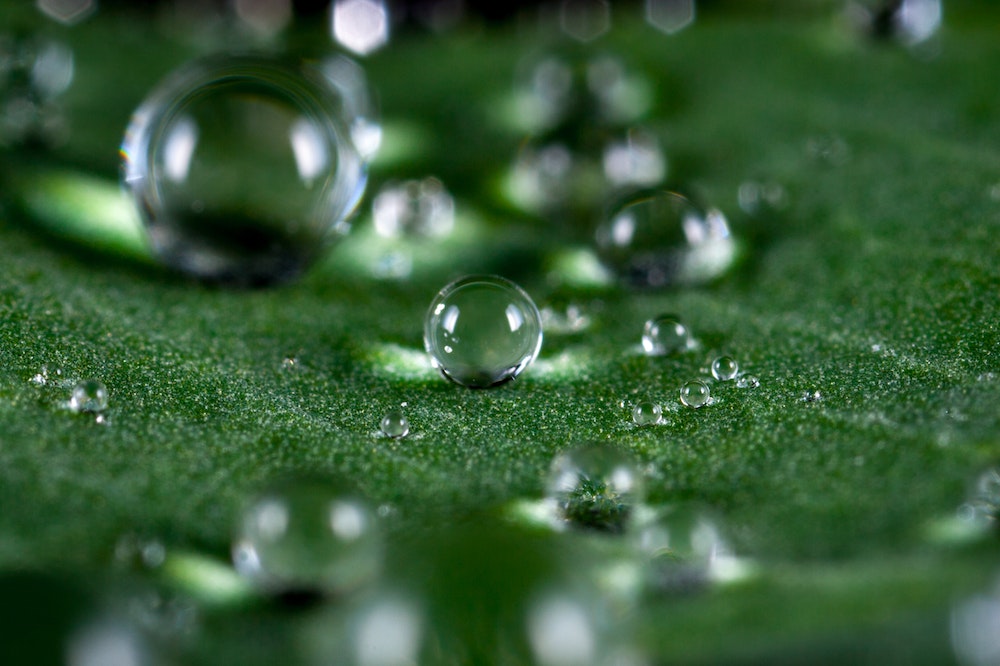 If you want to dive deep then you can also try macro photography. This involves capturing mid to extreme close-up shots of small subjects, revealing intricate details that often go unnoticed. Some smartphones have a dedicated macro lens, enough to piece out the details of things you want to capture.
But if your phone does not have one, you can use the standard or default lens you got and get closer to your subject instead. The standard lens will have some limitations when it comes to focusing when we talk about this form of photography. But to mitigate that, you can buy clip-on lenses available in the market to go in deep and explore the macro world around you.
For sharper images, stabilise your phone using a tripod or resting it on a stable surface, as the smallest of movements can disturb the focus. Experiment with different subjects like flowers, insects, or textures, and try different angles and lighting conditions to bring out the details and create stunning macro shots.
If you want to experiment more and move beyond the kind of subject you capture from your phones, you can also try any form of photography from the following as well:
Black and white photography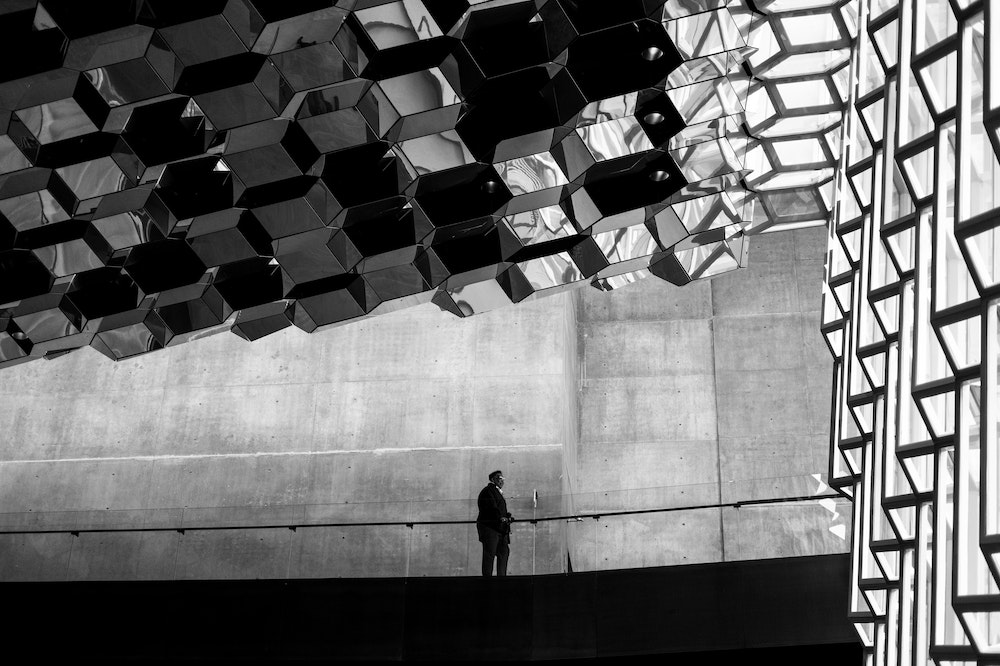 The first you can try is black and white photography. This basic form of photography can add a timeless and artistic touch to your images. Most smartphone cameras have a monochrome mode or a dedicated filter that allows you to capture black-and-white photos, so it is just about switching to this mode. If your phone camera does not have it, then you can also edit it later and make your photos black and white.
You can experiment with different subjects, textures, and lighting conditions to create high-contrast, dramatic images. Focus on shapes, lines, and patterns to create visually striking compositions, this one always works. Black and white photography encourages you to see the world in a different light and can add a sense of depth and emotion to your images.
Silhouette photography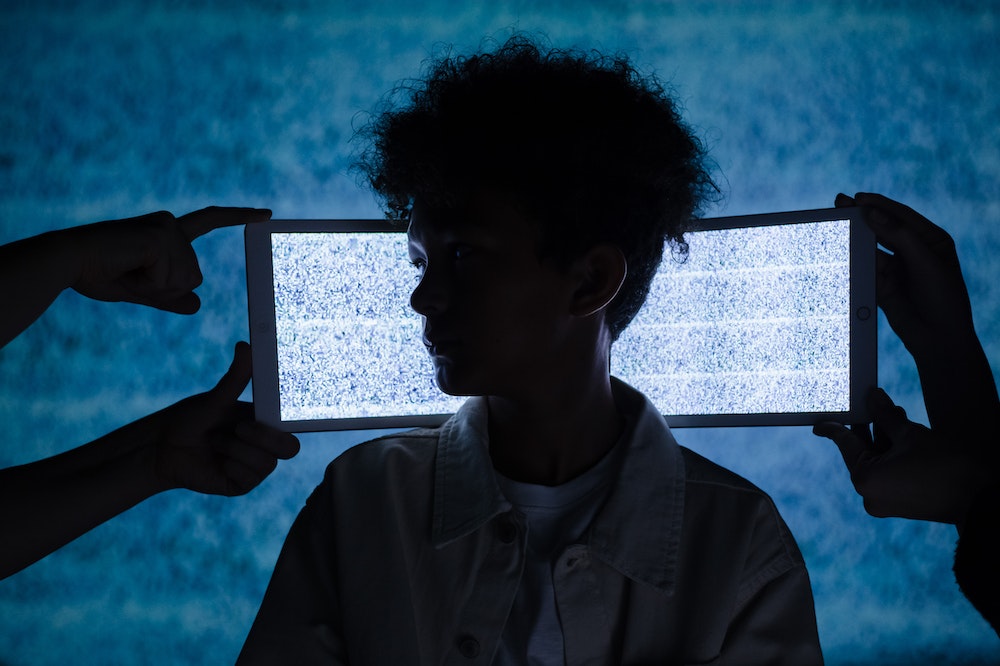 Moving beyond black and white, you can also try capturing your subjects in silhouettes. Silhouette photography involves capturing the dark outlines of subjects against a bright background, such as during sunrise or sunset or other artificial light sources like spotlights and more.
When you go to the camera of your phone, use the auto-exposure lock feature on your phone's camera. Put the subject against the bright background, while controlling the exposure and letting the subjects appear as silhouettes. For this form of photography, experiment with different angles and light sources, compositions, as well as capturing people, objects, or animals in silhouette form. You can also play with the positioning of the subject and the background elements to create unique silhouettes.
Abstract photography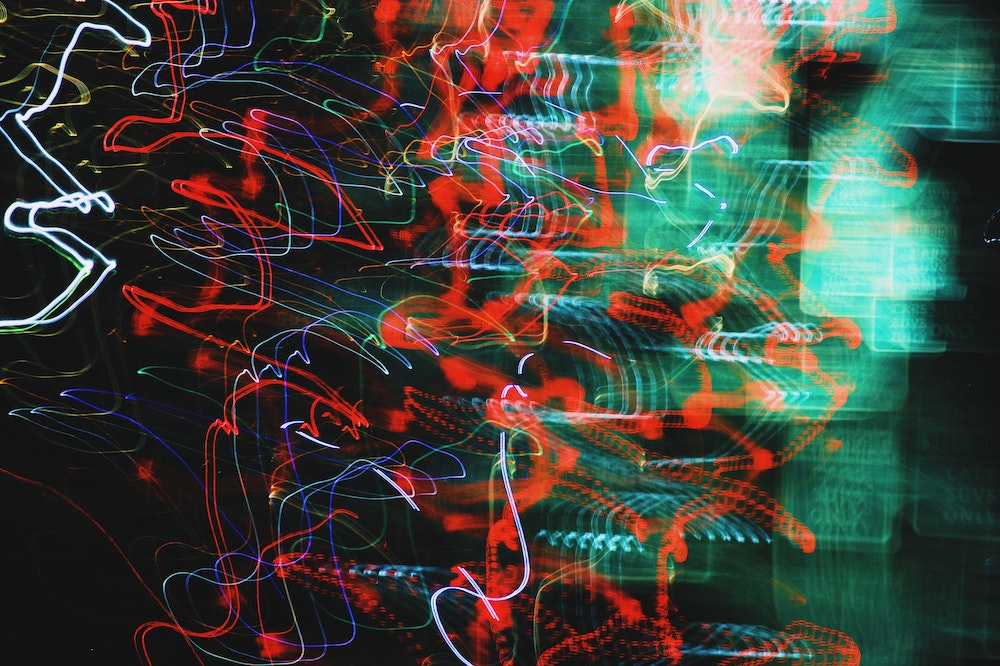 If you are feeling more free, and do not follow any rules, try this form of photography. Abstract photography highly encourages one to explore and experiment with shapes, lights, colours, and patterns around them and express your creativity or artistic side that many might call eccentric.
For this, you can use your phone's camera to capture everyday objects from unique angles, focusing on the details, lines, strokes, colours, juxtapositions and other abstract elements. Experiment with movement, such as panning or long exposures, to create dynamic and intriguing images. Play with colour adjustments, editing tools, and filters to enhance the abstract qualities of your photographs to express more and more.