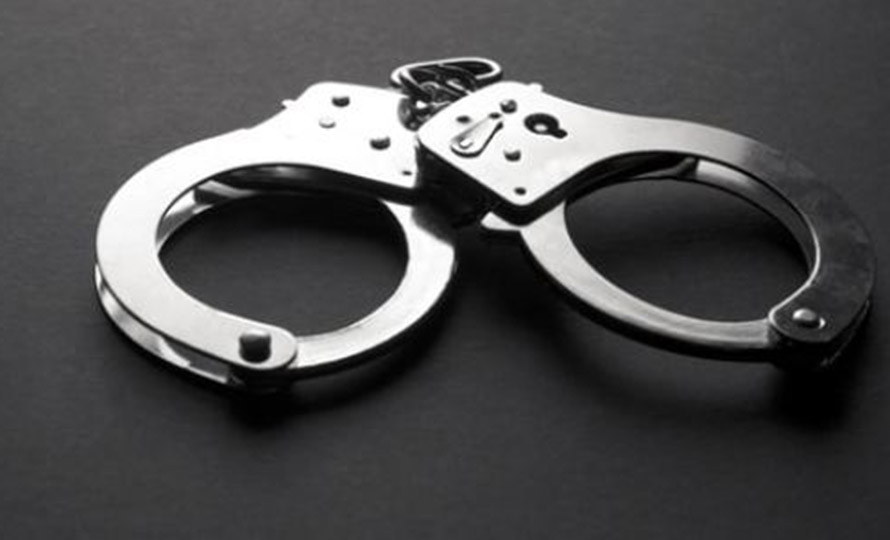 Kathmandu, June 7
A father has been arrested on charges of killing his son.
According to Kathmandu Valley Crime Investigation Office, Sarfudin Ansari of Dewatal rural municipality killed his 14-day-old son and was on the run, said SP Rabindra Regmi.
District Police Office, Bara, requested Kathmandu Police to be on the lookout for Ansari.
He was arrested in Chandragiri. Further investigations are ongoing.