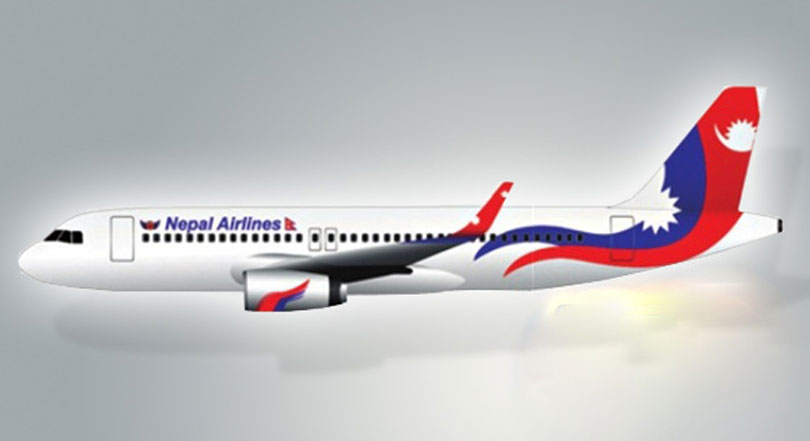 Kathmandu, May 17
The European Commission on Tuesday updated its Air Safety List, but it did not remove Nepal airline companies off the list of banned airlines.
The ban had been imposed in December 2013 on 18 airline companies of the Himalayan country including the national flag carrier, Nepal Airlines Corporation.
Nepal had been repeatedly requesting the European Union to remove it from the list claiming significant improvements have been made in the air safety.
However, Nepal is still in the list updated yesterday.
Meanwhile, air carriers of Benin and Mozambique were removed from the EU Air Safety List citing "further improvements to the aviation safety situation in these countries", while four individual airlines, one each from Nigeria, Saint Vincent and the Grenadines, Ukraine, and Zimbabwe, were added.
Following the update, total 181 airline companies are banned from the European sky.
"The EU Air Safety List not only helps to maintain high levels of safety in the EU, but it also helps affected countries to improve their levels of safety, in order to eventually allow them to operate flights to and from airports in the European Union," the European Commission press release read, "In addition, the EU Air Safety List has become a major preventive tool, as it motivates countries with safety problems to act upon them before a ban under the EU Air Safety List would become necessary."