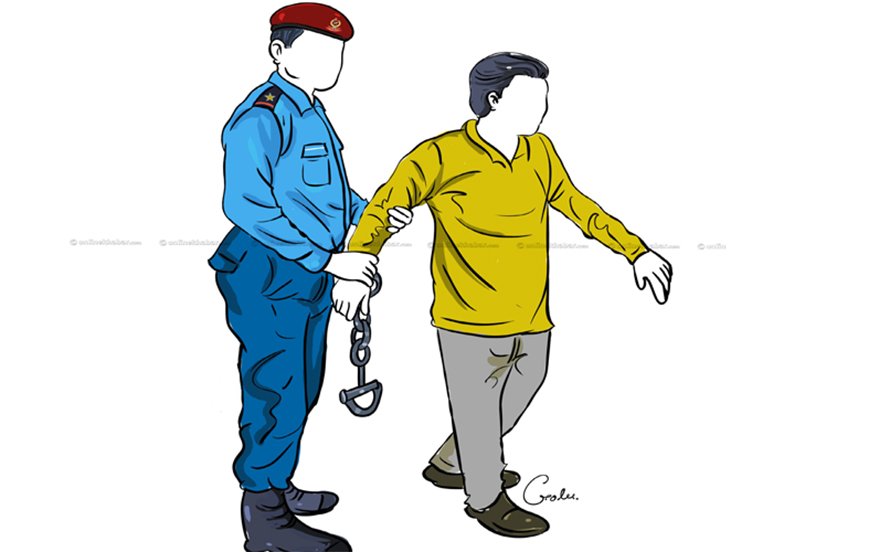 Kathmandu, July 28
Hari Kumar Pokharel, an engineer of the Mid-Hill Highway Project has been arrested on rape charges.
He was arrested by the police on Friday morning from Blue Cross Hospital, where he claimed he was undergoing treatment.
DSP Anil Adhikari Metropolitan Police Circle informed that engineer Pokharel is being detained and is being investigated.
Pokharel has been accused of raping a teenager working in his house. The girl had previously posted a video on social media saying that she had been sexually abused.
Following that, Pokharel was admitted to the hospital because of a heart problem. The police took him into custody from the hospital.