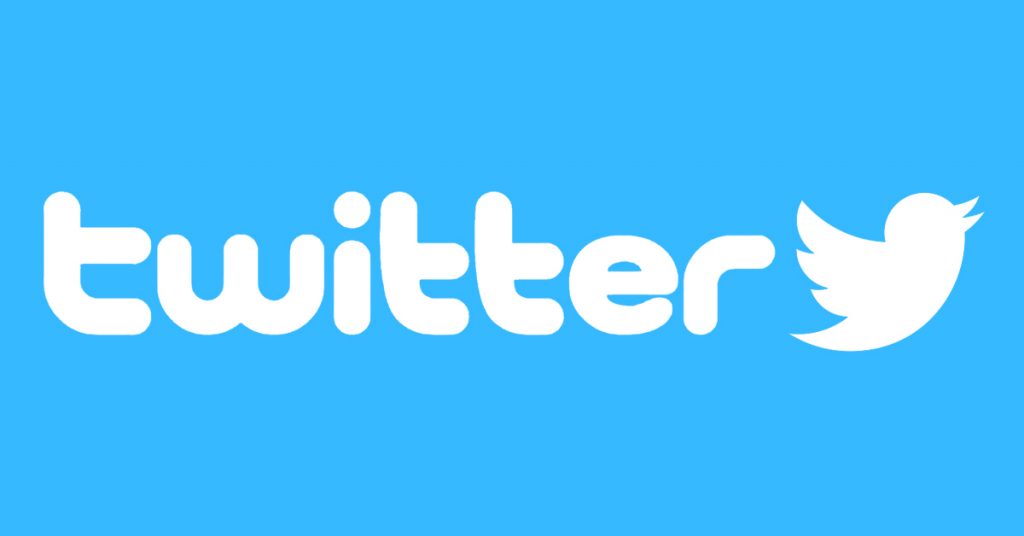 Social media giant Twitter has been, time and again, accused of providing space for hate speech. The misinformation, disinformation and bigotry displayed in this micro-blogging site – in the name of free speech – helps disseminate propaganda that hinders healthy debate on cross-cutting global issues. Racist slurs, sexist trolling and xenophobic frenzy have become typical of Twitter.
With the controversial billionaire Elon Musk taking over the ownership of the site, will it make any change as far as regulating free speech is concerned?
The new phase of the free speech debate
The debate on free speech has been a highly contentious issue that has polarised Twitter users since its inception in 2006. The liberals are particularly worried about the amount of fake information being circulated on the platform and Twitter's inability to fact-check or moderate the content. They are of the opinion that Twitter has turned into a platform for fomenting hate speech and minorities are bearing the brunt of bigots' wrath. On the other hand, the conservatives complain about not being able to freely express their voices on Twitter. They accuse Twitter of being biased against their agendas with the help of algorithmic manipulation. The conservatives bring the example of David Duke, a white supremacist Ku Klux Klan leader removed from Twitter for his controversial tweets. Similarly, they denounce the ban of Donald Trump, Alex Jones and other far-right people on the platform as censorship of free speech.
The jubilation expressed on Twitter by the conservatives on the news of Twitter's takeover by Elon Musk, the world's richest man, speaks volumes about their hope that Twitter under the sole ownership of Musk will serve their political agendas. The history of Elon Musk's absolutist approach to free speech has made right-wing conservatives happy. For example, Ben Shapiro, a columnist who advocates Conservative policy, welcomed the news of Musk buying Twitter and suggested in a tweet that Musk should bring Jordan Peterson back to Twitter. Peterson was suspended by Twitter for making a transphobic comment against transgender actor Elliot Page. After taking over Twitter, Musk said that he is in support of any controversial content until it violates the law. He released a statement for advertisers on Twitter in which he reiterated his position on free speech. In his statement Musk has vowed to make Twitter "a common digital town square, where a wide range of beliefs can be debated in a healthy manner, without resorting to violence."
So, it seems Musk's takeover of Twitter has led the free speech debate to a new phase.
Musk and controversies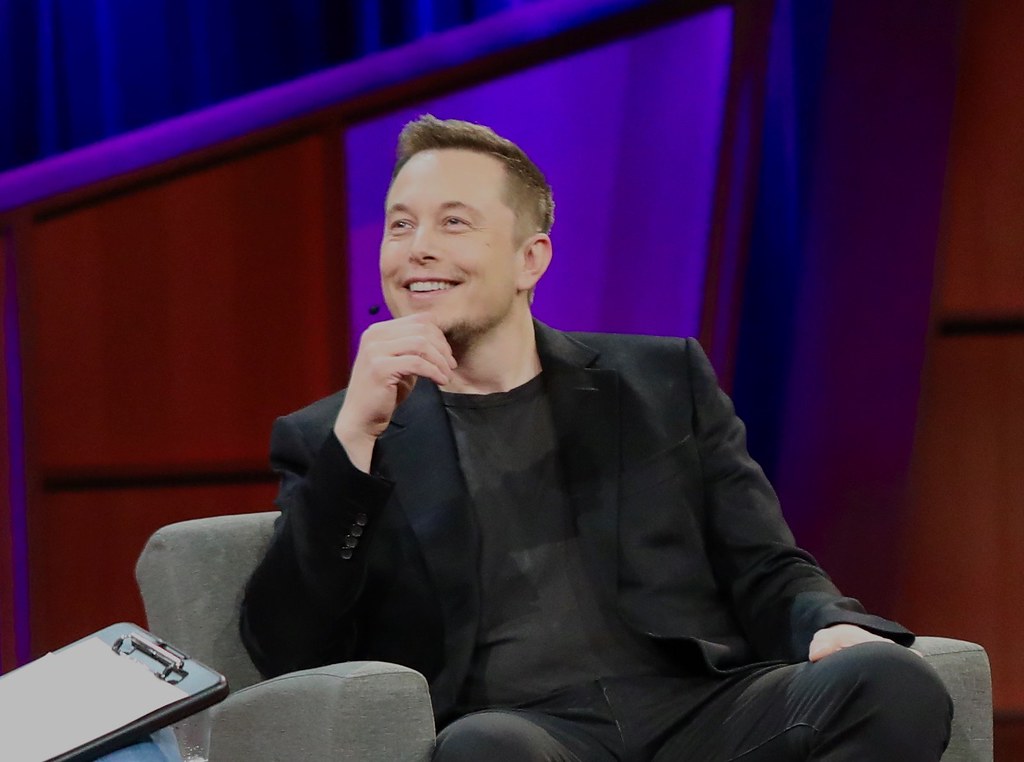 If we look into Elon Musk's frequently expressed controversial ideas, we begin to question if he is a suitable candidate for the single ownership of any social media. The ramifications of his sole acquisition of Twitter will be far scarier than imagined. The recipient of the Time's Person of the Year award for 2021, Elon Musk has often been landed on hot water due to his inappropriate and childish behaviour. He was one of the most influential persons to spread Covid conspiracies. When millions of people were fighting for their lives due to the coronavirus, he termed the virus panic as dumb. He doubted the efficacy of the Covid vaccines, mocked Covid mass testing and even falsely claimed that children are immune from Covid. His behaviour was typical of far-right Covid deniers who used Twitter to spread the disinformation.
Musk has always despised sexual minorities. His apparent transphobia is evident, from time to time, in his tweets. His mocking of trans people in a series of tweets did not go well with other Twitter users and he became the subject of memes and online jokes. Nonsense, controversial and sexist tweets define Elon Musk and it is not beneficial for a person who has just acquired one of the largest social media platforms in the world.
He landed in controversy in 2021 when he criticised the Democratic Party's proposal to tax billionaires' net worth gains. He specifically used harsh words against Bernie Sanders, one of the vocal supporters of the 'billionaires' tax' and the contender in the Democratic presidential primary. He even compared Justin Trudeau to Hitler in one of his tweets. His antagonism with the politicians like Bernie Sanders and Justin Trudeau, who are advocating liberal socialist policies, signals his prejudice in favour of Conservative politics. The ownership of Twitter by a person who has a clear inclination towards conservatism is an issue to worry about.
The most objectionable act by Musk, the so-called champion of free speech, was when he tried to shut down a teenager by offering him $5000 to delete a Twitter account. Jack Sweeny had developed an automated bot to track Musk's private jet and the bot used to monitor and tweet every movement of Musk's flight. Trying to bribe a person to delete his Twitter account for some petty selfish reason is an incongruous act for a 'free speech absolutist', as Musk likes to call himself.
The contradiction
Given his frequent display of temper tantrums, the core idea of Musk's free speech is inherently contradictory. He has not allowed any voice of discontent at his companies like Tesla Inc. and Space X. His attempt to silence his employees who talk about the irregularities at the workplace is against the basic idea of free speech which he pretends to hold dear. Given his ruthless crackdown on free speech in his companies, it is highly unlikely that he will allow anything on Twitter that will go against his corporate interests. Musk's apparent prejudice against liberals, trans people, working-class people, and religious and ethnic minorities will encourage him to provide more space for right-wing intimidation tactics or harmful content.
Free speech on Musk's Twitter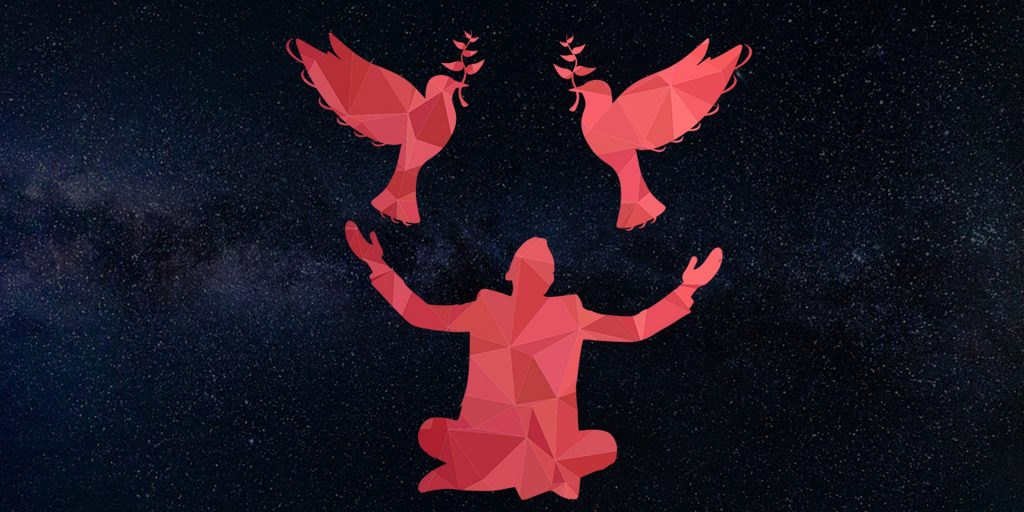 The interpretation of free speech may differ from person to person, but one thing remains undisputed – free speech is a foundation for the smooth functioning of democracy. Authoritarian governments all over the world are applying censorship on social media platforms, in one way or other. When billionaires like Musk own one of the largest social media platforms, it becomes highly possible that they work in tandem with dictators for their mutual advantages. In such situations, free speech is sure to be brushed under the carpet.
Elon Musk's single ownership of Twitter will allow him to interpret free speech at his will. It will provide him more leverage to forge murky deals with governments and dictate policy changes to serve his interests. He now holds such enormous power that he can manufacture news on Twitter, which will get amplified to a scale beyond imagination. It will reduce the reach of traditional media houses and he will succeed in making people believe in what he likes them to believe. Democracy will suffer due to information manipulation. The room for healthy debate will shrink as there will be more toxic and vile opinions circulating online.
His idea of absolute free speech does not bode well for meaningful conversations on Twitter. Providing virtual space to malicious elements and right-wing extremists does not support the cause of free speech. Online harassments, bullying and threats reach instantly billions of users and have far-reaching consequences. In the name of free speech, if all sorts of content are allowed on Twitter, it will create a wave of coercion against religious and ethnic minorities. Abusive, racist and profane content, if not moderated, will create a huge setback to liberal speech.
Derrick Johnson, CEO of the National Association for the Advancement of Colored People (NAACP), has a ubiquitous message to all believers of free speech across the globe. Musk should listen to him if he really cares about free speech. Derrick opines, "While free speech is wonderful, hate speech is unacceptable."