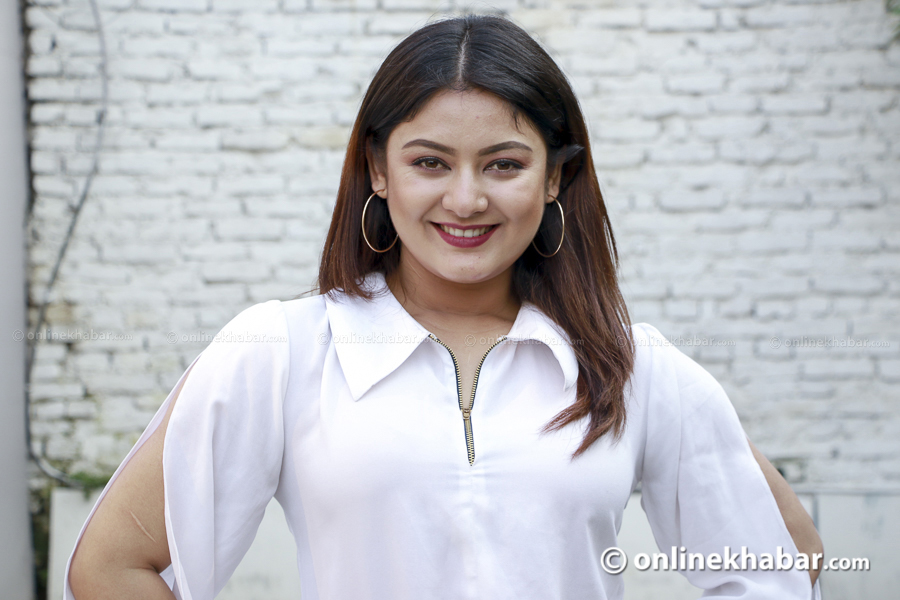 On May 22, 2020, actress Barsha Raut told an interviewer that she was concerned about the ongoing border dispute between Nepal and India, stating it could make her difficult to face her Indian friends. This statement drew widespread hatred and abuse from the scores of Nepalis.
Of course, nationality is a sensitive issue. While speaking on such matters, be it normal citizens or the ones holding a respective position or any celebrity of the nation, one should always be careful with their use of words and also be clear on what they are trying to express. It seems Raut failed to express her mind rightly in the video, which resulted in a widespread protest. Immediately after some responses, she realised her mistake and issued an apology. But, even after that, dozens of posts reflecting hatred, abusive words and phrases, and other explicit contents are being disseminated on the internet and social media, defaming her in all possible ways.
A user posted an image of Raut's face joined with a buffalo body that was mating. Another person posted a photo, stating "She is a whore". Yet another uploaded an image of Raut and wrote, "India has captured our territory, not your breasts."Under the image, there were several sexually harassing comments. All of these raised a series of questions: Is there any limitation in free speech? How can such defamation be allowed in social media freely? Who is going to control it?
These latest activities show that Nepali social media users have not internalised the value of the right to free speech. At the same time, these social media posts expose the patriarchal face of the Nepali society that is always ready to harass women; it just needs a small chance to wreak havoc.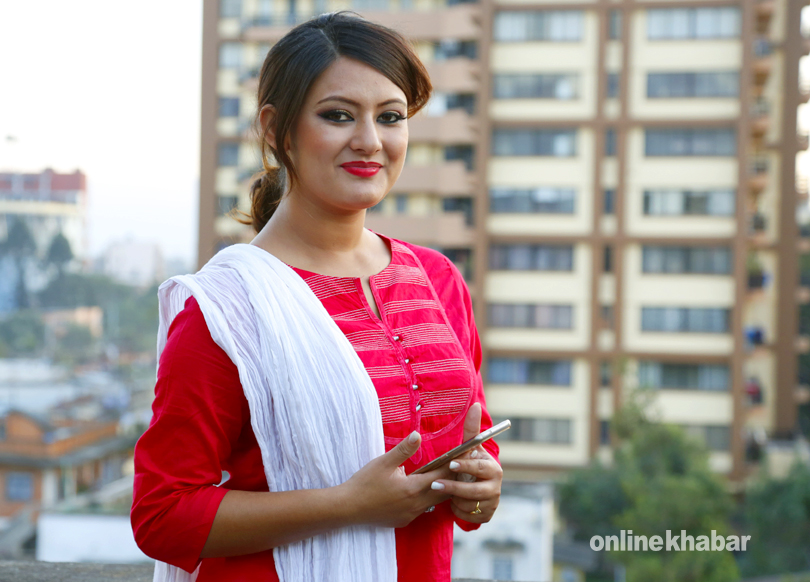 Freedom of expression
The Constitution of Nepal, 2015, has ensured the right to freedom of opinion and expression under fundamental rights in Article 17(2)(a). In a simple sense, the right to freedom of speech and expression can be understood as the right one has to hold their opinions and ideas on certain matters without interference from others. Actor Barsha Raut and other harassing her are using this same right.
However, in the very article, it is explicitly ensured that no one can share their opinions and ideas that amount to an act of defamation to others. So, the abusive and the explicit content published on social media against the actress can be deemed illegal.
Defamation can be defined as a false statement someone makes against the other that directly and indirectly harms the personal and professional reputation one has. In order to assert a defamation claim, the content published must be of the abusive nature using the derogatory words, negative comments of harsh nature, photos being morphed with the negative intension of directly harming the reputation. In Raut's case, all these claims can be ascertained.
The Muluki Criminal Code has clearly stated that no one can make a public accusation knowingly to damage other's character or with the motive to make a false allegation that damages the prestige, character and the reputation of the person. So the libellous act regarding this matter is a clear violation of the law.
Sexual harassment
Further, this aggression against women on social media is an act of sexual harassment. In the context of Nepal, The Sexual harassment at Workplace (Elimination) Act, 2014 has defined sexual harassment under Section 4 as "touching any part of the body with sexual intent, showing any sexual content through audiovisual or print media, speaking about the sexual activities, expressing sexual intent through words, signals or writing, glaring at someone with sexual intent." In this matter, the explicit content published with the intension of harassment through online media is clearly sexual harassment as mentioned in the act. This is the first act in Nepal that has defined sexual harassment, prohibits any incident of sexual harassment, and seeks to safeguard an individual's right to eliminate sexual harassment.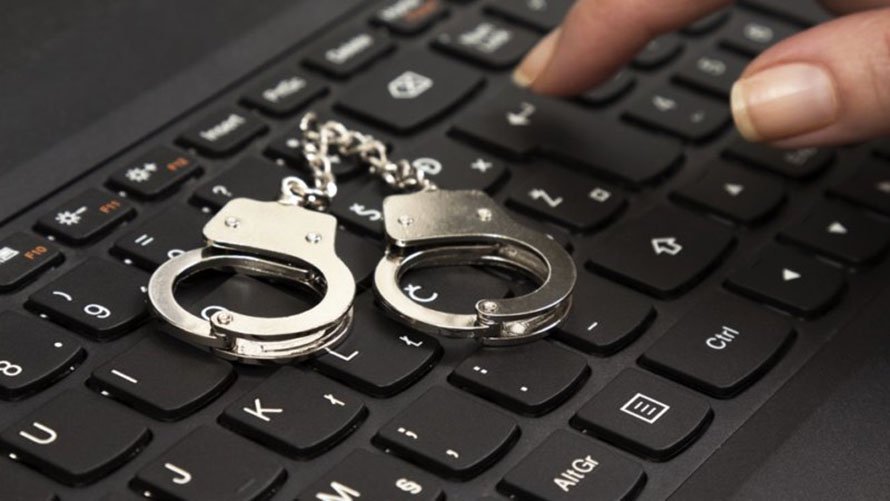 This is not the first time where women are sexually targeted on social media or other internet platforms. There are dozens of such cases in Nepal in which women are overtly objectified, degraded on online posts. If we look back, character assassination has been used against women since ages ago and this is rapidly increasing in today's modern world through social media and online platforms.
Have we ever heard or seen men being sexually harassed and objectified on social media to the level women are? Of course not, or maybe a very few. We have seen the social media defamation of the current president of Nepal using her sexuality. However, there were hardly any cases where the former president Ram Baran Yadav was ever defamed for his sexuality. Either that be the women in politics, women in media, women in the film industry or women in any leadership position, whenever controversies arise, their sexuality and character are attacked at first. Women are sexually harassed and defamed by talking about her character, her virginity, her body, and organs. Apparently, there should not have been any connection between actress Barsha Raut's opinions about the border dispute and her breasts. But, why people talked about her breasts?
We need to stop being over-reactive; rather we should be more sensitive. We should give people equal dignity irrespective of gender. We should stop the sexual objectification of women anywhere.
Due to the lack of proper and effective implementation of the national laws, the harassers are publishing such explicit contents crossing the limitations and feeling free to sexually defame women through such mediums. Now, we need to find a way to effectively report such abusive cases and deter such acts. Everyone should understand that online aggression against women is a form of violence against women and, hence, is unacceptable. Acts of humour should not be allowed to promote gender-based violence. While enjoying one's rights ensured by the constitution, they should also be careful about the limitation imposed there.
Upreti is a law student.