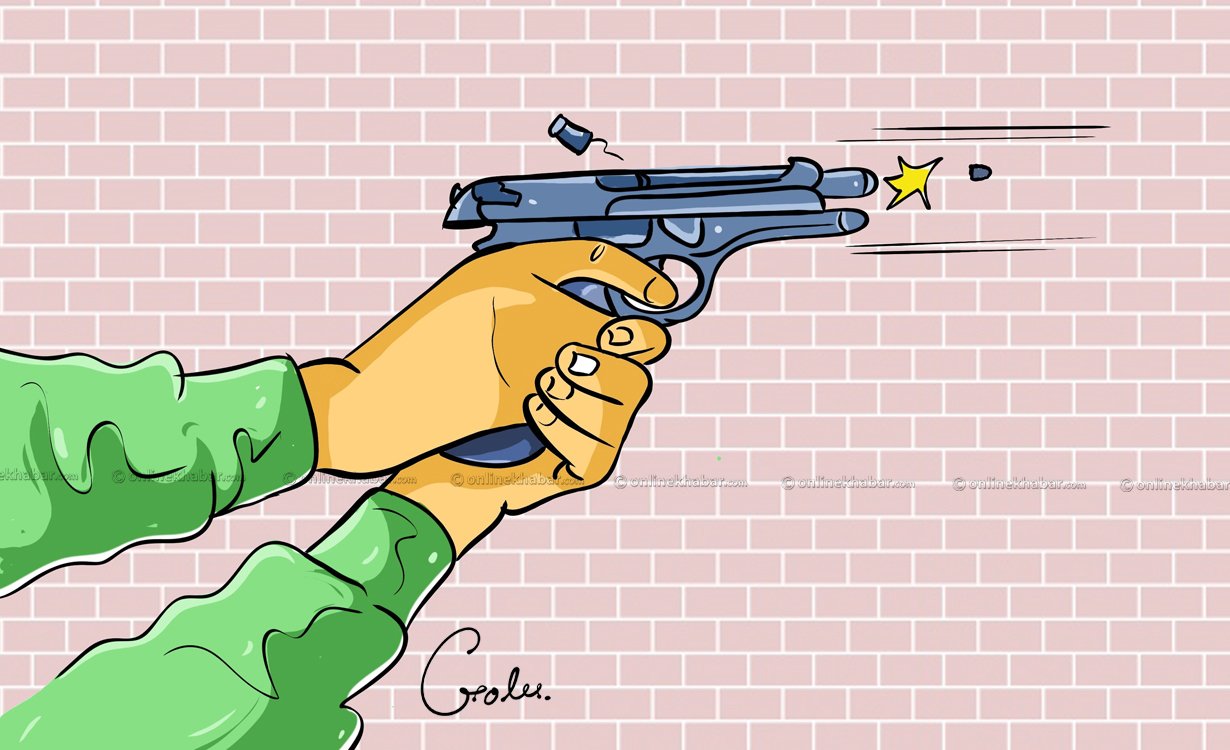 Doti, April 6
A 20-year-old woman has been shot dead at her own house in Deuthal of Jorayal rural municipality-4, in Doti district of far-western Nepal on Sunday.
According to Jorayal Area Police Office Incharge SI Mahendra Thapa, Anita Ban was shot at around 5 pm with a pistol on her chest. Police found the pistol in the same room Ban was found dead.
Police said they have arrested her husband, Khadak Ban, for investigation suspecting his involvement as it was reported that he was the only one in the home with her when the incident occurred.
But the husband has claimed that he did not shot Anita adding that the two were on different floors. He said he found Anita dead after he heard the gunshot and ran towards her.